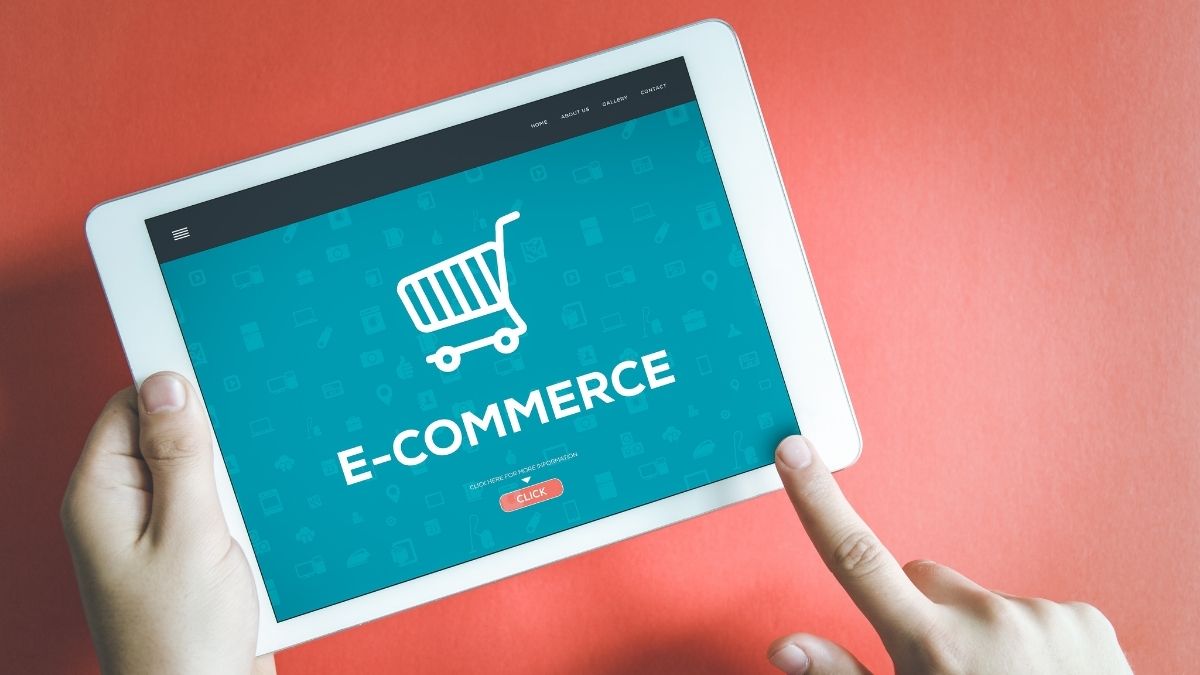 Popular online retailers such as Nordstrom, Best Buy, and others empower their store managers to share price discounts. Furthermore, other retailers such as Staples, Toys R Us, and Target have price matching policies in place for their merchandise. Clearly, this is a heavily marketed environment.
And, with the proliferation of online price comparison tools, everyone is doing everything they can to introduce better deals. With so many discount coupons available now, everything is relatively easier thanks to online marketplaces!
However, if you ask any of your friends or family, they will all give you the same answer. "I despise having to pay full price for anything." Surprisingly, not every customer enjoys collecting coupons. Instead, they prefer to bargain their way to a better deal.
When it comes to negotiations, however, you'll always consider in-person options. It's common practice, for example, when you go to a store to buy a car, a house, or a new dress. However, the online marketplace is also looking to implement a similar concept.
We're discussing the "name your own price" business model here. Once again, stores like Buyer are paving the way for this new type of eCommerce negotiation.
Why is there so much buzz surrounding this relatively new trading strategy? Continue reading to find out!
Negotiation Works: It is the Oldest Trick in the Trade for a Reason
In this digital age, people are always looking for the human element when purchasing anything online. The "Buy now" business model, which is primarily used by top online shopping websites, is more akin to customer-technology integration. This is why, if given the opportunity, customers will switch to different online marketplaces.
However, by incorporating a negotiation model into pricing, the sellers will initiate a dialogue with the buyer. As a result, not only will the buyer and seller find a way to agree on a price, but the buyer will also develop trust in the product and the seller.
It will create a win-win situation for both buyers and sellers. But simply stating that it is beneficial to both does not make it an appealing option, does it?
So, What is a Negotiation Pricing Strategy?
Consider this. On a typical day, you search online for items on your shopping wish list. They are available for a set price. Your research and compare prices at the best online shopping websites before clicking "Buy Now." But what if you could haggle over the price?
Set your own price. is a one-of-a-kind pricing strategy that allows customers to pay whatever price they want. However, the offer is only accepted if the retailer approves it. Here's how it works!
Sellers list the products and inform customers of their threshold prices.
If a customer is serious about purchasing an item, they will make an initial offer.
If the seller approves the price based on their predetermined threshold price, the transaction will take place.
It's more akin to a reverse auction. This is how firms like Buyr are gradually and steadily introducing this traditional yet novel concept into the online marketplace.
How is it Mutually Beneficial for Customers and Retailers?
Many popular online shopping sites, including Buyr, Garmentory, Nyopoly, and OnlyAtoms, approach the price negotiation model from various perspectives. Simply put, giving your customer's bargaining power benefits online retailers in the following ways:
Assists you in gaining customer trust: Gaining customer trust is difficult nowadays. And, in the face of fierce competition, it becomes even more difficult to reach customers in the first place. However, if you place them at the heart of your pricing strategy, you will eventually lay a solid foundation.
Improves customer loyalty: If you provide excellent customer service and timely product delivery, it is simple to earn customer loyalty. However, if you include an option where customers feel privileged and receive custom-tailored discounts, you will have a better chance of winning their hearts. And when the customer is satisfied, it is easier to retain customers, which takes a lot of effort.
Bridging the gap between the seller and the buyer: Why do customers switch to a different vendor? It's due to a breakdown in communication. With a bargaining model, on the other hand, you are simultaneously opening a customer negotiation and communication channel.
Assists in the development of an intelligent pricing strategy: If you want to make a decent profit margin, you must develop a pricing strategy. Of course, you can begin by charging the same price as your competitors. However, once you've gathered a variety of offerings, you'll be able to determine the best deal for attracting customers without jeopardizing your profits.
But wait, there's more!
At the same time, it provides customers with the following options:
Better deals: People love discounts. This is why coupons and wheel of fortune games are so popular in the online retail space. However, with negotiation, the buyer has the opportunity to access a price range rather than a fixed price.
Psychological relief: With the pandemic affecting the global economy, it is clear that people are focusing on saving more than ever before. Customers benefit psychologically from this pricing model because they know they will not overspend.
Saves time: With so many options available nowadays, it can be overwhelming to check each site. A customer, on the other hand, does not have to switch to different sites with price bargaining options. All they have to do is bid on the price, wait for approval, and close the deal. It is a cost-effective and time-saving strategy.
Using the same approach, seopolarity.com assists customers in finding the best deals while also creating a buyer-seller-friendly environment.
Last Thoughts
People enjoy bargaining. And if you give your customer that power, they will be eager to use it. This pricing strategy based on negotiation allows the buyer to save more while allowing the seller to sell more.
This old trick is making a comeback in the modern online marketplace. So, rather than being stuck with the previous online shopping concepts, it's time for customers to start looking for such sites.
Need help with our free SEO tools? Try our Plagiarism Checker, Article Rewriter, Word Counter.
Read: