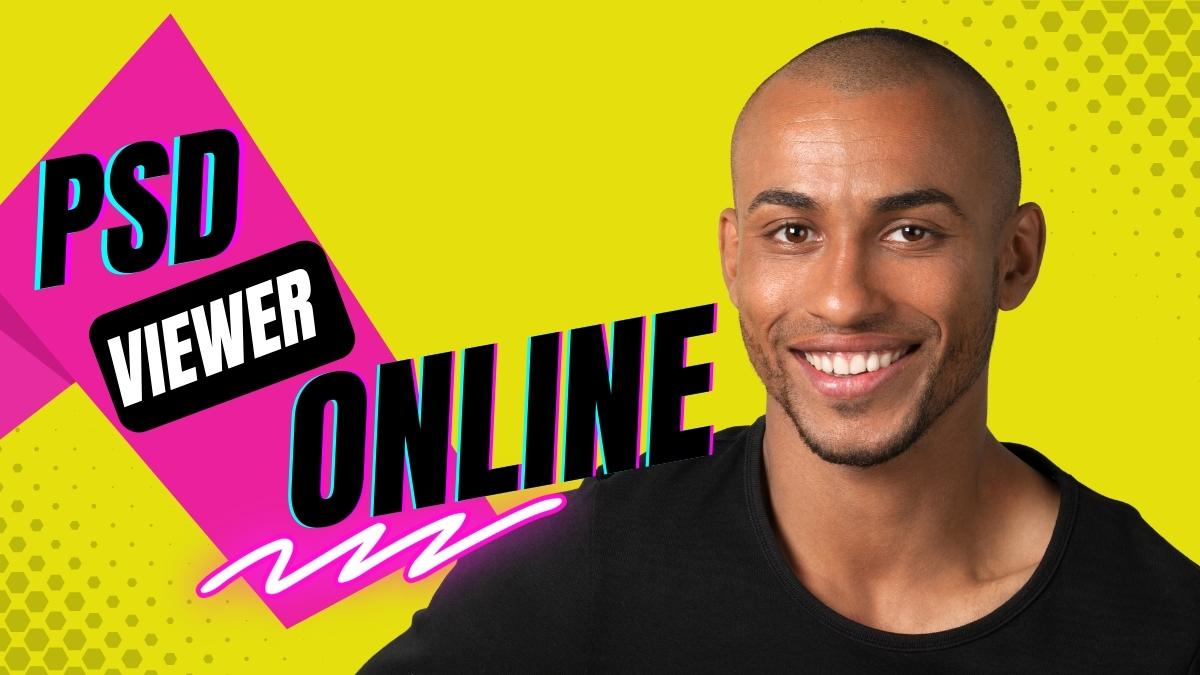 PSD Viewer Online is a great way to view and share PSD files. Here are some reasons to use PSD Viewer Online:
PSD Viewer Online is free.
PSD Viewer Online is easy to use. Simply upload your PSD file and then share the link with anyone you want.
PSD Viewer Online supports multiple layers, so you can easily view complex PSD files.
PSD Viewer Online also supports transparency, so you can see through transparent areas of your PSD file.
With PSD Viewer Online, you can easily share your PSD files with others for feedback or collaboration.
PSD Viewer Online is also great for presentations or portfolio pieces.
What is PSD?
PSD, or Photoshop Document, is the default file format for Adobe Photoshop. A PSD file stores an image with support for most imaging options available in Photoshop. This includes layers with masks, transparency, text, alpha channels and spot colors, clipping paths, and duotone settings. You can also save a copy of a PSD file in other formats, such as TIFF or EPS.
Best PSD Viewer Online
1. FileProInfo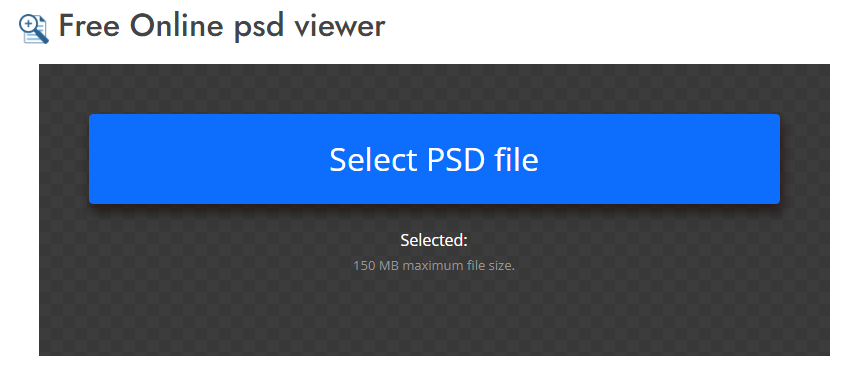 Our free online tools for viewing Photoshop documents (.psd) don't require any installation or registration on your computer; they are completely free. Use a contemporary browser like Chrome, Opera, or Firefox to access any device.
2. Docpose

How to open PSD online?
Upload psd-file(s)
Select files from Computer, Google Drive, Dropbox, URL, or by dragging it on the page.
Choose "PSD file"
Choose PSD or any other format you need as a result (if applicable).
Download/View your processed PSD file
Let the file process and download/view the PSD file.
** You can also open your processed PSD file in our free online viewer by clicking "Open".
The Benefits Of Using An PSD Viewer Online
There are many benefits of using an online PSD viewer. Perhaps the most obvious benefit is that you can view PSD files without having to download or install any special software. This is great if you're working on a public computer, or if you don't want to clutter up your hard drive with yet another program.
Another big advantage of using an online PSD viewer is that you can easily share files with others. Just send them a link to the file, and they can view it in their browser – no need to worry about compatibility issues. And since there's no software to install, anyone can view PSD files, regardless of their operating system or computer type.
Finally, online PSD viewers are typically much cheaper (or even free) than their downloadable counterparts.