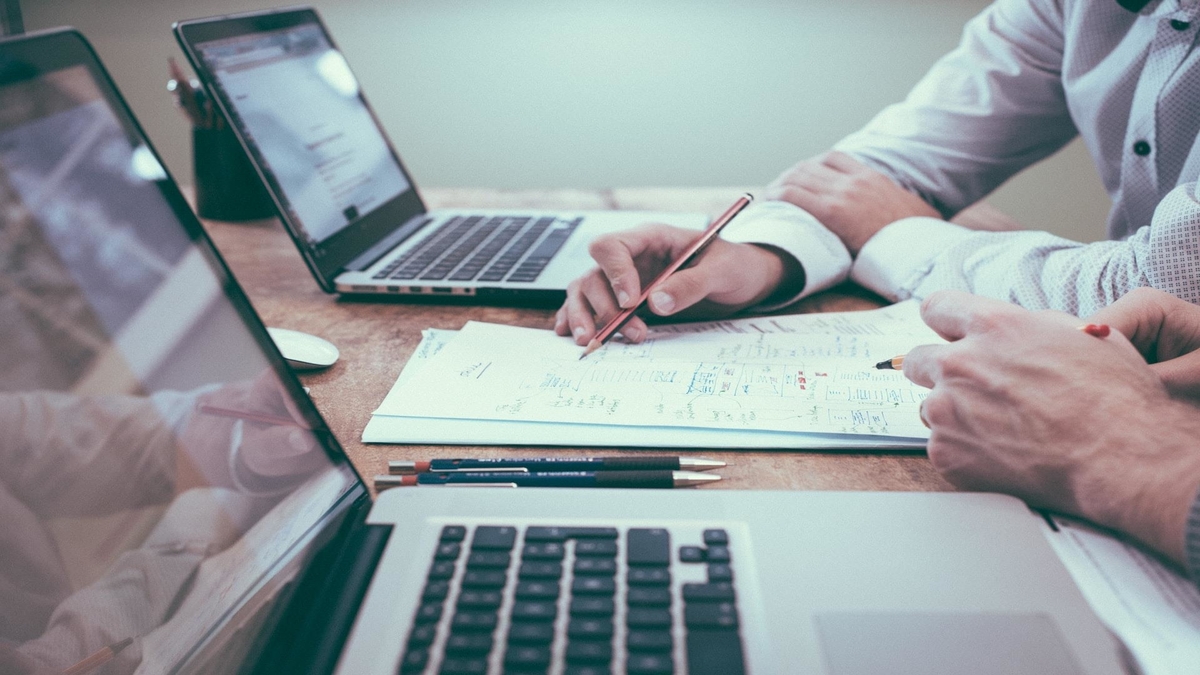 Unemployment is up in Canada and the United States. In uncertain financial times, many choose to return to college or university in the hopes of securing a better job.
With a global recession in full swing and job losses rampant, it can be difficult for those suffering a loss of income and financial security to find hope. It may seem that spending more money on continuing education would be a poor choice; however, education is an investment. Even in cases where an adult student must borrow funds to return to school or hire the best essay writing service, the debt is not considered "bad" debt as there is an expectation that it leads to higher wages in future positions.
Distance Online Educations Offers Advantages in a Recession
Underemployed or jobless individuals may qualify for funding to assist them in returning to college or university. Some funding organizations, such as the Ontario Student Assistance Program, take into account needs such as living expenses, childcare, and transportation when calculating the amount of funding available to an adult student. Those already left unemployed may qualify for valuable assistance with living expenses while they prepare themselves for a better career.
Parents and caregivers, who naturally worry about providing for their dependents during a recession, can attend school via distance or online education while receiving financial assistance. This allows students outside of major city centers to remain in their homes during the study period, completing the course work online or by correspondence.
Distance Online Education Opportunities – U.S. Schools or Athabasca University
Throughout Canada and the United States, hundreds of colleges and universities offer distance and online education. Many offer specific distance courses, while some offer complete distance programs, allowing participants to earn a degree while studying from home.
In the U.S., prospective students can visit the United States Distance Learning Program's Link Program for access to a comprehensive list of schools offering distance programs. Canadian adults seeking a legitimate home study opportunity can join the 37,000 distance students currently studying with Athabasca University, Canada's largest distance education provider with over 90 undergraduate and graduate programs.
Education technology is evolving and improving rapidly, allowing students to complete assignments, participate in virtual classes, and communicate with tutors online, regardless of their physical location.
Teaching Adults Online – Challenges in Self-Directed Study
The idea of returning to a school environment may be difficult for adult students. The lack of a physical classroom or the direction of a teacher exacerbates this issue. Home study via distance or online education is very much self-directed. Most schools offer telephone or email support, but students are responsible for setting a realistic schedule and sticking to it to complete the course.
Studying at home is easier with organization and dedication:
Have a schedule with designated study times. Some students, especially parents or caregivers, require more flexibility. However, treating home study as a regular job helps ensure success.
Set realistic goals and monitor progress on a daily, weekly, and monthly basis.
Ask for assistance when needed. School counselors, tutors, and financial aid officers are all great resources for adult students.
Choosing a Distance Education Program
The question, "What do you want to be when you grow up?" can be an intimidating one for adult students. Some may return to school for a few courses, to finish a previously incomplete degree or add job-specific skills to their current repertoire. Others may find their job obsolete or their industry unstable, with a complete career change a viable option.
If continuing education seems like the right choice, a career counselor can help decide which distance course or program suits the candidate's existing education level and skill set, while offering the greatest employment potential.
Returning to school after years or even decades in the workforce can be intimidating, or even scary. In uncertain financial times, however, it can provide people valuable time to reevaluate their options and prepare for the next phase in their career.
Learn more from technology and know-how to stand out amount IT specialists by passing the certbolt cisco exam.