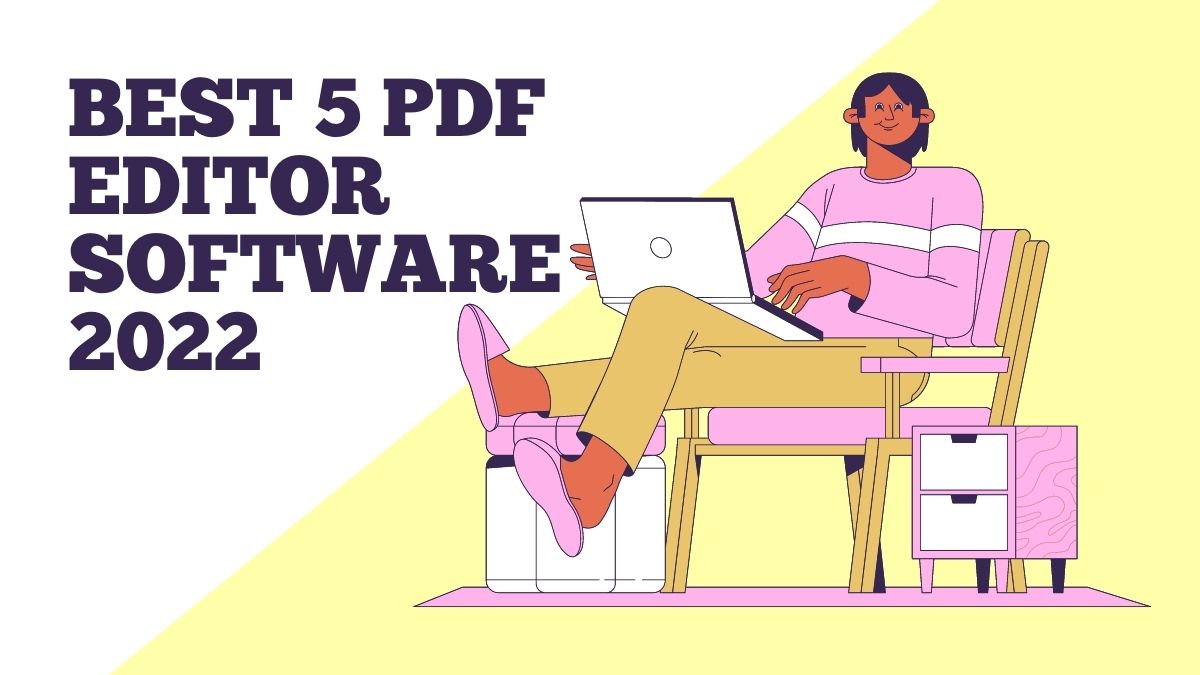 As the world is slowly digitising, information such as music, text, and pictures is stored on phones and computer devices, and these files or information require a medium to be accessed. For example, musical files can be opened with music players and pictures with picture viewers and text by pdf software.
This pdf software is used to open documents that have text and images. It can be used on numerous application software, hardware and operating systems since it is configured in a free format. These pdf editing applications provide the necessary functionalities and features such as converting, merging, editing, etc.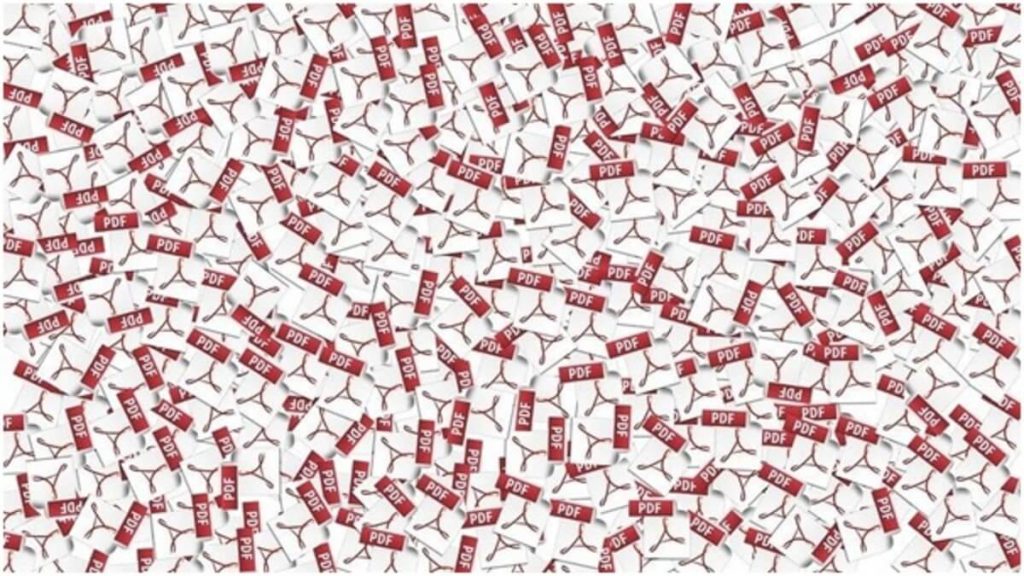 A PDF editor is practically a tool that is used to not only access pdf files but also to modify a pdf. since pdfs are used in almost every walk of life. It is fitting to say that almost everyone has used or encountered a PDF editor or two, most especially students as it is an educational software for students. Generally speaking, it is an educational software for everyone in the field of academics.
There are numerous PDF editing software available online and in markets; adobe acrobat, Nuance Power pdf, and more with different capabilities, limitations and features. Some can convert, extract and annotate documents whereas some cannot, some pdf editors are free to download whereas some are paid for.
This piece offers you the 5 best pdf editors in 2022:
PDF Expert
Developed by Readdle, this clean and easy-to-use editing application starts off our list. This Mac's only pdf-editing tool allows you to develop changes to an already existing text; this includes removing and substituting images and updating the text itself. Although it lacks OCR features to scan documents, it still is quite efficient for editing files. Its smooth and user-friendly interface makes it a digital wonder.
The user is met by two bars, one for annotation and one for editing, all of which have tools to equip you to carry out any desired function. The editing tools are pretty remarkable and easy to use. You can move and select the text and create comments with ease. This editor struggles with large files with many pages and is not available for windows as only mac supports it, but for mac users, this is a PDF editor to try.
Sejda PDF Desktop Pro
Sejda is not a free pdf editor, but this editor is worth the cost like any paid-for application. The pdf application can edit text and add pictures but cannot remove existing pictures. Sejda is a web-based PDF editor supported on any Operating system with an updated browser.
Free versions of Sejda are available for use. Although there are numerous limitations to face, you have limits on document size and access to a document. You can purchase an annual license that permits you to launch a file as much as you want. Like other pdf editors, it has no OCR engine to add characters through scanning; you can only edit a pdf file with
selectable characters.
This editing application is on this list because of its ability to be used on any operating system, be it Windows or Mac. With so much fluidity, it has remarkable features and can open formats of documents with complete efficiency.
Acrobat Pro DC
This editor is best for Windows users. This application emerged from Adobe, the creators of PDF. This application meets all expectations, and it can convert, create, upload, insert, edit and manipulate pages of a document. This application offers an encyclopedic set of pdf editing tools, it leaves you with many options, it has an Optical Character Reader engine, such a handy feature so scanned pages can be added to document, and you can scan an image and run a simple conversion that will turn its format into PDF.
This pdf editor has pro tools that help recognize characters and change them into a required form. You can manipulate pdf files with so much ease; it is available for windows and Mac and can open any number of pages without friction. It is easy to use, and every user will agree that even its free version is adequate like any word processor out there. You'll find that this application is efficient for any work on pdfs. Some online writing services regard this pdf application to be one of the most used by students around the world.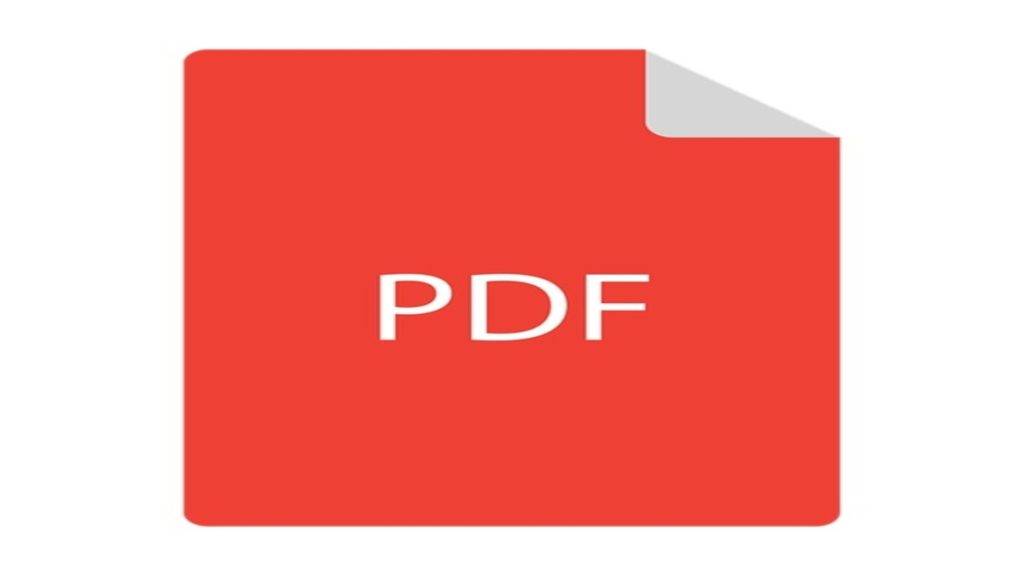 PDF Pen Pro 11
This application is not available on Windows, but Mac users have the luxury to enjoy this application. Apart from the range of editing tools, this application can edit files and offers something basic but important, an excellent OCR tool. It is not limited as it can open virtually all types of pdf files, add to its glory, edit forms, fill, and make tables from scratch. When you launch a pdf file, it can ascertain whether the pdf document has selectable characters.
You can simultaneously view different parts of a file at once, thus simplifying editing by reducing the number of open tabs. You can select font typeface, style, justification, and proportions when editing. Another no-brainer is that you can import pictures and characters whenever you want
It can edit and open any enormous file. It is one of the most flexible pdf editors. You can easily download its desktop version online to enable you to open, edit, and manipulate any pdf document on your MacBook.
LibreOffice
Libre Office is an open-source office productivity platform that consists of programs that can be used for pdf, spreadsheets, etc. The thing is, the Libre office is on the inventory of free pdf editors and is one of the best editors for windows; it was created similarly to Ms. Word, equipped to open and edit any file in pdf format. You are free to do a lot; you are free to redact documents; to whiteout sections with the same ease as you would alter and add characters.
This pdf application allows you to add a signature and permits you to delete the pdf page. Apart from pdf documents, this application is suitable with the doc, Docx, etc. This pdf application is available on Linux, Mac, and windows, thus improving its overall accessibility and appeal. If you have not tried this pdf application, you should, as it provides one of the best pdf packages available.
Conclusion
Almost everyone has used a pdf at least once, as it is used in the business and educational spheres. Pdf is quite common as it is lightweight compared to the actual document.
There are many pdf applications out there that can manipulate pdf files. Some of these pdf applications are more efficient than others. Still, those ones which are mentioned above are the best pdf applications available, and if you want to make some edits to your pdf or whatever, feel free to acquire any of those mentioned earlier and give it a try.
About the Author
Bertha Graham is a blogger and an education expert. She is a writer at PapersOwl specializing in educational software matters. Bertha provides students with the information that makes their writing process easier. She has a lot of publications in both offline and online journals.
Learn more from Software and read Process of Free Online PDF to Word Converter and its Benefits.