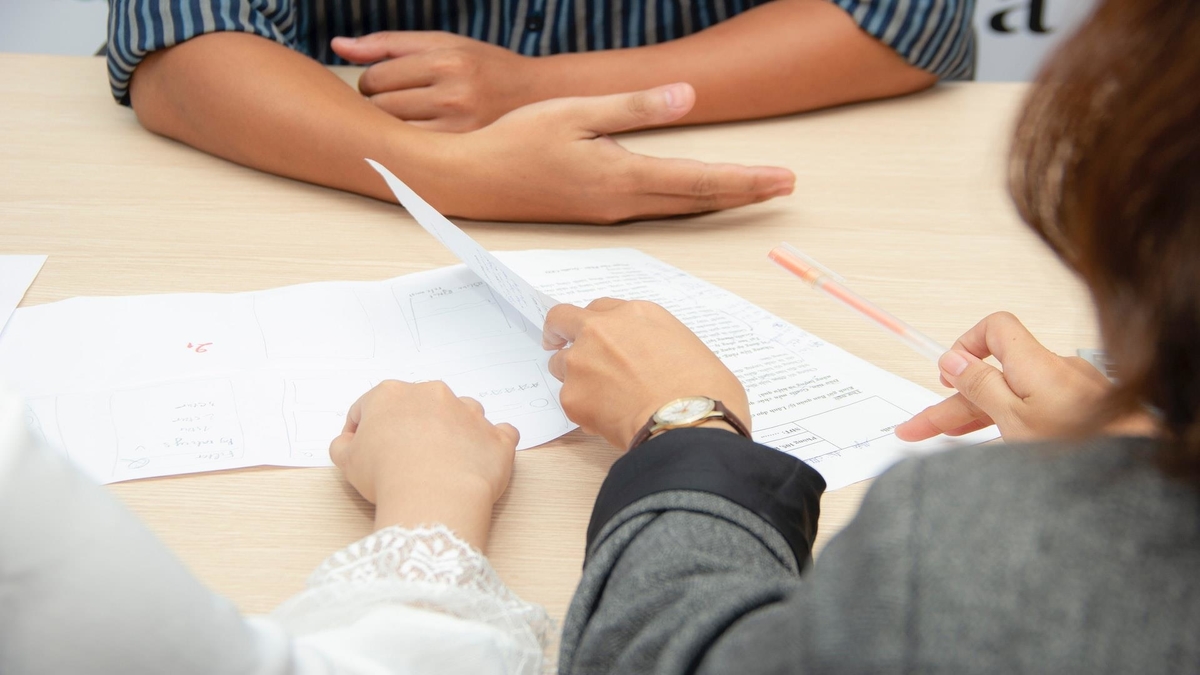 The first resume you write as a college graduate will probably be the hardest. How do you convince an employer to hire you when you have no work experience? Nevertheless, resumes are important as they provide an easy-to-scan summary of your skills and achievements, and they are the main source of information about you as, for example, essay writers or others to your potential employer. You have to make your resume spectacular if you are going to stand out from the pool of other intelligent and skilled applicants.
The first step to writing your college resume is in knowing what to include in your resume. A good resume should contain the following sections.
A heading with a name, address, and contact
The objective or summary statement ( highly recommended but optional)
Educational information such as course studied, GPA,
Relevant awards and achievements (academic or non-academic)
Relevant extracurricular activities
Community service or volunteer work
Work experience
Hobbies
Special skills (foreign language, IT skills)
This seems easy enough, but writing a resume is not about simply following a list. There is an art to the madness. Here are pro tips on how to construct your college resume skillfully.
Step 1 – Choose the Best Format
Formatting is the key as it makes your resume organized and easier to scan through. Divide your information into categories such as educational background, achievements, and hobbies, among others, to make it more readable for someone in a hurry as most recruiters often are.
There are three formats for arranging the resume, namely chronological, functional, or hybrid. A student can utilize one that is pleasant or that places information in a purposeful order.
a. A chronological resume. It arranges information in reverse chronological order.
c. A hybrid is a combination of the two.
d. Reverse chronology. This is the best, and many employers prefer it. It is organized in a way that a person gains more experience as they grow. Therefore, this format will highlight the best achievements and skills first.
Other important formatting issues include maintaining consistency in font usage, layout, and length.
The Font and layout. The font should be legible, while the layout should be clear. As a student, use white spaces and big headings since they make the resume easier to skim through.
Length. The length of a college resume should be one page, as you do not want to overwhelm the reader. To write the most appropriate lengthonly, use the following ideas.
Remember, you do not have enough work experience to fill two or three pages, so restriction yourself to one page makes it easier to avoid adding irrelevant information.
Focus on the depth of your commitments rather than quantity.
Two relevant experiences are better than 20 useless ones.
Additionally, only include what makes you a good candidate for the specific job position. Irrelevant info makes the resume bulky, hard to read, and most probable to be dismissed.
Step 2 – Writing Your Objective Statement
The objective is optional, but is well written; it can be a real asset in your resume. Due to the existence of too many applicants, most recruiters will skim through your resume or use specialized software to scan for keywords. If the objective is great, they will read the rest. How do you write a great objective? Focus on your abilities and the ways you intend to add value to the organization, rather than what the employer can do for you. Tell them why they need you and make them want you.
Step 3 – Highlight Your Skills, Experience, And Personal Activities
While some of the information you include in your resume might look irrelevant, it is important to display the best skills and experience. These can be highlighted to show who you are. This list includes passions and hobbies such as childhood projects, sports, and vacation activities. However, do not pick the activities at random; ensure that you use the ones that show qualities relevant to the position or company that you are applying to. For instance, if applying for an IT position, display activities that show how you have developed skills in this area.
When displaying these abilities, consider the following;
Learn how to brag about yourself effortlessly. Do not use strong adjectives such as hard-working, enthusiastic, detail-oriented, focused, et cetera. Instead, pick the right details that show your skills and strengths, such as awards, jobs, volunteer work, projects, hobbies, leadership positions, and passion.
Do not just state the achievement, use details. Use numbers and values to describe these activities and make them stand out. For instance, saying "received a 90% score on customer feedback while working as a salesperson at Target" is better than "worked as a salesperson in Target."
Do not forget that any relevant experience builds to your achievements because if well-phrased, such activities can show strong character traits that matter to the recruiter.
Step 4 – Focus On The Technical Details When Editing Your Resume
Make sure to remove errors such as punctuation, grammar, and spelling mistakes as they make your resume appear unprofessional. You can have a third party or proofreading application for grammar help you edit the resume and make sure you do not miss anything. It is important to vary your words and use action verbs to keep the recruiter engaged.
There are a few things that you should avoid when writing a resume
Do not include anything that could ruin your brand unless the employer requires you to provide such information. This can include photos of yourself, a link to your social media profiles, writing samples, and at times even references.
Do not make excuses in your resume objective such as, "I don't have work experience, but I am a driven and focused person who will be an asset to your team." Such an objective makes you a less attractive candidate and thus reduces your chances of being picked.
Ensure that you are using a professional email. Such an email may impress your friends but not an employer. If you have such an email, it is easy and free to create a professional email on Gmail.
Do not use the same resume for each application; customize to fit the specific position. Constructing a new one from scratch is recommended as it reduces the chances of leaving some irrelevant information from another resume on the document.
Final Thoughts
In conclusion, writing resumes can get a bit technical. However, it also becomes interesting to present personal information. Be optimistic, include only the relevant details, and remember to display your best capabilities as they relate to the job.
Learn more from business and know How to Write a Resignation Letter Online?