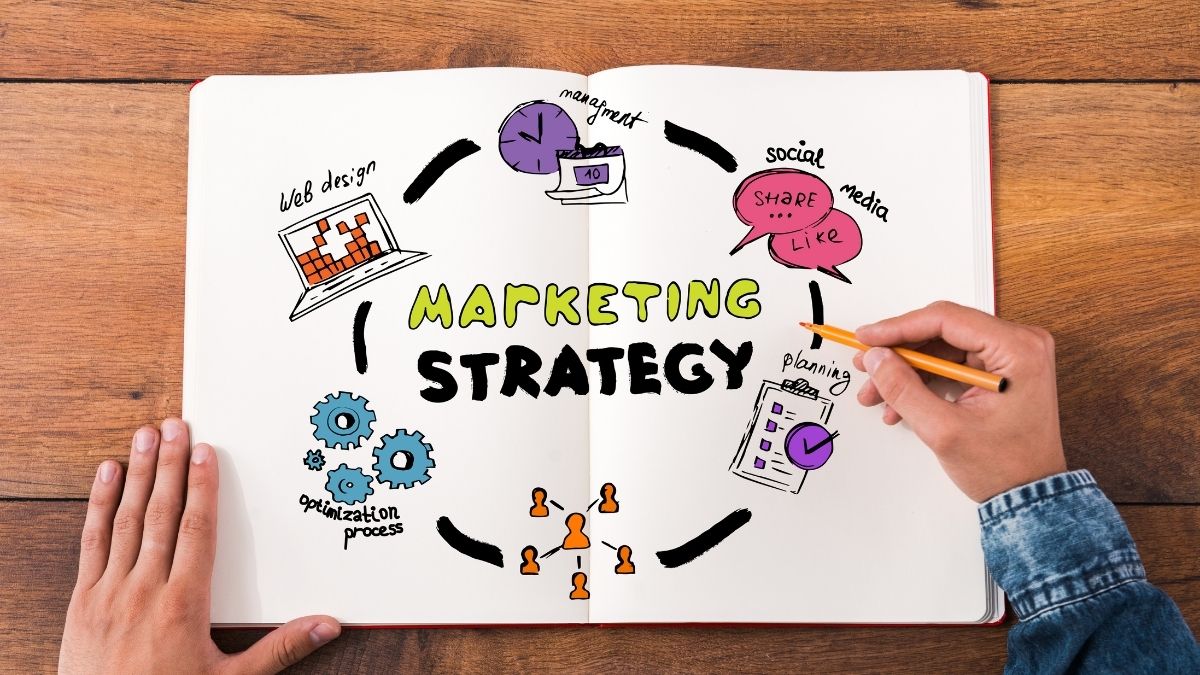 Many businesses already use content marketing. However, not all of them see an impact as a result of it. If your content marketing strategy has become stale, take a cue from members of the online small business community and revise it. Here are some pointers.
Do a Quick and Easy Content Audit for Your Website
Before you improve the content on your website, you should first understand what you have so you can determine what works and what doesn't. Gary Shouldis explains why and how to conduct a content audit in this 3Bug Media post.
Adjust Your Link Building Strategy to Reach Content Sceptics
The majority of internet users today are skeptical. So traditional link building strategies won't be enough to persuade them to visit your site and do business with you. Instead, consider some of the suggestions in Chris Sherman's Search Engine Land post.
Maximize Your Content Marketing Impact
You don't have to devote a lot of time to your content marketing strategy in order to see results — as long as you prioritize tasks that will have the greatest impact. Martin Zwilling discusses some of the keys to making a bigger impact with your content marketing in this Startup Professionals Musings post. Members of BizSugar also commented on the post here.
Make Use of Video Marketing
Video content allows you to communicate with customers in a more engaging manner. Video marketing has a variety of potential applications and benefits. So, if you haven't used this strategy yet, read Cara Chatellier's Smallbiztechnology.com post to learn why you should reconsider.
Create Trust with Your Content
The primary goal of your content marketing is most likely to connect with customers. You have a better chance of convincing them to buy if you can get them to trust your brand. Danielle Cantor explains why trust is so important in content marketing in this Target Marketing post.
Read Are Contextual Links A Google Ranking Factor?
Find the Right Infographic Ideas
Infographics can be a great way to communicate a message to readers or customers in a unique and engaging way. However, if you want these visuals to have an impact, you must choose the right subject matter. Andre Oentoro offers advice on how to find the right infographic ideas for your business in this Biz Epic post.
Follow These Influential Social Media Marketers
You must learn from the best if you want to improve your social media strategy. Follow the successful social media marketers on this list from Sara Ghattas on the Animatron Blog for some inspiration. Then read what the BizSugar community thought about the post here.
Boost Your Engagement Rate on Social Media
It's not just about sharing content on social media; it's also about engaging with customers. If your engagement rates are low, there could be a number of reasons to investigate. In this Basic Blog Tips post, Disha Dinesh delves into some of them and offers rebounding advice.
Create a Powerful Brand Identity for Your Small Business
Your content marketing strategy should also support the image you want to project for your company. This is a concept that should pervade all aspects of your marketing and design strategies. Amanda Bowman's Crowdspring post explains more.
Earn High Quality Links
In the past, link building was a big part of content marketing and SEO. However, that strategy has shifted significantly in recent years. It is now more important to earn those high-quality links by producing excellent content. In this GetResponse post, Anthony Tisara goes into greater detail.
Need help with our free SEO tools? Try our free Plagiarism Checker, Paraphrasing Tool, Article Rewriter.
Learn more from business and read 6 Advantages of hosting QuickBooks on the Cloud.