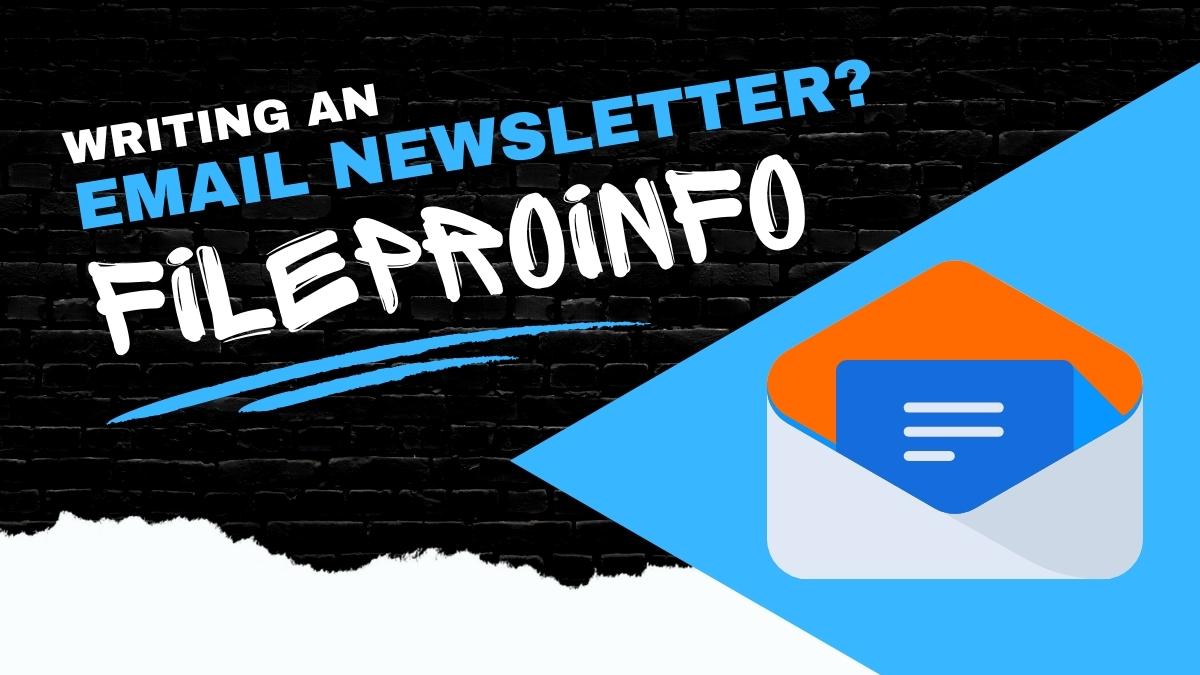 You might be experimenting with this form of email marketing for your clients or your own business if you decide it's time to learn how to compose an email newsletter.
Business owners and executives are aware that a crucial transition is essential to their success:
conversion of potential customers.
But that's only the start.
If clients only make one purchase, the majority of firms cannot survive. Those clients must continue doing business with you.
Then, if you've attained a sufficient level of trust and loyalty, there is one more action that will yield the greatest benefit.
Getting those same clients to hold up your banner… amplify your marketing narrative on social media… They rave about your business to their friends, family, and anybody else they come across.
In other words, converting consumers into brand evangelists is the last transition your company needs to enable.
Email newsletters are one of the finest ways to accomplish this.
You'll find out that this kind of material engages your audience frequently and keeps your brand at the forefront of their minds once you learn how to compose an email newsletter.
Additionally, it gives your company a human face that can develop bonds with clients and potential clients.
4 steps to write an email newsletter
There isn't a universal formula anymore.
The aims, tone, and brand of the firm all influence how a newsletter should be written. And there are many various components from which you may choose to make yours stand out.
No matter how you begin writing or how the finished product turns out, the newsletter-writing process is the same.
I'll thus walk you through the process of creating a successful newsletter, whether you're producing it for a customer or your own company.
Step #1: Determine the content approach
When you want to write an email newsletter, the first step is to determine the content approach. This involves figuring out what type of content you want to include in your newsletter. Are you going to write articles? Include tips? Share news? Once you know what kind of content you want to have, you can start thinking about how often you want to send out your newsletter.
Step #2: Map out the content elements
Now that you have a list of topics for your email newsletter, it's time to start mapping out the content elements. This will help you determine what information to include in each newsletter and how it will be organized. Here are a few things to keep in mind as you map out your content:
Keep it concise. Your readers are busy, so make sure your newsletter is short and to the point.
Make it visually appealing. Use images, headings, and lists to break up the text and make it easy to scan.
Highlight the most important information. Use boldface or colors to draw attention to the most critical points in your newsletter.
Include a call to action.
Step #3: Research how to write a good newsletter
Assuming you want tips for writing a good newsletter:
Keep it short and sweet: People are busy, so get to the point quickly by writing concisely and including only the most important information.
Make it visually appealing: Include images, infographics, and videos to break up text and make your newsletter more visually appealing.
Use engaging content: Write interesting articles that will capture your readers' attention and keep them coming back for more.
Step #4: Write the content
Assuming you have a plan and an outline for your email newsletter, it's time to start writing the content.
But before you start typing away, there are a few things to keep in mind that will make the writing process a lot easier.
First, think about your audience and what kind of information they would find valuable. Write down a few key points you want to get across in your newsletter before you start drafting the content.
Once you have a general idea of what you want to say, begin by drafting a rough version of your newsletter. Don't worry about making it perfect at this stage – just get all of your ideas down on paper (or screen).
Once you have the first draft, take some time to revise and edit your work.
Newsletter writing that works
With so much design and content freedom, it's possible to discover how to create an email newsletter that properly serves your goals.
Whatever information will amuse, educate, and persuade them… whatever tone you want it to have… whatsoever you want to engage with your audience… The choice to create is yours.
This will enable you to develop enduring relationships with your clients and prospects, who will eventually serve as your most ardent supporters.