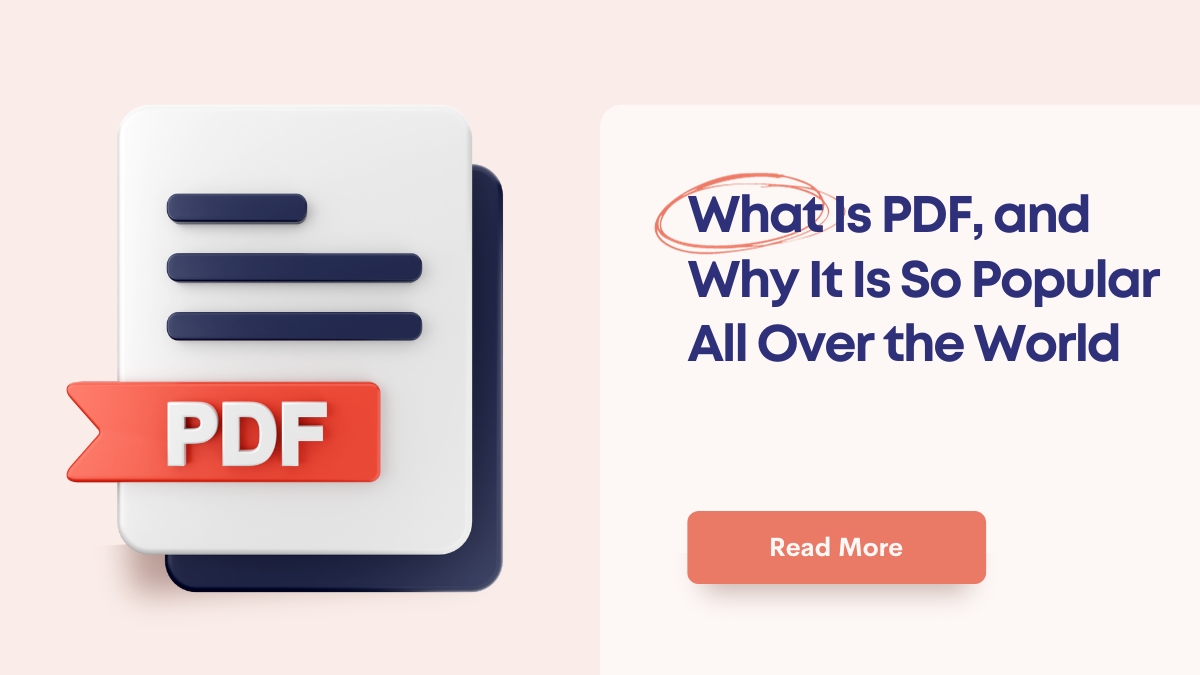 The evolution of PDF is one of the clearest examples of how an initially powerful software solution can eventually become a global technological standard. If in the early 1990s, PDF was just one of many competing formats, over the next couple of decades, it managed to become the undisputed leader in the market. And the more time passes, the more stable its position becomes, since PDF is accepted as the basic standard for business, education, media, government agencies, etc. Therefore, if you have not yet mastered the principles of editing PDFs, choose PDFGuru.com, an effective and intuitive online app, and get acquainted with the wide possibilities that this format provides for all users.
What Is a PDF File and How Does It Compare to Other Formats?
You've come across PDF files many times on the Internet when you read books or articles saved in this format. This can be scanned text versions or printed content with many pictures, graphs, and tables. Many media resources or publishing houses offer their readers journals or digitized books in this format since PDF leaves the page layout unchanged and allows the text to be displayed identically on any device and in any software. However, PDF files are designed not only to capture specific content and allow readers to view it in any browser without downloading special applications. You can use PDF files very extensively:
Create
Edit
Convert
Compress
Merge
Sign, etc.
All these operations are performed using special PDF tools, which take the form of applications, plugins, and online platforms that do not require installation. This is precisely the principle on which the PDFGuru application works. You don't need to download it to your PC, tablet, or smartphone. Just open it in your browser, create an account, or log in using your Google account, and you can start working.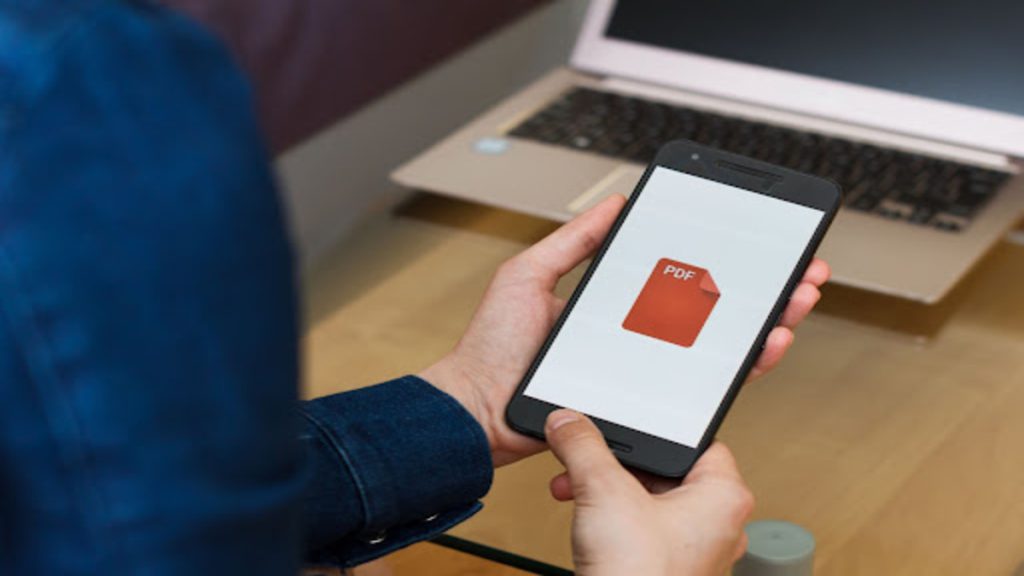 What Does PDF Stand For?
What is a PDF if you decipher each of the letters in this abbreviation?
P — Portable
D — Document
F — Format
Portable Document Format — this is how the main mission of the new solution for transmitting text and visual information on the Internet was designated by its authors. Born in the brilliant minds of the developers from the Adobe Systems company, 15 years later, this technology became commonly accessible thanks to the change in its status from a proprietary format to an open standard.
Valuable PDF Features for Business and Personal Use
What made PDF so popular in all spheres of social life? PDF provides many opportunities that are in high demand in office work:
Sign documents using an electronic signature;
Set different types of protection for files with sensitive information;
Compress PDF files to optimize sharing and storing them;
Convert in both directions to work in other text editors, and much more.
How to Make a PDF Editable with the PDFGuru Web App
Today, maintaining digital documentation requires mastering ways to manage PDF files. To perform operations with them, you will need PDF tools. The widest range of such tools can be found on the PDFGuru platform. Among them, you will see the ability to edit PDFs, which can be activated immediately after uploading your file:
Create your account on the platform or log in using your Google account.
You will have a personal account to store the files you work with. If you do not want to keep certain files in the folder, simply delete them immediately after processing or before exiting the platform.
Find and click the Edit PDF option on the toolbar if you want to make any changes to your file.
Drag and drop or upload your PDF file to get started. The app will immediately open it and offer a toolbar with which you can endlessly improve the content of your PDF.
When finished, download the file to your device. You can also leave it in your account to continue working later.
When you start working with PDF files in special apps, you will understand how easy and fast to edit them. You will also be able to appreciate the genius of PDF developers who offered the world such a wonderful tool that could unite a variety of devices, browsers, and software in the digital space.