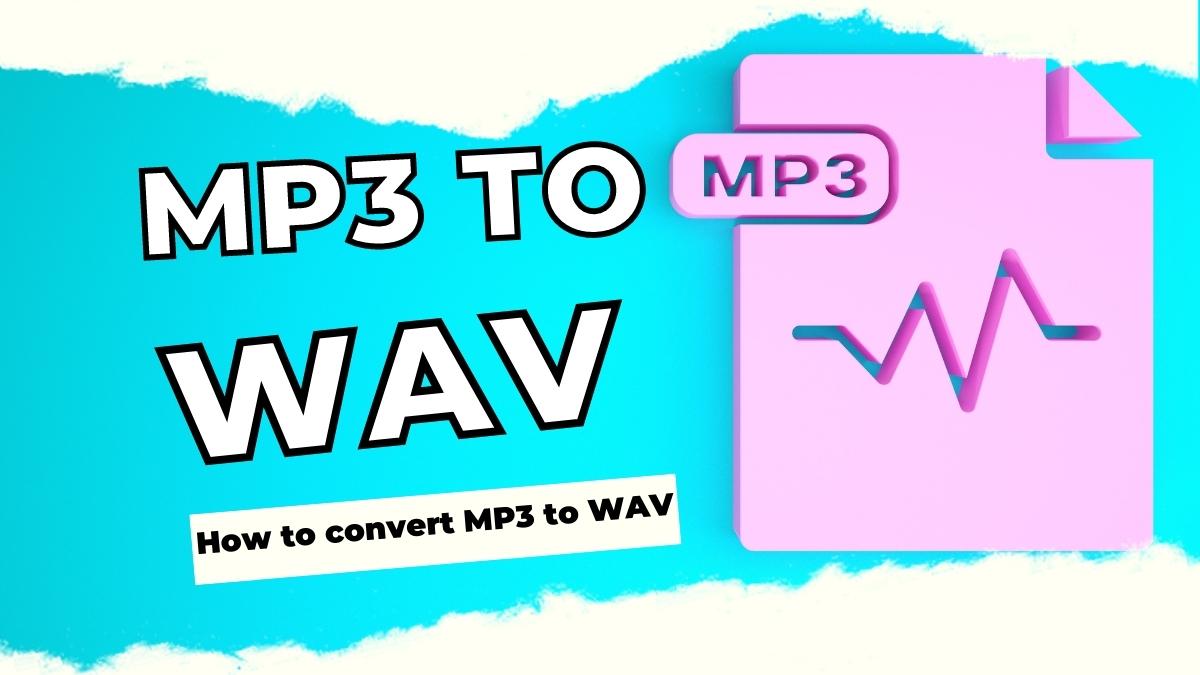 This article will teach you how to convert an MP3 file into a WAV file. The WAV file format is uncompressed, so the quality of the audio will be better than the MP3. You will need a program called "MP3 to WAV converter" to do this.
Step 1: Choose your MP3 files
The first step in converting your MP3s to WAVs is choosing the files you want to convert. You can select individual files or entire folders of files. Simply drag and drop the files into the converter window, or use the file browser to find the files you want to convert.
Step 2: Choose your output format
When you have finished converting your MP3 files to WAV format, you can burn them to a CD or upload them to your favorite music streaming service. The following are the steps to convert MP3 files to WAV format:
Open the MP3 file in Audacity.
Go to File > Export > Save as type: WAV (Microsoft) signed 16-bit PCM.
Click Save.
In the Export Audio window, change the name of the file if desired and click Export.
Step 3: Convert your MP3s
Now that you have all of your MP3s organized and labeled, it's time to convert them to WAV files. This will create a copy of your MP3 that is in a standard audio format that can be played on any device. There are many different ways to convert MP3s to WAVs, but one of the easiest is to use a free online converter like FileProInfo.
To use FileProInfo, simply navigate to the website and click on the "Convert Files" tab. From there, select "Convert MP3 to WAV." You will then be prompted to choose the MP3 file you want to convert. Once you have selected the file, click on the "Convert" button and wait for the conversion process to finish.
Step 4: Save your WAV files
Now that you have your audio files, it is time to save them. You will want to save them as WAV files. This will ensure that you have the best quality audio possible. When saving your files, make sure to name them appropriately so that you can easily find them later.
Conclusion
You can convert MP3 to WAV in a few easy steps. By following the simple guide above, you can create high-quality WAV files that will sound great on any device. So don't wait any longer and start converting your MP3s today!