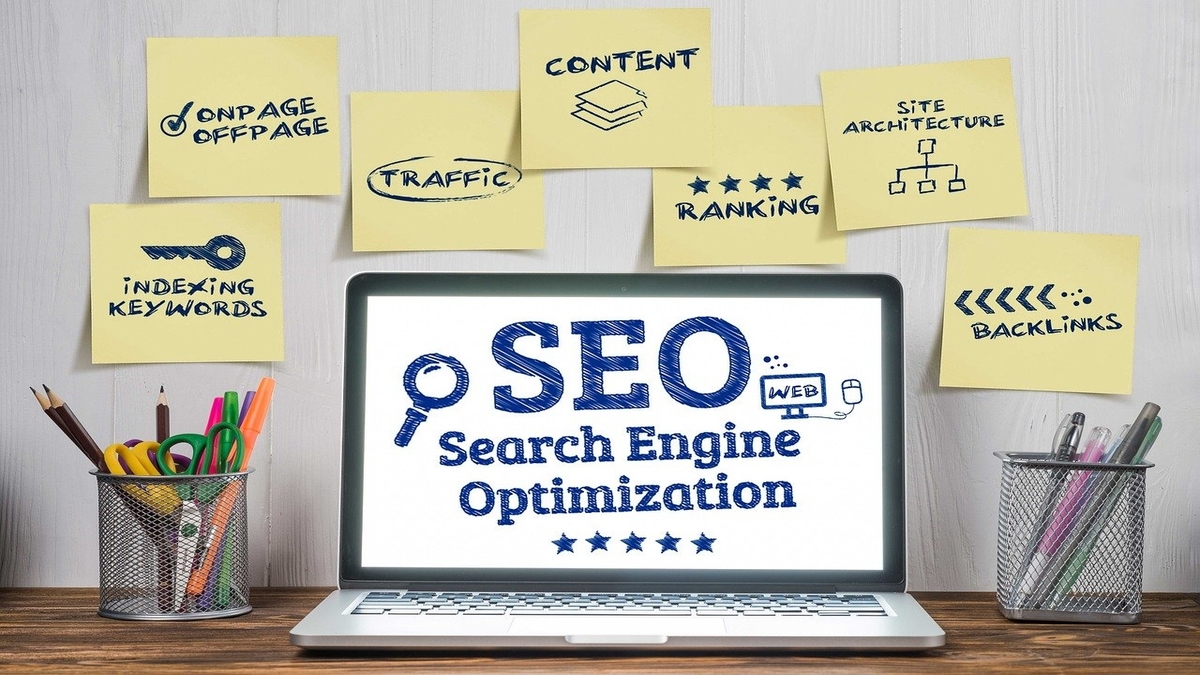 It is important for us to understand how businesses are slowly growing. With the pandemic, most of the businesses have gone online and this is where the local businesses have actually understood the need for having a digital marketing agency and a digital marketing plan to take their business forward.

The importance of local SEO Services, which was previously not there, has suddenly risen pretty much. One of the key reasons for the same is that the local businesses have gone online and they cannot go ahead and generate new customers who are not present within their locality.

Local SEO has become one of the key criteria when businesses have gone online. The most important benefit of this is making the users actually know where their favorite hub is.

In this article, we'll look into the four different reasons why you should not miss out on local search engine optimization. But before we delve deeper into it, one thing needs to be pretty clear.

For local search engine optimization to really work out, you have to ensure that you are having your business registered online. If the business is not registered online, the local search engine optimization might not work out to be great.
So without wasting any further time, let us delve deep into the reasons why local search engine optimization could be the best asset for your business.
1. Capturing the entire local market:
Local search engine optimization ensures that the entire local market is captured without even spending a dime more. It's really awesome when we think about how it can actually improve the bottom line of the business by saving huge on the marketing expenses. What is important to note is also the fact that having a local market captured will also ensure that all your previous customers are also able to reach out to you.
2. Understanding your customers' perspective:
Demography is one of the key things that you must have in mind while you are looking forward to launching your business. Doing local search optimization will ensure that you are very much aware of the demography of your locality. This will in turn help you to place your product properly as well as modify your strategies to gain an edge over their competitors.
3. Getting the most out of your consumers taste:
Now that you have completely understood what your consumers are looking forward to, you can go ahead and devise a marketing strategy that can help them to get what they're looking for. But once you are aware of what the consumers' preferences are, you can even go ahead and design the products accordingly.

For example, if you are a tuition teacher and you are seeing that math is one of the highest searched subjects, then you would like to go ahead and teach maths instead of teaching English.

This is how local search engine optimization helps your business to grow.
4. Knowing that people are actually looking forward to buying local:
If tomorrow I decide to buy a headphone, I'd probably go ahead and search for it in my nearest store instead of looking for it online. If anything goes wrong, at least I can return the same to the store, but I don't want to get in the hassle of returning a product over any online store. Local SEO actually helps you in tapping out customers like this. People want to buy on from the local stores and having the search engine optimization for the local area will help your businesses to attract newcomers.
Bottom line:
The business will never stop growing, but what will make the business actually different from its competitors is by trying things that are unique. All the digital marketing agencies have started incorporating local SEO in their marketing plan. The time that you start giving a thought about it has come.
Image: Source
Learn more from technology and know more about Quick and easy SEO tips you can do today.