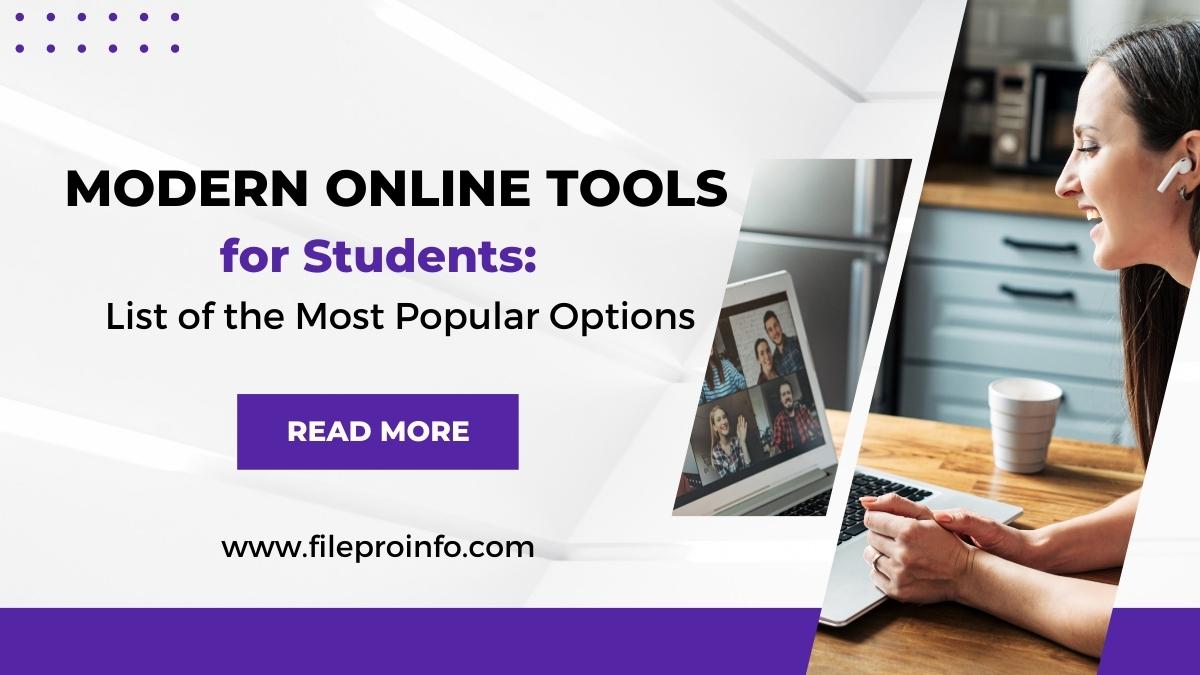 Online tools for students are computer-based applications designed to help learners navigate their educational and academic tasks. These tools can range from simple calculators, planners, and translators to more specialized software like online tutoring systems or virtual labs.
The idea of online tools for students has been around since the early days of computing. In the beginning, these programs were not as feature-rich as they are today, but they still provided a way for students to access resources that would otherwise have been difficult to find or use. As technology advanced, so did the capabilities of these tools allowing users to customize their learning experience. Today, online tools for students offer an unprecedented level of convenience and accessibility.
1. Google Classroom
The perfect home for all learning activities, Google Classroom provides a single hub to store and organize assignments, communicate with students, review grades, and track progress. It also integrates seamlessly with other popular Google tools like Drive and Docs, making it easy to share materials quickly and securely. Benefits include:
the ability to move lessons online in a matter of minutes
streamlined collaboration between teachers and students
secure sharing of files with just one click.
2. Quizlet
Quizlet is an essential tool for any student who needs help studying a subject or preparing for an upcoming exam. It lets users create their own interactive study sets or browse existing ones that use flashcards, diagrams, videos, or even audio clips. Benefits include:
the ability to customize learning materials
the opportunity to practice with friends, classmates, and teachers
real-time performance tracking to help users monitor their progress.
3. Edubirdie
Edubirdie is a great tool for students who are struggling to keep up with their academic workload. It offers expert tutors who can provide personalized instruction, custom writing services, and assistance with studying and test preparation. Whenever you have a complicated assignment, Edubirdie is here to help you out. It offers academic support in a wide range of subjects. Benefits include:
the ability to get help from professional experts
round-the-clock customer support
affordable prices that make it accessible to all budgets.
4. edX
edX offers high-quality courses from top universities around the world. Students can take a variety of classes, ranging from introductory to advanced levels, in various topics such as computer science and mathematics. Benefits include:
access to courses developed by a leading expert
interactive learning opportunities
support for self-directed learning with personalized guidance and feedback.
5. Coursera
With over 4,000 online courses offered worldwide, Coursera is one of the largest digital education websites available. It enables students to learn new skills at an accelerated rate while connecting them with instructors and peers who can provide mentoring and assistance when needed. Benefits include:
the ability to enroll in multiple courses simultaneously
convenient payment options that allow users to pay only for the individual course they've selected
personalized learning with interactive instruction.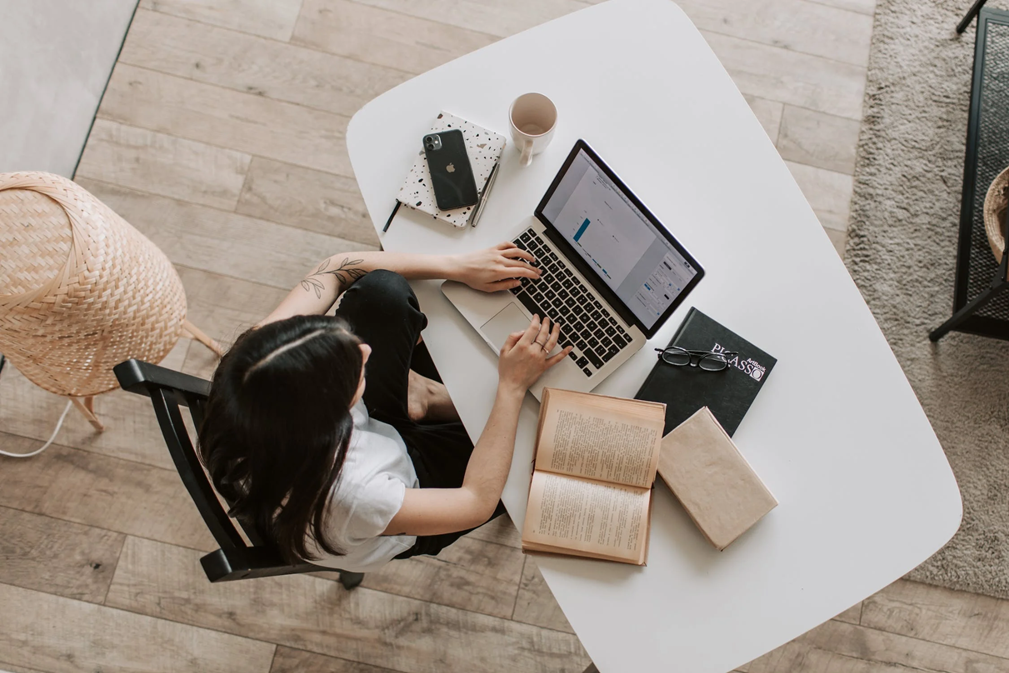 6. CodeAcademy
Codeacademy is a great resource for students who want to learn programming basics or brush up on core coding concepts. It offers free, self-paced classes in HTML/CSS, JavaScript, Ruby on Rails, and more. Benefits include:
the ability to progress through material at your own pace
hands-on exercises that help you practice what you've learned
technical support from experienced coders is available via chat or email.
7. Duolingo
Duolingo is an intuitive language-learning platform designed specifically for students. It features dozens of courses across multiple languages, including Spanish, German, French, Chinese, and Japanese. Benefits include:
the ability to track progress with daily lessons
interactive exercises that make learning fun and engaging
multiple difficulty levels, which enable users to customize their learning experience.
8. Khan Academy
Khan Academy is a comprehensive online library of video lessons and tutorials for students of all ages and skill levels. Teachers can easily assign lessons from the extensive library to supplement traditional instruction or stand alone as an independent learning platform. Benefits include:
the ability to view videos at any time
access to an extensive range of topics, including math, science, history, economics, art history, and more
a structured approach that allows users to progress through material at their own pace.
9. Skype
Skype can be used for more than just keeping in touch with friends and family—it's also an invaluable virtual classroom resource. Students can use it to communicate with teachers, collaborate on projects, and access remote tutoring services from around the world. Benefits include:
free voice and video calls
instant messaging capabilities
a shared whiteboard feature that enables users to draw diagrams or equations together in real time.
10. Brainly
Brainly is an online community of students who help each other learn by asking and answering questions about course material. It features a simple interface for easy navigation and allows users to post questions anonymously or provide assistance on topics they're knowledgeable about. Benefits include:
peer support from others who are studying the same subject matter
access to online resources
detailed explanations of difficult concepts.