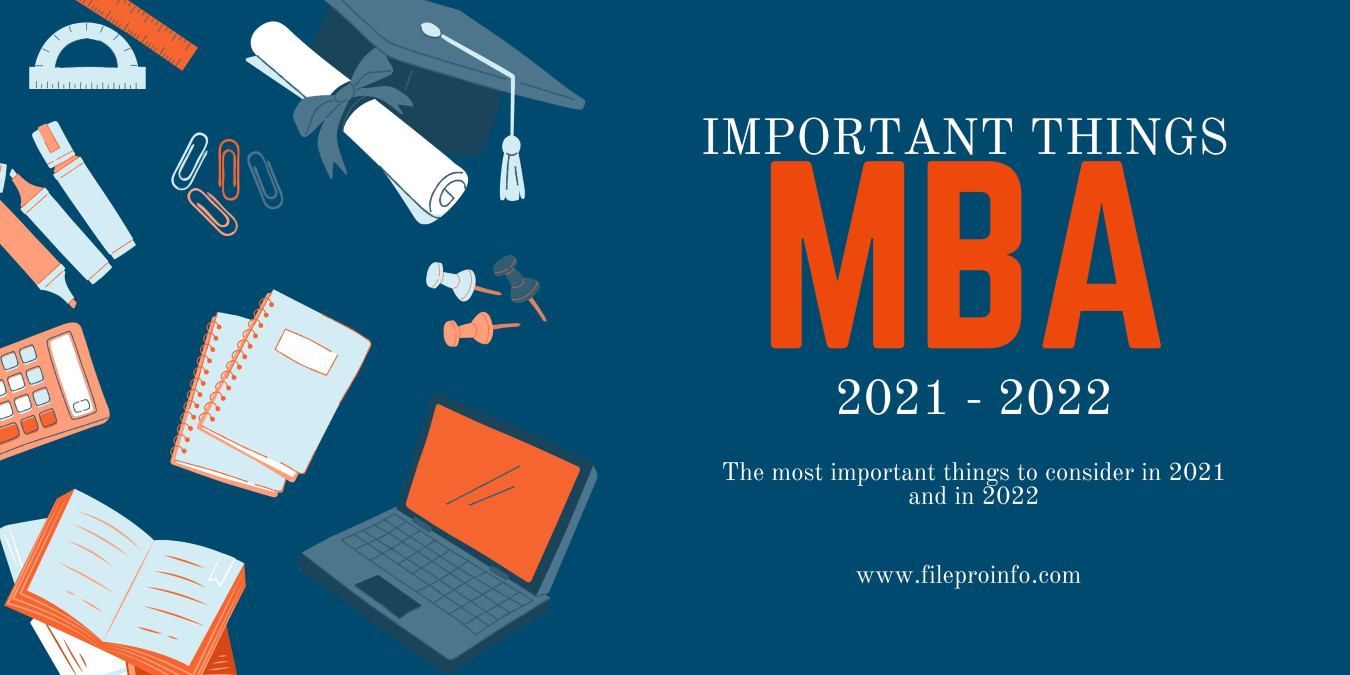 This professional qualification is most respected all over the world, as it forms the most highly qualified general managers. The classic definition of an MBA is a postgraduate specialized professional training of managers of the highest qualification in the field of business.
In other words, you need to study at an MBA school after receiving at least one diploma and if you also have far-reaching career plans. People who need to obtain an MBA degree are those who aim to learn how to manage staff effectively and competently organize and develop their own business.
Nonetheless, whether to get an MBA or not is a complex question with many aspects. Far more complicated than choosing a writing service for yourself, as there are comprehensive reviews of 5 best academic services in 2021. In this article, we'll discuss various aspects of MBA education and empower you to reach the best decision for yourself.
The MBA Career
However, in order to start with it, you have to begin developing a career by yourself: the MBA program is created for those who not only graduated from university but also worked for some time in the field. After all, an MBA is, in fact, not mandatory whatsoever, i.e., your personal choice.
After working, you will be able to understand from experience, not in theory, that your knowledge and skills are no longer enough. Therefore, the MBA program is attended primarily by somewhat successful and experienced business people, managers of large companies, and professionals who have recently been students.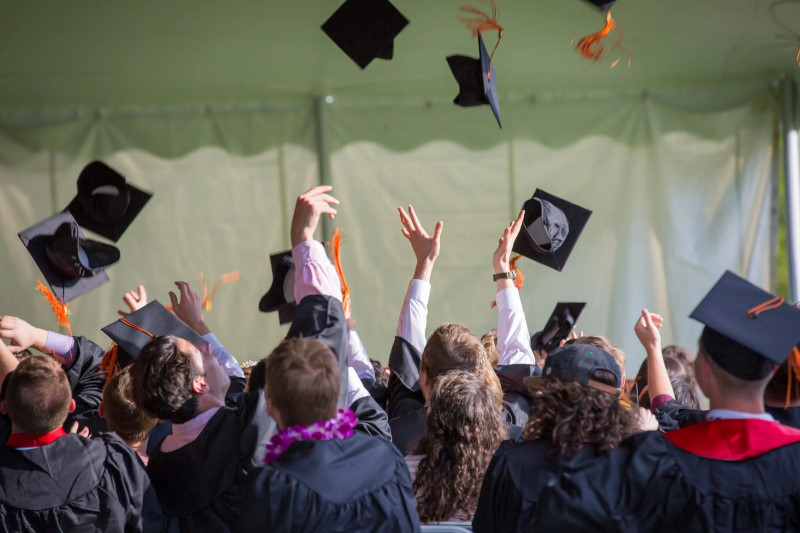 Learning in Business Schools
In most business schools, the school year begins, as in most others, in September or October. You need to start working on the documents in January of the year in which you plan to start studying. The application deadline is April or May.
Every year it becomes more and more difficult for a student to choose a school. However, the same problem faces all students who choose a university. The only difference is that for studying at a business school, you have to pay more for actually studying less.
Therefore, the choice of the school where you will receive an MBA degree should be taken very seriously, considering many factors. At the minimum, the following factors: the location of the school, the content of the program, what courses it includes, whether the software is used in teaching, and what is the cost of the whole program.
Yes, be sure to find out if the school can provide MBA training services, as the employers to whom you will present the diploma will be interested in this issue. Also, decide for yourself whether you will give all your time and effort to learning or will work at the same time. If you decide the latter, always remember about such services as MasterPapers that help students deal with their academic loads.
The Different MBA Options
There is no single and generally accepted systematization of programs (just as there is no single MBA standard). However, we can identify the most basic forms of programs common in the world:
Executive MBA (EMBA).
Full-time MBA.
Part-time MBA.
Distance-learning MBA.
Mini MBA.
A third of the course will usually be basic business skills, and the rest of the time will be taken by electives that the student chooses. The basic courses are economics, accounting, marketing, personnel management, information systems management, business strategy, finance, operational management, business legislation. Frequently, MBA students delegate their routine tasks to the paper writing service MasterPapers, freeing up their time to more efficiently improve their skills.
In the learning process, a lot of time is given to practice in the form of studying the activities of real companies in the form of workshops and games, rather than lectures, and coaches, in this case, are the managers of these same firms. This course will cost about 15-30 thousand dollars. However, you can take a loan or agree with your company to pay for part of your training.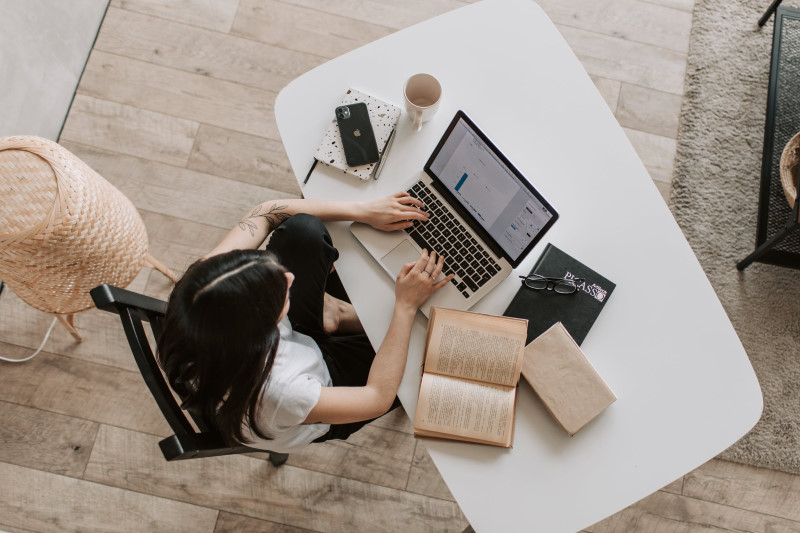 To Sum Up
Of course, the decision to enroll at an MBA school must be made carefully. For those who are thinking about a serious career, having an MBA degree opens the widest prospects for its holder. An MBA is the most relevant professional knowledge and excellent practical management skills that are easy to apply in your own business when working in a large company, and in general for a successful climb up the career ladder.
BIO:
Patrick Green is a die-hard workaholic. Last semester, he has done more than fifty essays, a dozen term papers, and two Master's level dissertations. Unfortunately, Patrick doesn't know how to write bad essays. So it's either a good essay, great, or excellent. With Mr. Green working on your order, it's safe to say that there's nothing to worry about because work will be done well in time!
Learn more from business and must know about the top 10 team collaboration tools used in business.
Image Reference: Pexels.