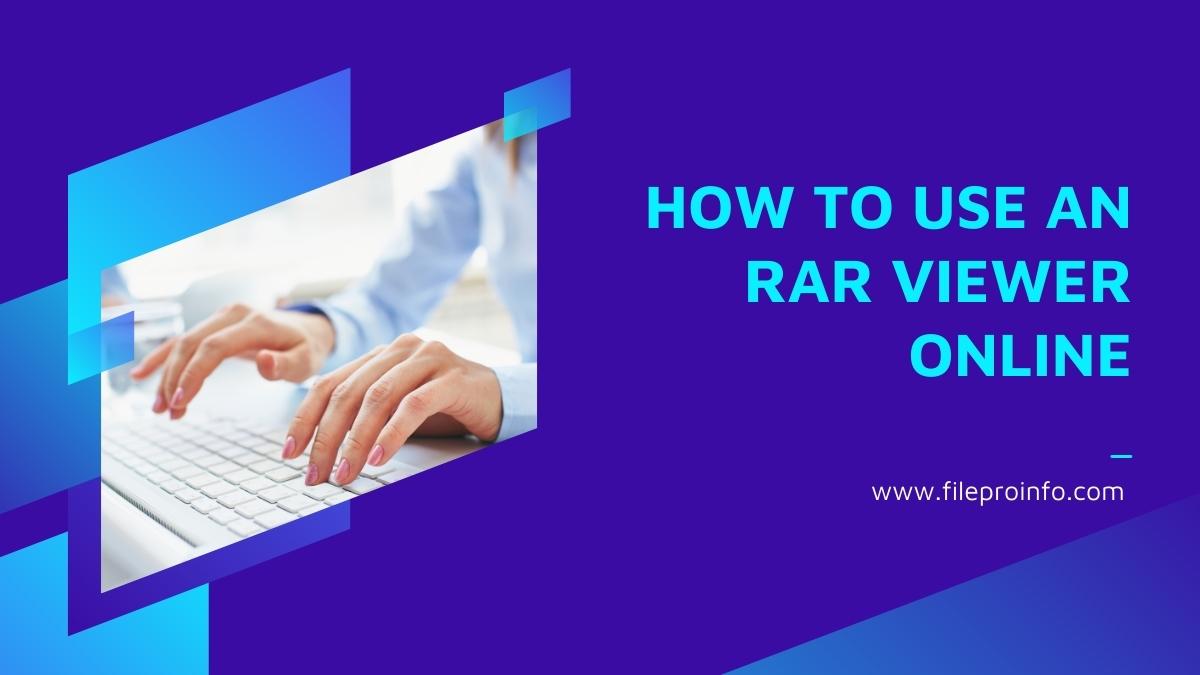 There are a few reasons you might want to use a RAR viewer online. Maybe you downloaded a file that came in a RAR format, or maybe you have an old RAR file that you need to open. Either way, there are a few benefits to using an online RAR viewer over other methods.
For one, online RAR viewers are usually free. You don't have to download any special software or pay for anything. Just go to the website, upload your RAR file, and you're good to go.
Another benefit is that online RAR viewers can be used on any operating system. Whether you're using Windows, Mac, or Linux, there's an online viewer that will work for you.
What is RAR?
RAR is a file format that supports data compression, error recovery, and file spans. RAR files are used to store compressed data, similar to ZIP files. They can be created with WinRAR or other similar software. RAR files typically have a .rar extension.
When you compress a file using RAR, the file is broken down into small chunks, which are then compressed and stored in the RAR file. The compression process reduces the size of the file, making it easier to transfer or email. The error recovery feature allows you to repair damaged files that have been corrupted during transfer. The file span feature allows you to split large files into smaller parts so that they can be burned to CDs or DVDs.
Best RAR Viewer Online
There are a lot of different RAR file viewer programs available online, and it can be tough to decide which one is the best for you. Here is a list of the best RAR viewers, based on features, and ease of use.
1. FileProInfo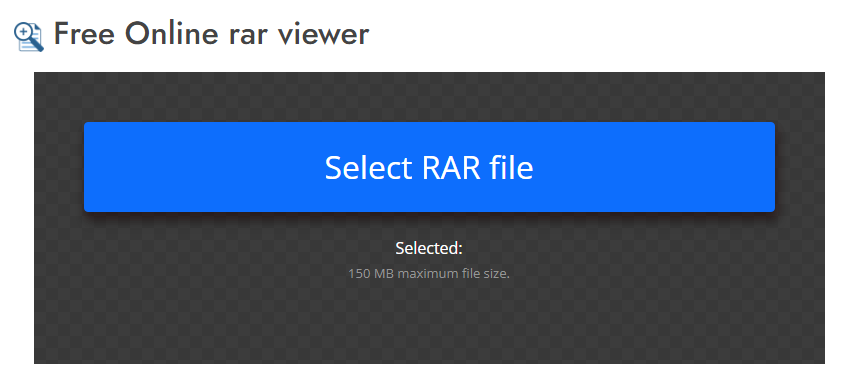 Our totally free and online rar compressed archive (.rar) viewer tools don't require any installations or registrations on your computer. Use a contemporary browser like Chrome, Opera, or Firefox to access any device.
How to open RAR online?
Upload RAR-file(s)
Select files from Computer, Google Drive, Dropbox, URL, or by dragging it on the page.
Choose "RAR file"
Choose RAR or any other format you need as a result (if applicable).
Download/View your processed RAR file
Let the filing process and download/view the RAR file.
** You can also open your processed RAR file in our free online viewer by clicking "Open".
The Benefits Of Using An RAR Viewer Online
When it comes to dealing with compressed files, one of the most popular formats is RAR. In order to open these files, you need a specific program called a RAR viewer. While you can find many of these programs online, there are also some great benefits to using an online RAR viewer as well. Here are just a few reasons why this might be the best option for you:
You don't have to download or install any software. This can be a huge advantage if you're using someone else's computer or if you don't want to clutter up your own hard drive with yet another program.
Online RAR viewers are often free, while standalone programs can be quite expensive. If you're on a budget, this is definitely the way to go.