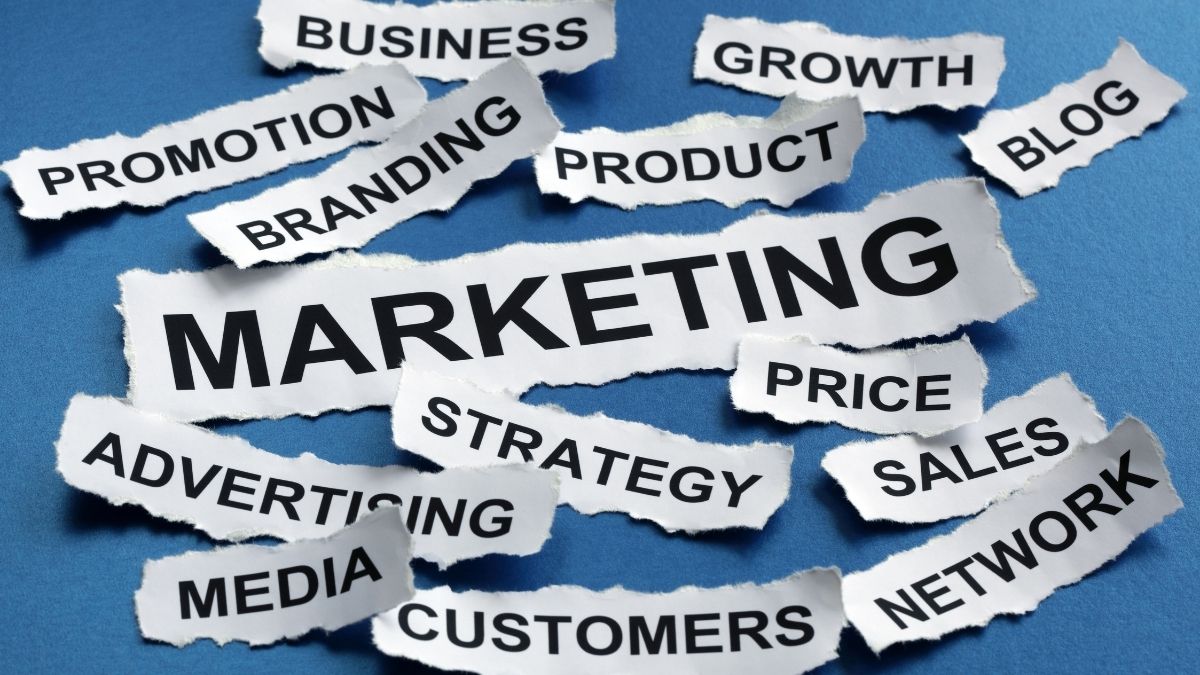 Marketing operations is a broad term that encompasses a wide range of technologies, procedures, and analytics that all work together to improve an organization's return on investment and marketing results. Marketing operations aspire to better understand customers through data, implement appropriate technologies, track campaign success, and ensure overall marketing success.
Businesses should find ways to optimize their marketing operations in order to help them achieve their goals.
Project Management Done Right
Managing, allocating, and planning various activities and goals for marketing campaigns is what project management entails. These activities are linked to the objectives because their success ensures that the objectives are met. Monitoring key performance metrics is also necessary so that teams can assess their progress and determine how far they still need to go.
Using the right project management tools, optimizing how marketing messaging is communicated to audiences, and plotting the different lifecycle phases of your project are all part of improving project management as a way to optimize marketing operations.
Keep in mind who you're writing for
Noise is a common problem that modern marketing companies and teams face. Many businesses publish information and content without considering what makes them unique, why they should be different, who their target audience is, and how to reach them. As a result, many businesses are saying the same thing.
Marketing teams should audit their strategy from top to bottom to ensure the best results. They should examine the data, speak with their customers and audiences, and monitor social media conversations to determine what their target audience expects to hear and how they expect to hear it. You'll see better marketing results if you align your content with your audience's goals, speaking directly to them in a way that they'll respond positively to.
Automation
Marketing frequently entails a large number of time-consuming and repetitive tasks. Teams and businesses can use automation to find tools and create processes to help them manage these repetitive tasks. Lead management, follow-up campaigns, email marketing, and a variety of other tasks can all be automated.
You can allow your team members to focus on ideation and process optimization for even better results by relieving them of these time-consuming and tedious tasks. The good news is that a variety of marketing tools, including free marketing tools for tasks you didn't even realize needed to be automated, can assist with automation.
Boost the Performance of Your Technology Stacks
The modern marketer is much more reliant on technology than they were just a few years ago. Businesses have more than enough data to optimize their marketing activities thanks to automation platforms and processes for tracking various marketing metrics and campaigns. This optimization, however, is contingent on the company's technology mix.
While investing in new technology can be costly, there are a few things businesses can do to improve their tech stacks without spending a lot of money. To begin, make sure your marketing database is clean and current.
Next, examine your tech stack to see if it is impeding or assisting your customer's progress through the sales funnel. If technology isn't helping, look for ways to close the gaps that are causing the problem.
Managing and optimizing performance is a must
Performance management ensures that everyone on your marketing team achieves their objectives and meets their goals. This is accomplished by establishing a strategy, tracking their progress, and ensuring continuous improvement and development.
Set SMART (specific, measurable, attainable, realistic, and time-bound) goals for the team to ensure optimal performance. Then track your team's progress and conduct periodic reviews to see how things are going. To identify any gaps, the final step in performance management is to compare the performance data to the expected results.
Despite the fact that marketing has been around for a long time, many teams still don't understand how it works. Although there is still much to learn about it and how to improve it, the steps outlined above should get you and your team started.
Learn more from Marketing and read Avoid These 8 Marketing Mistakes At All Costs.