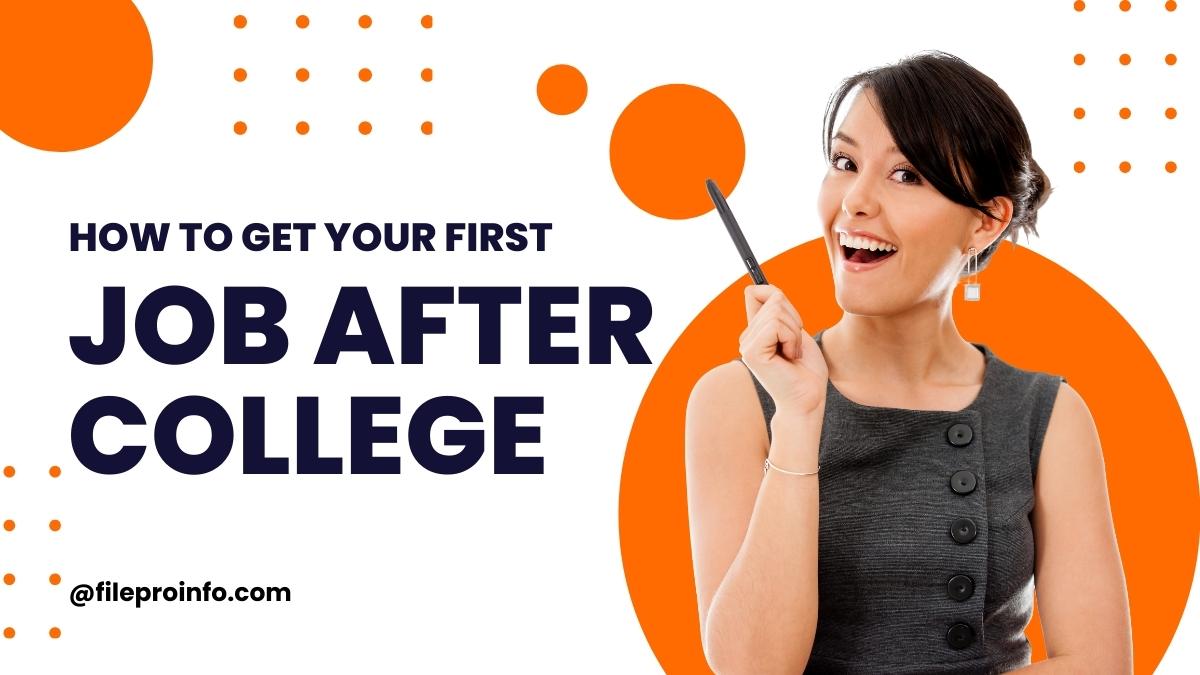 The majority of people who go to college to further their education want to have a successful career in the future. Many people work extremely hard in college to obtain the qualifications they need for their chosen career, but finding and obtaining a suitable job after graduation can be extremely difficult. This is why, when it comes to landing your first job after college, you must be prepared and take the appropriate steps.
Keep in mind that your first job might not be the ideal job for you to spend the rest of your life doing. This should not deter you, as it is a great way to gain real-world work experience, earn money, and have something solid to put on your resume. One thing you must do is try to improve your chances of landing that first job, whatever it may be, and there are several things you can do to improve your chances of success.
In this article, we'll look at a few of them.
Increasing Your Chances of Success
Whatever type of job you apply for after graduating from college, you will almost certainly face stiff competition. As a result, you must ensure that you take steps to improve your chances of success in spite of the competition. You can do a variety of things, including:
Prepare a strong resume
One of the things you should do is prepare a strong resume to send to potential employers, and you can do so by using online resume builder tools. While you may not have much to put on your resume right now because you just graduated from college, you can include all of your academic accomplishments, personal statements, and even details of any volunteer work you've done in the past.
Examine your interviewing abilities
Another thing you should do when you are fresh out of college is practicing your interview skills, as this can help you land a job. When it comes to job interviews, there is a wealth of information available online about how to act, what to say, and even what to wear, so do as much research as possible.
Join Online Job Sites
Joining a variety of online job sites is one of the additional things you should do to help you land your first job. You only need to enter your contact information and information about the type of work you're looking for, and you'll receive job opportunities delivered directly to your inbox. This can save you a lot of time and allow you to stay on top of any new job opportunities that arise.
These are some pointers to help you land your first job after college.
Learn more from business and read Five Business Skills Companies Demand From Students in Job Opportunities.