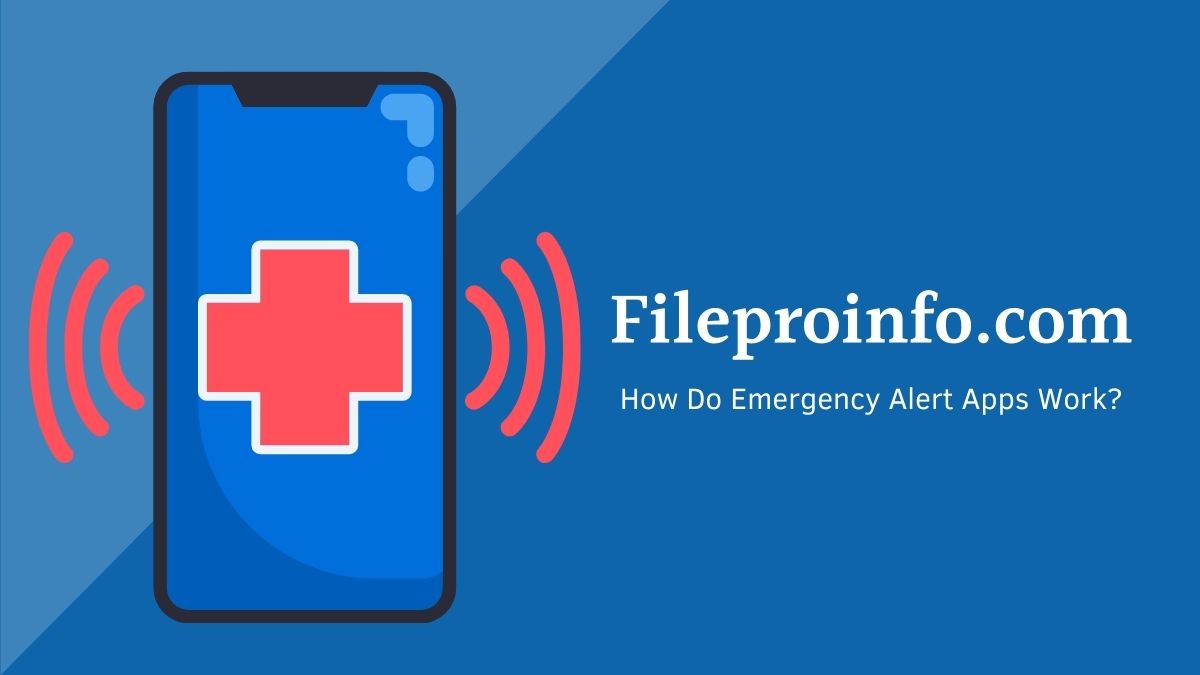 We think everyone has noticed that recently the phrase "online learning", or e-learning" has become commonplace, but before no one could think that you can get quality knowledge without leaving home. Two years ago we were living in pandemic times, and all schools and universities switched to hybrid or completely remote learning. In our article, let's discuss in more detail what we should expect from the coming year of 2022 and what the K‑12 eLearning Trends for 2022 are. 
Why Is It Important to Understand Trends and Be Prepared for Them?
No one could even imagine that such a situation with a coronavirus could happen. The positive factor was that the American schools were not caught off guard, and had the technical base to implement the eLearning Software Development Services quickly. As of today, statistics show that almost 100,000 schools have bandwidth connections, as well as 44 million students and almost 3 million teachers connected to the system. But trends are changing, and new challenges are coming, which you also need to be prepared for. Next, we'll talk about the top trends for 2022.
Elearning: Main Trends for 2022
2021 is almost over, time to think about future trends.
1. Learning in Hybrid Form
It's safe to say that hybrid learning will remain and even gain new popularity among educational institutions. Online learning systems (​​such as bSchools Information System) will gain new features that will make life easier for teachers, students, and students alike. 
2. Learning via smartphone
Learning with a smartphone could easily overtake learning with a computer or laptop. Almost everyone now has a phone connected to the Internet. That is why it is always possible to take an online lesson. Learning whenever and wherever is the slogan for Mobile Learning.
3. Virtual and augmented reality
AR and VR technologies are unique and 2022 is the year when their functionality will be used for learning in both offline and online classrooms.
Learn more from technology and read Home Security Systems: How to Choose the Right One.