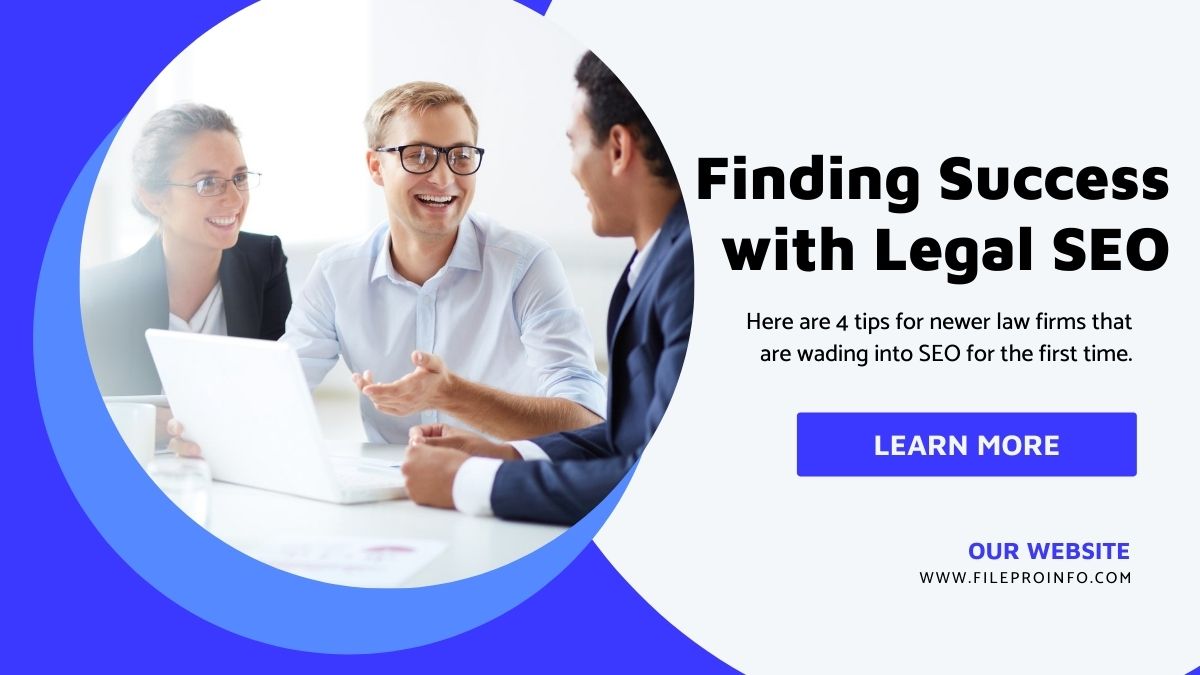 Using the digital realm to find new clients for a legal business is ideal for remote lawyers and ones with the main street location. It's a low-cost approach that works well but it does require time for any new strategy to begin bearing fruit.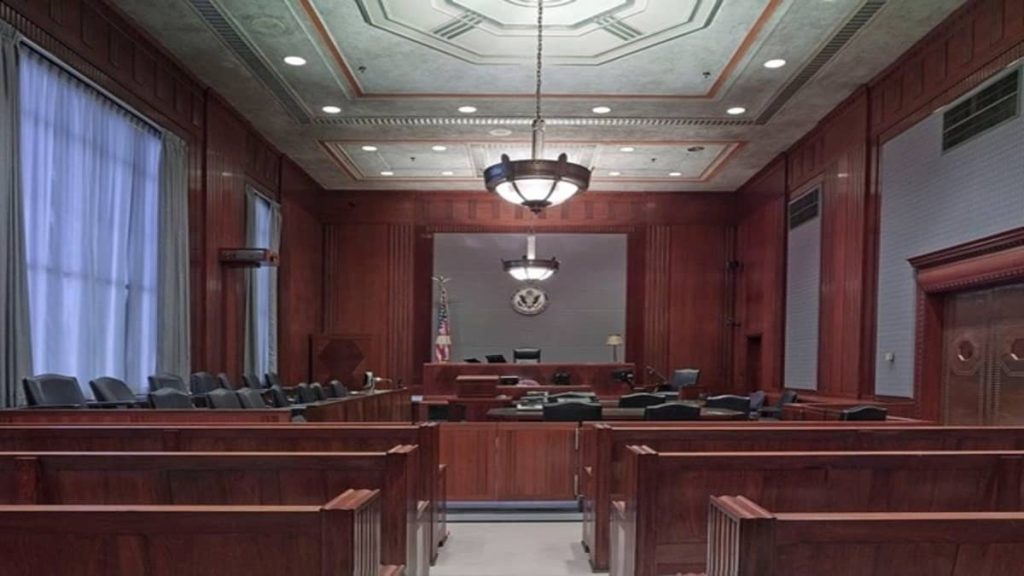 Here are 4 tips for newer law firms that are wading into search engine optimization for the first time.
1. Get on the Map with Local SEO
For law firms with a physical office, it's a good idea to get on the Google Map to identify where the business is located. Even if the office is temporarily closed or on limited operating hours with most of the lawyers in a remote worker status, it's still important to plant the flag.
Use the Google My Business service to add details about the law firm, add images, opening hours, verify the relevant locations (one or more), describe the business, and upload corporate videos if there are any.
2. Optimize for Relevant Legal Keywords
While Google is getting smarter with every core algorithm update, it still relies heavily on search phases known as 'keywords.'
These are the terms that searchers either type in or speak into their phones when looking for information on legal matters and law firms, specifically. Using an experienced SEO agency to find attractive legal keywords helps to speed up ranking in Google. And when ranking higher, it's far more likely to attract clicks through to the law firm's website.
While the search engines also look at sites and content when determining what search keywords to rank each page for, adding selected legal phrases strategically to the site points the way. When picked well, this dramatically increases the chances of ranking success.
3. Build Up a Content Marketing Strategy
There's a limit to how many search terms that a legal site can naturally rank for. A good ranking position comes with time and by targeting easier phases with less competition.
To expand the reach of a legal site, it's useful to publish articles providing useful tips to readers about when they need legal services and various facets relating to that.
For personal accident attorneys, that might mean providing answers on what to do first after an auto accident. With criminal defense attorneys, it could mean discussing steps to take if you're about to be arrested.
4. Optimizing the Website
Websites will struggle to rank well in their sector if they're not well optimized.
The Googlebot must crawl the site to collect information on what's available and to index it correctly. This is a first step to ranking for the home page, services pages, and any published blog content too.
Ensure the navigation is easy to locate and use. There should be a clear hierarchical structure that's simple to follow. Also, it's possible to verify any indexing problem using the Google Search Console because it confirms indexing errors.
When ranking a new site, content marketing along with getting Google to recognize the business coupled with some light link building in the early months puts a legal site on the map. With new businesses and websites, it's necessary to tread carefully with link building to avoid anything appearing unnatural. Therefore, a multi-faceted approach is necessary to get the site noticed properly without raising any red flags.
Image: Source
Learn more from SEO & technology and read about Important SEO KPIs You Need To Be Tracking For Success.