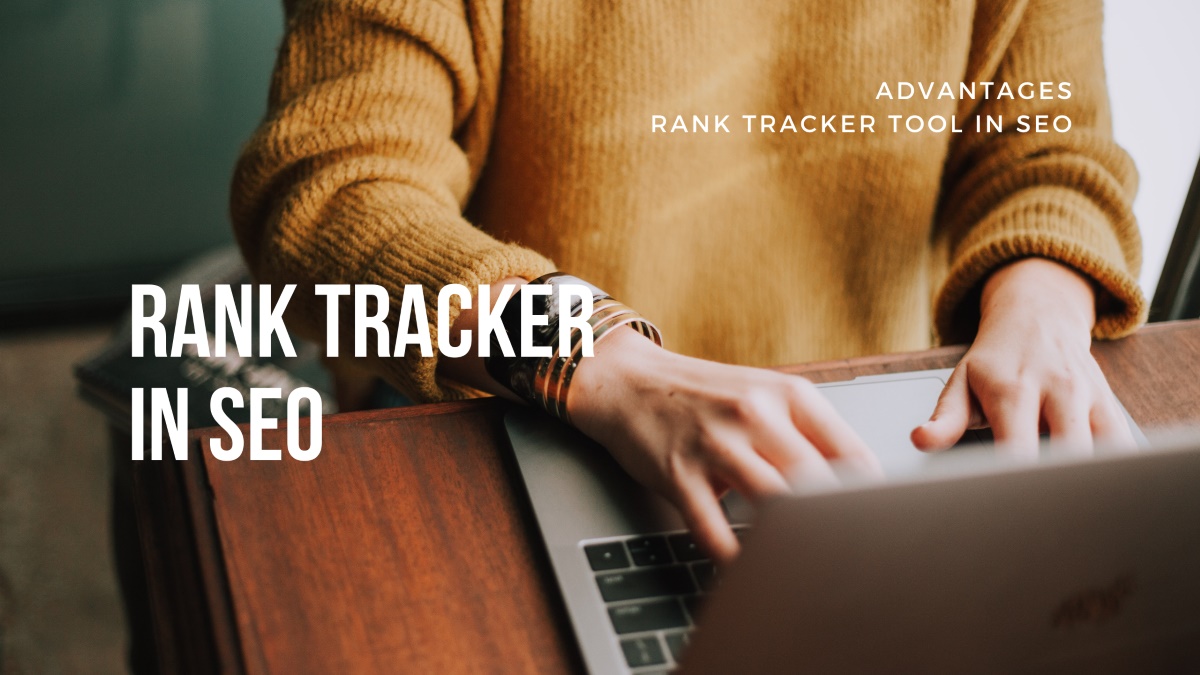 Today, business is impossible without online promotion. Business owners create websites to promote their products or services. At the same time, there is great competition in online companies. To promote your product or service effectively, you need to have a high position in a search engine. That is why it is important to understand the position of your website. To check the position and your competitors, you can use the rank tracker tool. This software defines your website's rank SEO position compared to other websites. What are the advantages of the rank tracking tool?
SERP rank tracker keywords
SpySERP offers a keyword rank checker to companies. This is a good tool to find and check the best keywords for your website. You should use the right keywords in your website's content. This will let search engines find the content faster. That is why your website will rise in the search position.
Analysis of the competitors
The SpySERP rank tracker finds your website among the competitors. You can see your competitors' reviews and analyses. This will let you understand which keywords are better for your content. This can work if the competitor has a higher position than you. You may copy their methods and improve your website.
SpySERP is the best rank tracker as it checks your position on different devices. Your website's position is different when people see it from a PC or a mobile device. SpySERP provides a table to compare the results. So, you can understand which version you need to change for the better.
Good conversion
The rank tracker tool will let you choose the right keywords for your local area. You can find them for free and use them in metadata or URLs. This will provide you with more traffic. If your website is good, you will also get an increased conversion.
Analysis Report
On SpySERP, you will be able to download the results of your analysis. You can check your position each week or month. Then download the report and compare your results. There are different formats available for the reports. They include PDF, Excel, and CSV. If you are planning to work with the data further, it is better to use Excel or CSV. PDF can be useful to store the data.
How Does the Rank Tracker Work?
To find the best keywords for your website, you should enter your domain in the keyword tracker. Then the program will automatically select the most popular keywords you can use. There is also an option to check your existing keywords. To do that, enter the keyword in the SERP checker. Then state the search engine you want to use. They include Google, Bing, Yandex, and Yahoo. You should also state the area where you are from. You may choose the option to show the results both for PC and mobile devices. You will see the range of your competitors who use this keyword. So, you can understand how to overcome competition and get a higher position.
Learn more from SEO and tagging content in SEO with complete guide.