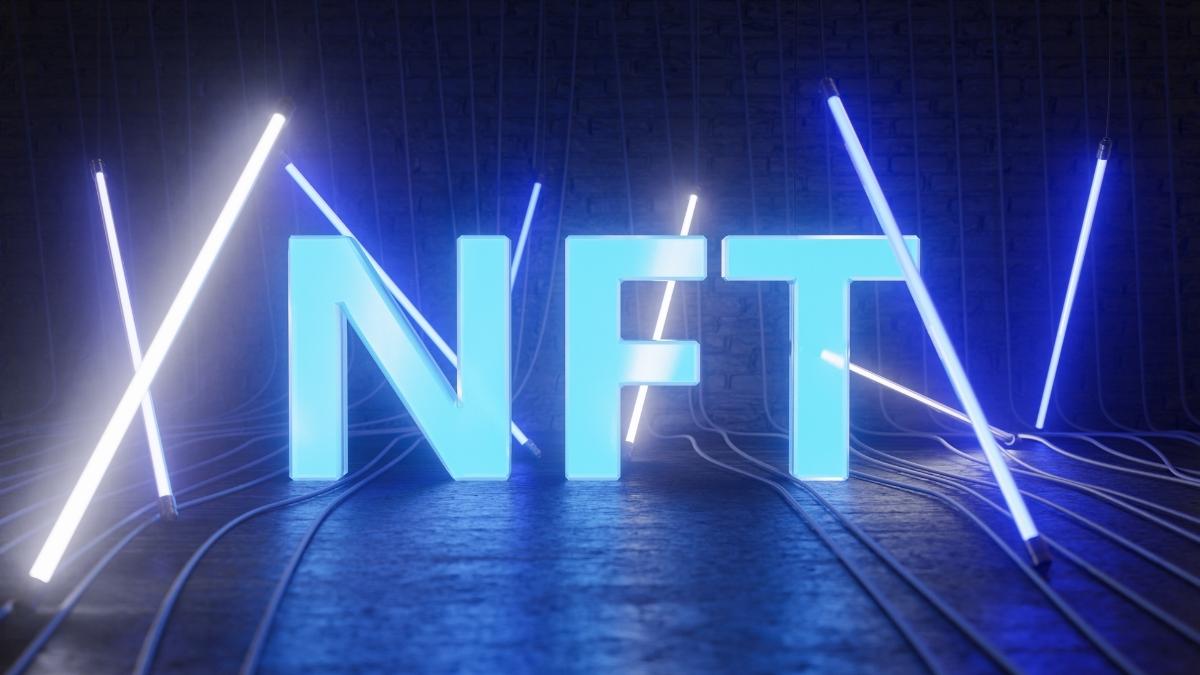 There are many NFTs on the market right now, but you must have a keen eye to spot an NFT project that is unique, has some essence, and has the potential to create a community and gather as many people as possible.
If you want to join the NFT craze that has engulfed the entire world, you've come to the right place. We will show you which are the best NFT marketplaces on the market and how they differ.
Choosing the NFT marketplace will allow you to buy and sell digital assets ranging from art, images, audio, and video files to entire virtual worlds.
Before we get into the four main NFT markets, we'll go over what NFT is and then look at nft marketplaces.
The definition of NFT
NFT is a blockchain token that confirms the rarity or scarcity of digital assets and proves ownership. NFT stands for a non-fungible token, which means that each of these digital assets is distinct in some way.
NFT marketplaces facilitate the purchase, sale, and trading of NFT tokens. Non-fungible tokens have had a significant impact on several prominent industries around the world, including art, gaming, sports, and many more.
Best NFT Marketplaces
The best NFT markets cater to a growing group of NFT collectors, enthusiasts, and seekers who want to interact with one of the most exciting asset classes to emerge in recent years.
DigitalEyes, OpenSea, and Axie Infinity Marketplace are three of the best NFT markets.
DigitalEyes
DigitalEyes is an open online NFT marketplace where you can buy and sell NFTs. All transactions are carried out in Solana's native cryptocurrency.
Artists from all over the world can submit their work to this page. In Solana, all users set the prices they expect for their artwork.
The user can sell it on Digital Eyes NFT for 0.001 SOL in exchange for a small gas fee. If the buyer is interested in the selected NFT, he will have to pay two types of fees.
Digital Eyes is a highly secure NFT Marketplace; once the customer pays the part, the money is safely transferred to the seller's digital wallet.
You only need to remember that it is a Solana cryptocurrency.
Degenerate Ape Academy, Solana Monkey Business, and Pesky Penguins are the most popular NFTs on DigitalEyes.
OpenSea
OpenSea In terms of trade volume, OpenSea is by far the largest NFT market in the world.
A platform for minting, buying, and selling a diverse range of irreplaceable tokens such as collectibles, digital art, music, and many others.
It is based on Ethereum and provides access to over 700 NFT projects, with over 90 million NFTs available for trading. Each sale in OpenSea's market is subject to a 2.5 percent fee.
On OpenSea, the most popular NFTs by volume are Bored Apes, CryptoPunks, and Doodles.
Axie Infinity Market
Axie Infinity is a popular blockchain game with one of the most active game-related markets. Axie Infinity is a for-profit game that allows users to create, buy, and sell Axie and other collectibles in the game.
Every day, this platform has over two million active users. Digital land, which sold for a whopping $ 2.3 million, is one of the most expensive Axie Infinity NFTs ever sold.
Now that you know which NFT marketplaces are the best, you're ready to join the NFT ecosystem. Good luck and have fun!
Learn more from NFTs and read How to Sell an NFT in 9 Steps.