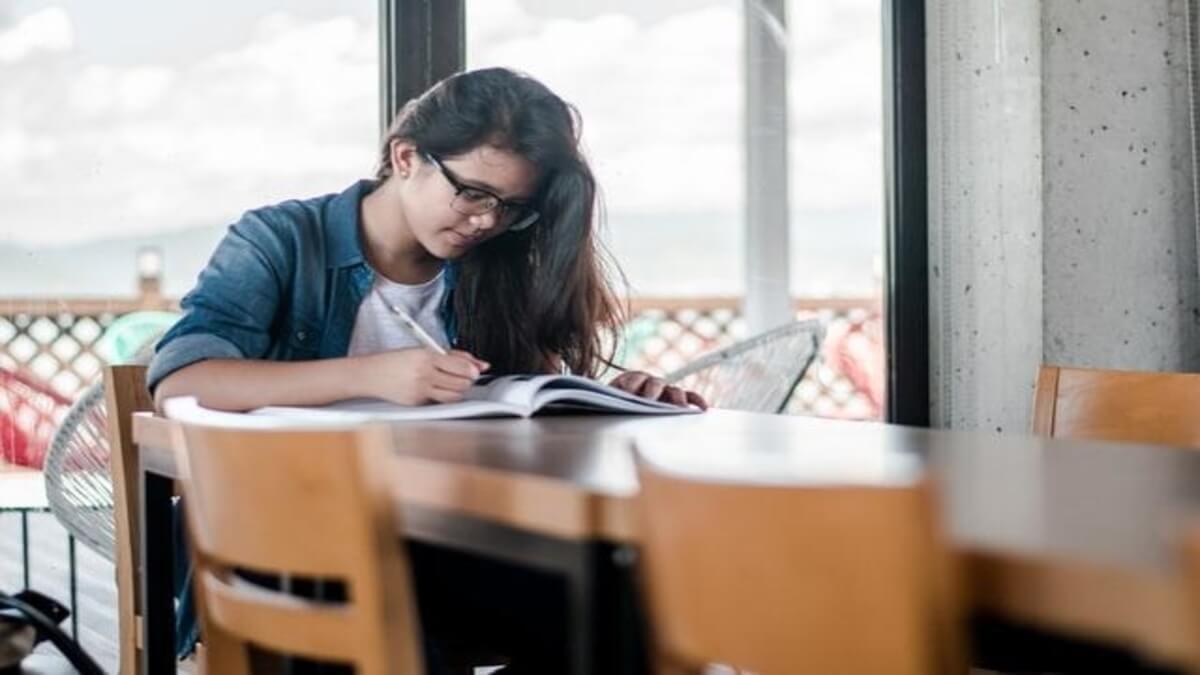 Good content that brings businesses new customers or increases their loyalty is expensive. However, buying essays online does not always guarantee high-quality text. We offer you simple tips to make your business texts better without additional investment.
Use Active Voice
The active voice describes the active action of the subject. This adds energy to the text. Sentences built with this structure are more comprehensible, convey movement better, and are generally more engaging.
For example: "We wrote a new book to make your job easier."
Or, "A new e-book written by our marketers will make your job easier."
Not only is the first sentence shorter, but it's more energetic, isn't it? Any active option would be better than the long, confusing sentences under which the subject of the article is buried.
Provide Important Details
Who, what, when, where, why, and how — these questions are critical not only for journalism but also for good business texts. Your readers want it because the data gives the text specificity and persuasiveness. Try to avoid clichés and phrases that make many people sick. Logic influences your decisions just as much as emotion. Use statistics, research, case studies, testimonials, and other credible sources to back up your words.
Use Markup Wisely
Online users don't read every word in business texts — they scan it to understand what you offer. If you've highlighted key points and blocks and your text is easy to scan with their eyes, people will find what they want faster, and therefore, they're more likely to make a conversion.
Use a variety of markup techniques to help break up the text and guide the visitor's gaze.
Use multiple headings and subheadings;
Create bulleted and numbered lists;
Highlight text in bold, italics, underline, or color;
Include images, videos, and other visual content, with captions under each piece;
Vary the length of sentences and paragraphs.
Be Concise
The average attention span in the age of information is lower than ever. Use short sentences, paragraphs, and other blocks of text to get your attention.
The only exception to this rule is when you're creating complex content, like a manual or textbook, or addressing long, detailed portions of posts or books. Other content should be as brief as possible.
Avoid Jargon, Bureaucratic Cliche, and Corporate Language
If you want to write a clear and energetic text, avoid vocabulary like the plague. Jargon is hard to understand, and no one will want to read it.
Use Positive Language
It's worth abandoning words and expressions with negation. For example, instead of "Don't lag behind the competition," it's better to say "Get ahead of the competition."
Although negations sometimes add variety to the text, if you overdo it, it can impair the perception of the material.
Tell a Story
Content is useless unless it converts. Learn to write powerful texts that guide visitors through the sales funnel. Engaging stories grab attention, and the honesty and transparency associated with a storytelling figure are a great way to build your credibility and brand image.
Make the Text Seem Like a Dialogue to the Reader
People don't like being told what to do. So stop selling and write the text as if you were talking to a friend. Your audience will notice this and become more likely to engage.
Don't Worry Too Much About Keywords
Keywords are still important for search engine optimization but don't forget that the goal of every search engine update is to improve the algorithm and get the best results. If you're writing SEO text for your audience, not for search engines, your job is to help people reach their goals.
Learn more from Business and read How to Write a Business Plan Assignment.