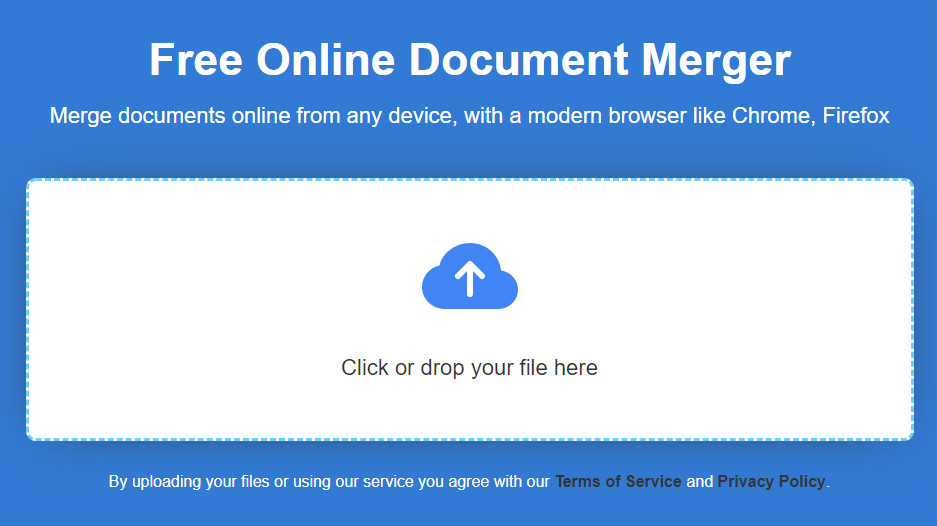 Our free jpg files merger online tools & apps do not require any registrations and installations on your system, 100% free and online jpeg image (.jpg) merger tool. Open from any device with a modern browser like Chrome, Opera, and Firefox.
What is a JPG File?
A JPG file is a compressed image recorded in a d&apos format and standardized by the Joint Photographic Experts Group. It is commonly used to store digital photos and most digital cameras use to save images. The JPG files are among the most common images, with PNG, TIF, and GIF read more
How to Merge JPG to JPG?
With simple three steps you can merge your multiple JPG files instantly on our free online merge JPG tool.
Select to upload your multiple JPG files.
Click Merger JPG
Download Merged JPG File.
How to Share Multiple JPG Files
We have solution to share your multiple JPG and any other image files by converting them into a single PDF file.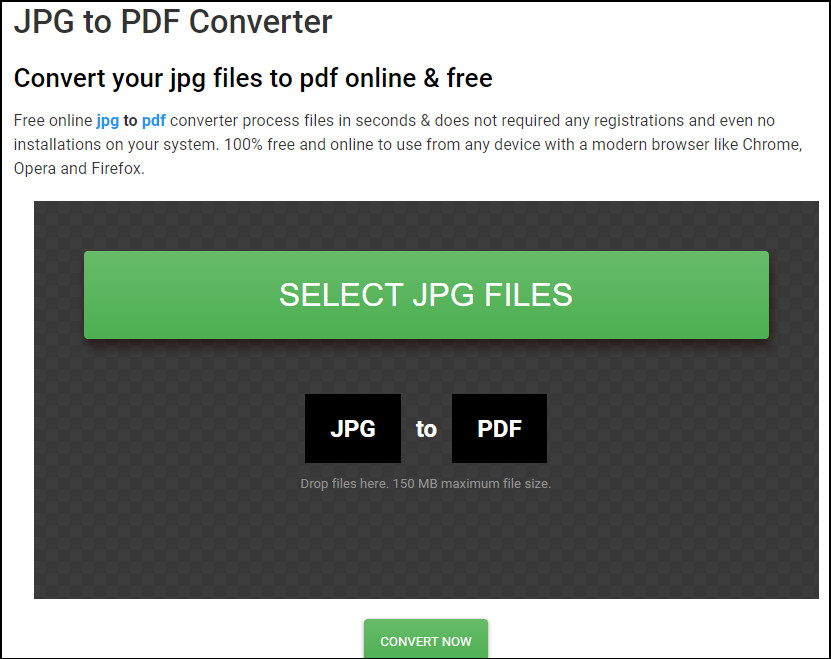 Select to upload your multiple JPG files.
Click Convert to PDF
Download Converter Single PDF File.
Learn more about files, extension and JPG converter.