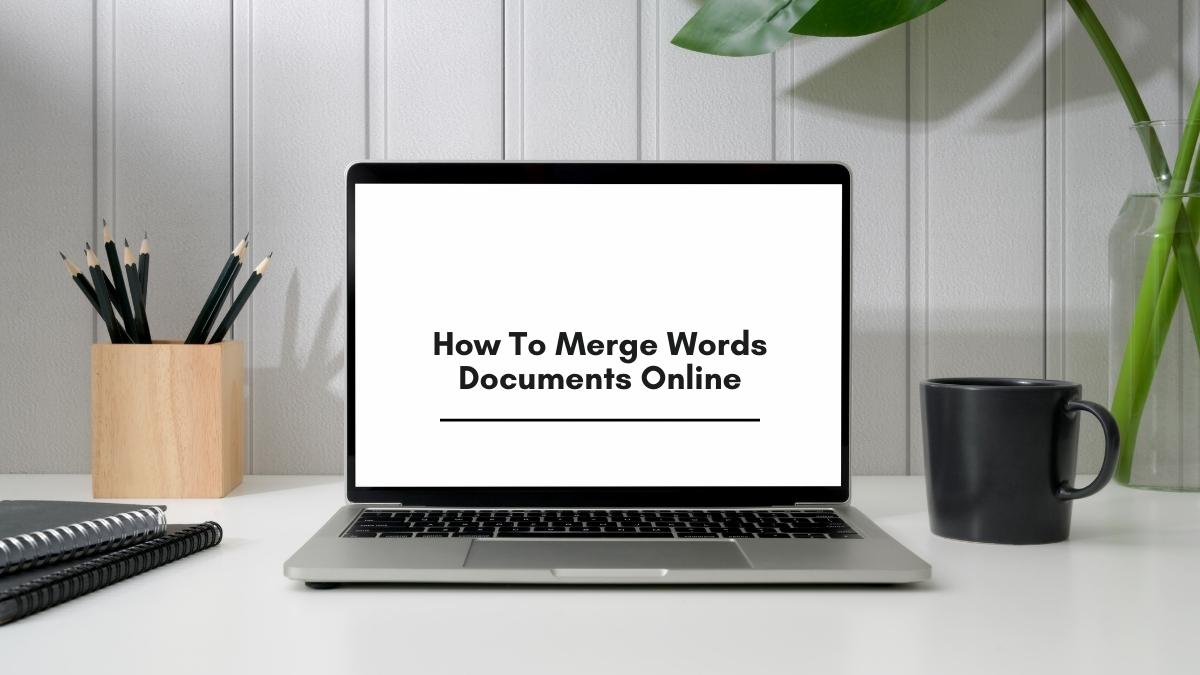 Merging word documents online can be a time-consuming and sometimes frustrating process. But there are a few simple steps to make the process go more smoothly. This article will show you how to merge words documents online.
What is Word Document?
A word document is simply a text file with the .docx extension. It contains all the text and formatting of a standard paper document but can be opened and edited on any computer with Microsoft Word installed. This makes it an ideal format for sharing information between collaborators, maintaining a record of meeting minutes, or drafting a report
Why Merge Words Documents Online?
Merging Word documents can save you time and hassle. By combining your documents into one, you can easily track changes, share them with others, and add comments. Plus, if something goes wrong during the merge process, you can easily fix it. Here are 3 reasons why you should merge your words documents online:
It's easy to merge words documents online. Simply upload the files and let Merge Words do the work.
Merge Words keeps track of all changes so you know what's been changed and how it has affected the overall document structure.
You can share merged documents with others without any fuss or extra steps. Just click "Share" and presto – they're ready to go!
How To Merge Words Documents Online Using FileProInfo
The 100% free and online FileProInfo Microsoft word open XML document (.docx) merger solution does not demand any registrations or installs on your system. Use a contemporary browser like Chrome, Opera, or Firefox to access any device.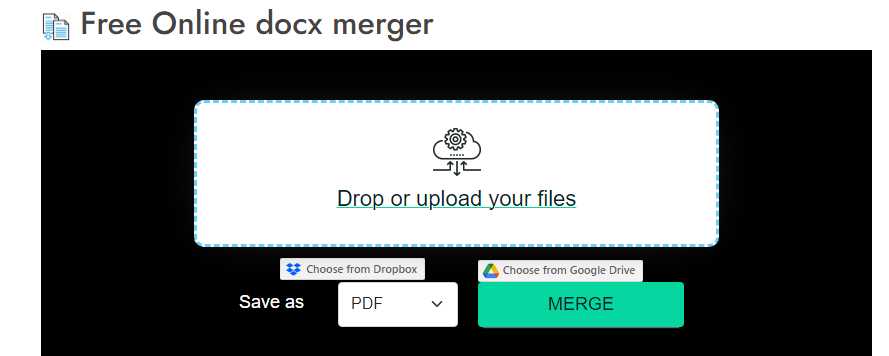 If you need to merge multiple Word documents into one, FileProInfo can help. The program easily integrates with Windows and lets you merge text, pictures, and other files together quickly and easily. Simply click the "Merge Files" button on the main FileProInfo screen, select your files, and let the program do its thing.
Once your documents are merged, you can save them as a single file or open them in an appropriate application. If you need to make changes to a document after it's been merged, just use the "Edit Files" feature to make any necessary adjustments. Overall, FileProInfo is a fast and easy way to combine multiple Word documents into one cohesive work unit.
Benefits of Merge Word for Small Businesses
Merge Word is a great tool for small businesses because it helps them save time and money. Here are some of the benefits of using Merge Word:
Merge Word is easy to use, so small businesses can get started quickly.
It can help businesses avoid mistakes, which can save time and money.
It can help businesses organize their documents more effectively.
It can make it easier to collaborate with other people in the business.
Merge Word is affordable, so small businesses don't have to spend a lot of money to get started.