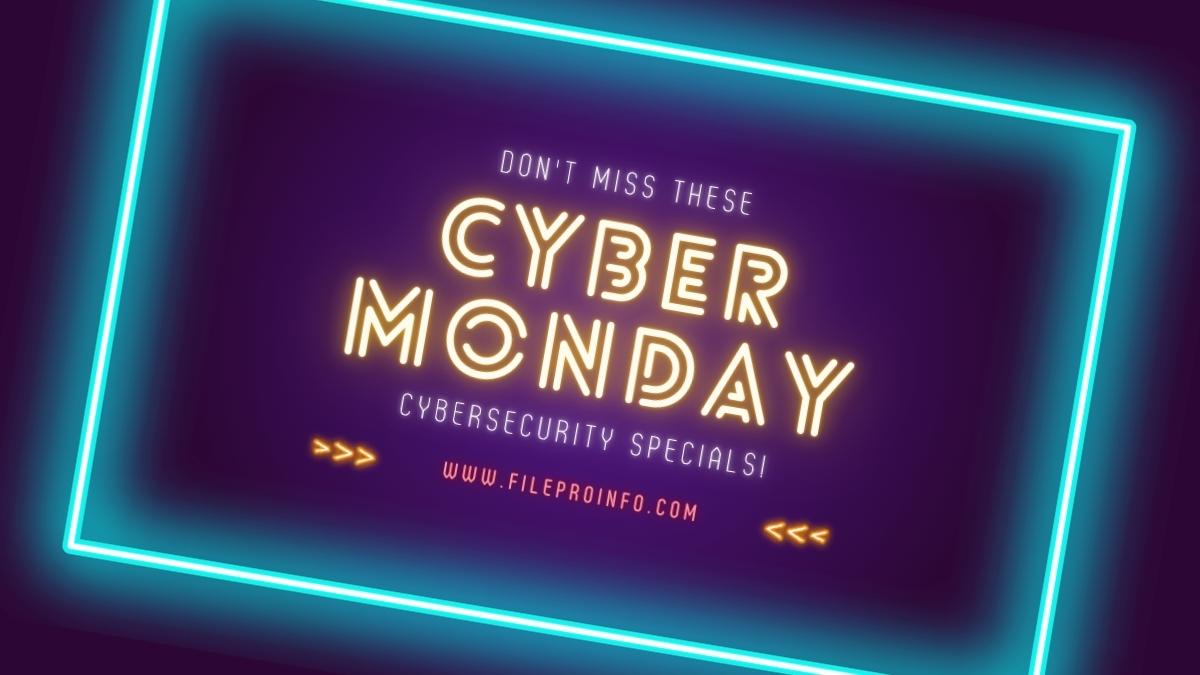 Technology has become incredibly connected in recent years. You no longer need to go to the cinema to watch the latest movies, you can do that on Netflix, right from the comfort of your own home. You don't have to go too fast food restaurants to get dinner, you can simply order food straight from an app without ever speaking to anyone. You can even work remotely from anywhere, allowing you to travel the world at your leisure.
There's no doubt that technology is incredible, but there's also a dark side to it. Cybercrime is a serious threat that many people tend to overlook. The reality is that it's becoming far more frequent, and more dangerous than ever before. No one is safe on the internet anymore, whether it's your device or your data. However, cybersecurity tools can be quite pricey.
Luckily though, you're just in time for the biggest sale for cybersecurity tools this Black Friday! You don't want to miss out on these premium cybersecurity tools while you can get them at a fraction of their usual price. Keeping yourself, and your devices secure is a no-brainer, so make sure to take this opportunity while you still can! Not sure which cybersecurity tools you need? Keep reading for a quick breakdown!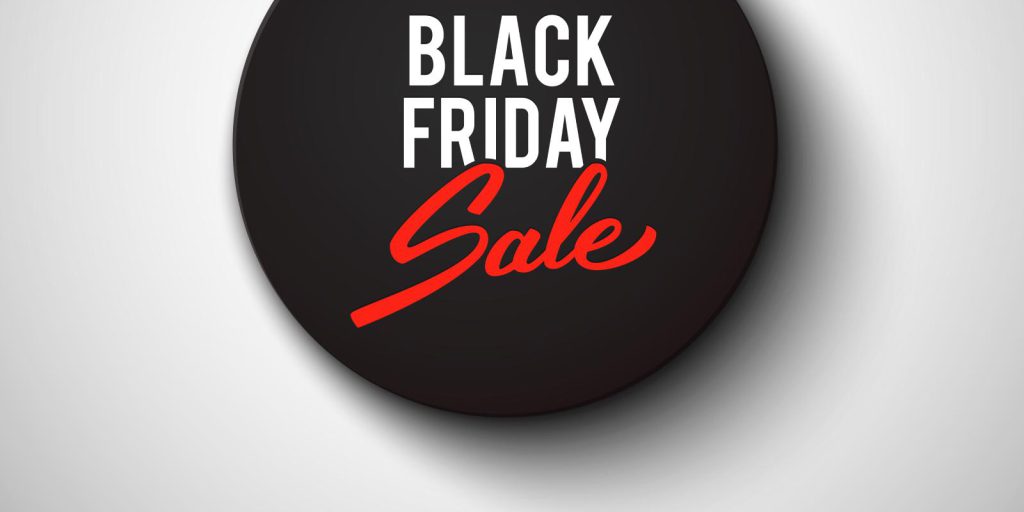 Make Sure to Choose Premium Cybersecurity Tools
Before we get into the top three cybersecurity tools you need on your device, you might be wondering why you need to be using premium cybersecurity tools in the first place!
Although there are plenty of free cybersecurity tools you could be using, it's ultimately not worth taking shortcuts in this area. Premium cybersecurity tools do their job much better than free ones.
With cybercrime on the rise and cyberattacks becoming far more devastating than they ever have been in the past, it's crucial that you have the best possible protection on your device. Free cybersecurity tools often don't have the features you need, they often come with ads, and less support and they can make your device run slower.
So, make sure to take this year's Black Friday as the perfect opportunity to beef up your device's overall security and privacy with some of the best cybersecurity tools on the market.
VPNs
First of all, you're going to need a virtual private network. These tools are better known as VPNs, but their main purpose is to encrypt your internet connection which will prevent anyone else from seeing what you're doing on your device while surfing the web.
This is especially important if you're using unsecured networks such as the public WiFi hotspots found at hotels, restaurants, and airports. So, if you're a frequent flyer or you enjoy working remotely down at your local coffee shop, this is an essential tool for you.
The problem with unsourced networks is that skilled hackers can listen in on your device as it sends and receives data through the internet. This digital eavesdropping is dangerous, and it allows cybercriminals to steal your login credentials, personal data, and banking details without your knowledge.
VPNs also have secure global servers that you can connect to. When you connect to one of these servers, your real IP address will be hidden, and your device will use the IP address of the server that you have connected to instead. This allows you to spoof your location and trick websites into thinking that you're accessing them from elsewhere. This opens the door for you to bypass geo-blocking and internet censorship, and even get discounts on flights and accommodation.
Antivirus Software
One of the biggest threats that our devices face is malicious software, also known as malware for short. Malware can manifest in many different forms, but the most common types that you might encounter are viruses, spyware, and ransomware. All the different types of malware are dangerous to your device and need to be taken seriously.
That brings us to the next essential tool you need on your device, which is antivirus software. Antivirus software will constantly scan your devices for any viruses or other types of harmful malware. If anything dangerous has been detected on your device, the antivirus software can take action to remove it from your device.
Password Manager
Keeping your accounts secure requires you to use strong and unique passwords. Strong passwords are made up of anything that doesn't relate to your personal information. Many people use their date of birth or their name in their passwords because it's easier to remember. Hackers know this, and they often dig up this information to break into your account. Creating passwords using random letters, numbers, and symbols are the strongest passwords, but they're difficult to remember.
That's why you need a premium password manager that acts as a virtual vault for your login credentials. Premium password managers can only be opened with a randomly generated master key that only you have access to, so all of your passwords will be kept safe and secure.