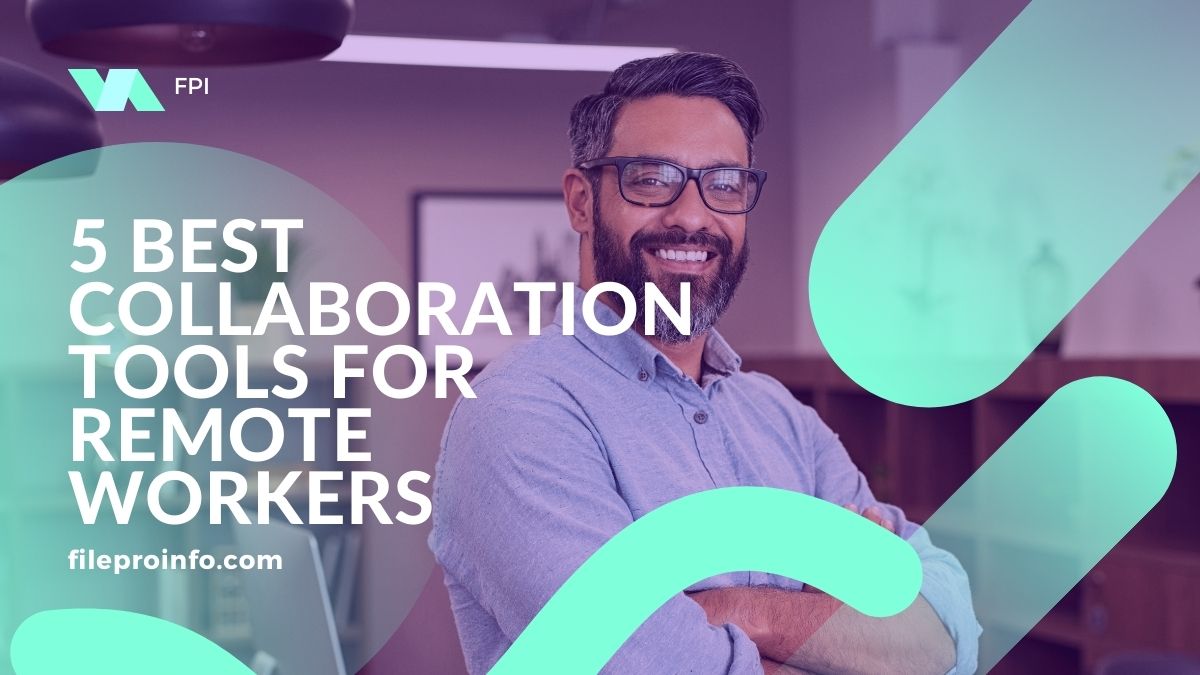 When we talk about remote working, you need to invest in two things. Collaboration tools and high-speed internet. For seamless connectivity, we would recommend Spectrum internet, while for collaboration tools here are our top picks. Let's take a look at it.
Trello
Trello is a fun-to-use collaborative tool designed to organize your projects with the help of boards, lists, and cards. These help in prioritizing the completion of project goals within due time. You can set task triggers and due date reminders easily through the app. Once a project is added you can check on what is being worked on by, who is working on what task, and whether they have completed it or if it is still in progress.
It is free to sign up and the free version lets you create unlimited boards, lists, and cards. The file attachment is limited to 10 MB in the free version. While paid plans starting from 9.99USD provide extra added features.
Slack
Slack is an awesome tool if you want to clear up the clutter of different apps and combine them in a single tool for easier access and maneuverability between the apps. You can create different channels related to different topics or departments which helps manage a large number of members who are working on different projects. You can search for files, conversations and people with Slack and users can have interactions with the content easily.
The best part about this tool is the integration of other third-party applications into it which include the likes of Google Drive, Zoom, Trello, and many more. The free version of the app has a limitation of searching and viewing the latest 10,000 messages while the paid plans starting from 6.67 USD per month grant access to unlimited messaging and screen sharing in group calls.
Jira
Jira is designed by the same team who designed Slack but is aimed towards software development projects. If you are looking to manage projects that involve software development then this is the tool you need to organize your workflow. It helps organize the project by either using their own provided workflow or you can create your workflow that best suits your team. You can integrate more than 3000 third-party apps and software into Jira.
The free version has a limit of 10 users and paid version starts from 7USD per month if you want to have more users.
Hubspot
Hubspot is a customer relationship management (CRM) platform whose primary goal might not be a collaboration tool but they do help the company manage customer interactions with your team. It manages that by using data analysis about the behavior of the customers and helps improve the relationship between customers and your company. Apart from CRM, this is a great collaboration tool as it features content management and your team can use the data about the customers to improve upon upcoming or current ongoing projects.
It is a very customizable tool and you can choose which features to add to your package, it might get a little expensive as the starter package starts from 40USD per month for unlimited users with 1000 contacts.
Toggle
If your project prioritizes being punctual over everything else then this tool is the way to go. You can track the time it takes to complete different tasks and plan out the project accordingly. It is a simple-to-use software that helps you complete tasks on time whether you are on the go or your desktop as it is available both on desktop computers as well as smartphones. All the time entries are synced so you won't lose track of your progress.
If you want to use a basic version and try it out then there is a free version available and you can get extra features with the paid version that starts from 9USD per month.
Employing one of these collaboration software for the wellbeing of your business will indeed prove to be quite beneficial, not just for the few individuals, but for the betterment of any business activity.
Summing Up
By investing in the aforementioned tools, we hope your work and collaboration go smoothly. You can find plenty of other tools as well to get your things done smoothly.
More Resource: