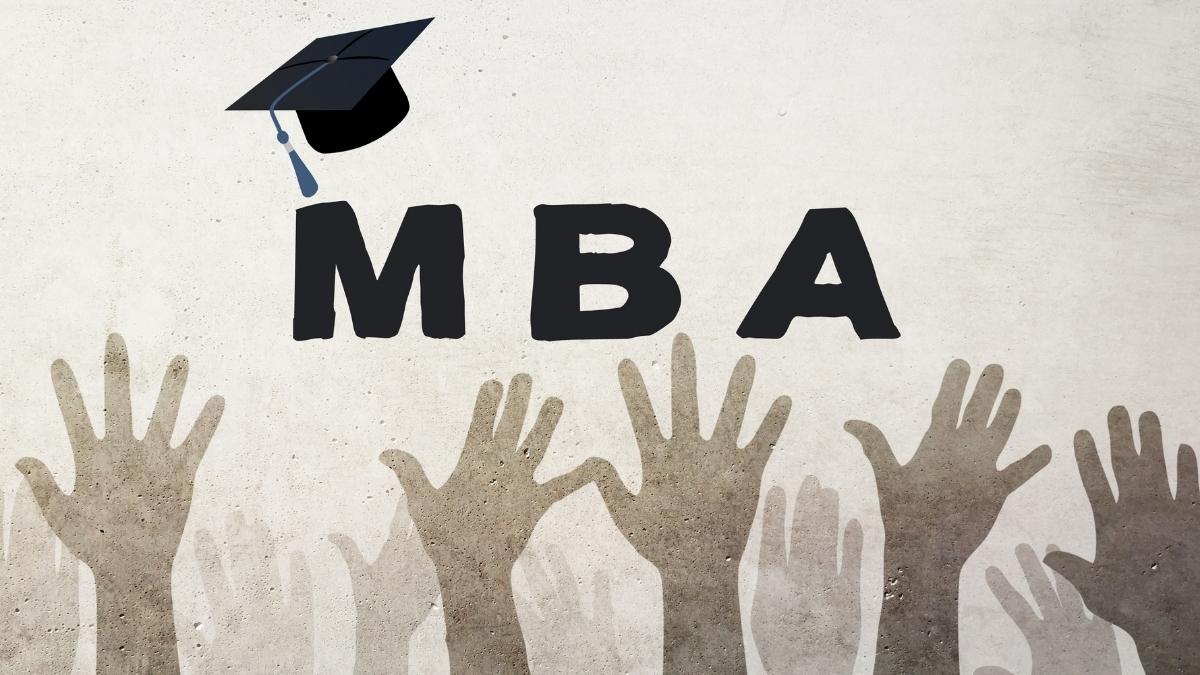 There are various MBA programmes you can enrol in. Some of these programmes are available online, while others require you to physically attend classes. Due to the flexibility they provide, the majority of students choose online MBA programmes.
You must first decide why you want to pursue an MBA before selecting a programme.
Motives for Pursuing an MBA
People enrol in the management of business programmes for a variety of reasons. Some would like to:
Switch careers
learn new information and abilities
develop their existing careers
Create a network of experts in various fields.
Your motivation for pursuing an MBA will guide you in selecting the MBA programme that is best for you. For instance, you might want to think about getting an MBA in Human Resource Management if you want to change careers and work in HR. An MBA is a powerful way to demonstrate that you have the skills necessary to succeed in your desired position, whether you want to advance in your current company or get ready for a new opportunity at another company.
People who want to advance into leadership positions and those who want to launch their own businesses should consider getting an MBA. The various MBA programmes that are offered can give students a strong foundation in management and leadership skills. An MBA is a fantastic way to gain practical experience.
Common MBA Program Types
There are numerous MBA programmes from which to choose. Some, however, are more well-liked than others. You may find the following MBA programmes while conducting your search:
Financial MBA
A programme offering an online MBA in finance teaches subjects like management, control, and investment, among others. Numerous doors in the financial sector will be opened by this programme. An MBA in Finance will enable you to forecast economic trends, maximise stock values, analyse company records, and strike a balance between risk and profitability. Every organisation needs experts who can keep the capital balance in check. That's where people with finance MBAs come in. MBA in finance programme graduates have the option of working for major corporations or starting their own businesses.
Human Resources Management MBA
Another typical MBA programme is this one. The recruitment, management, and development of employees are the main topics of an MBA in HR. You will be able to manage an organization's workforce if you hold this MBA. You will still gain a lot from an MBA in HR even if you already have a degree in human resources. The HR industry has made significant strides, and businesses are now integrating information technology into their HR procedures. You must educate yourself on the most recent HR trends and practices if you want to remain relevant.
Project management abilities are some of the important skills you will acquire by pursuing an MBA in human resources management. Additionally, you'll learn more about how businesses operate. Your capacity to comprehend intricate regulations will improve with an MBA in HR. A few of the programmes also cover teamwork, leadership, decision-making, communication, and general information technology skills. You'll need all of these abilities if you want to succeed in the HR industry.
Which MBA Program Is Right For You?
The best MBA programmes are offered by reputable institutions with knowledgeable faculty who have assisted many students in obtaining their degrees and advancing their careers. You must take into account your personal priorities when selecting an MBA programme. You might want to consider the following, among other things:
What do you want out of your career?
Do you intend to attend classes and work full-time?
Do you intend to enrol in evening or weekend classes, or would you prefer to take courses online?
What's the desired timeline for obtaining the qualification?
You'll be one step closer to selecting the best MBA for you if you ask yourself these questions. You can look into courses like the Illinois online MBA in Business Analytics if you're looking for online MBA opportunities.
There is no one-size-fits-all best MBA programme. What you want to accomplish should guide the MBA programme you select. When you are certain of the direction you want to take your career, you can search for a programme that will increase your chances of success.
Learn more from business and read Can an MBA Help You Become a Better Investor?