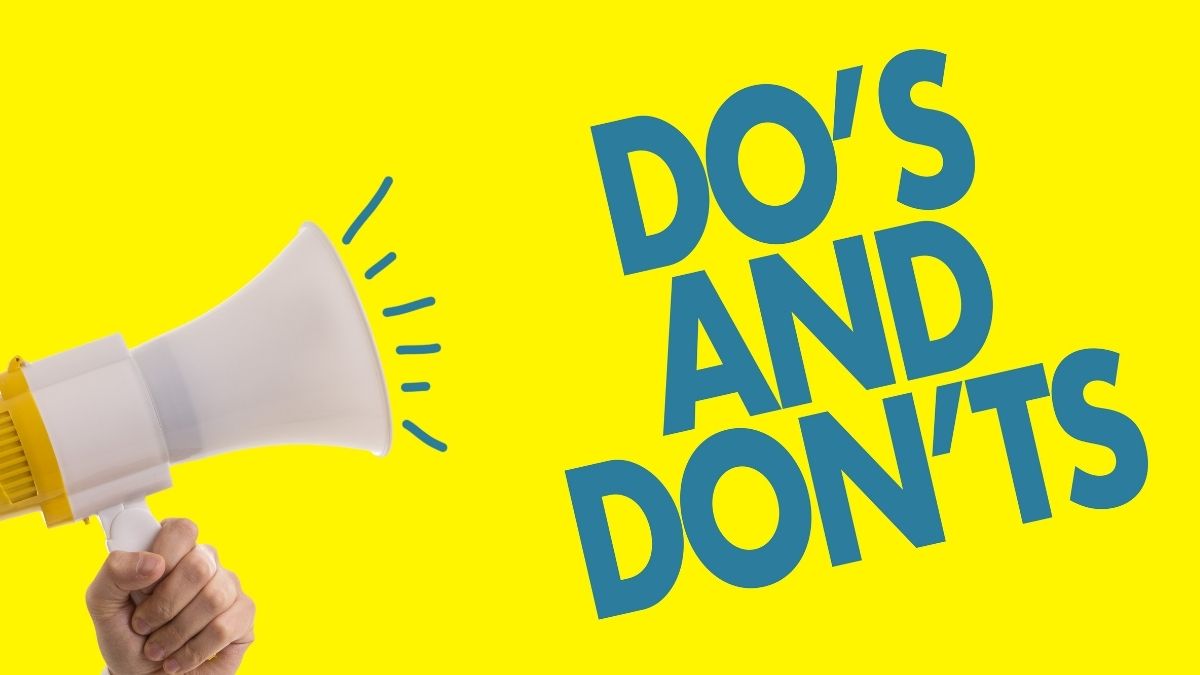 Tracking employee engagement involves a lot of numbers and statistics, with the overarching goal of making the workplace more engaging for all staff. Doing so is incredibly important, as the higher the engagement rates are, the better productivity, staff retention, and company culture.
Tracking the numbers is more than just looking at the statistics and coming to a quick conclusion, though. To help you make the most out of the analytics, here are the dos and don'ts of tracking employee engagement.
Do: Establish Goals
Knowing what your goals are is important, as it helps you make some more sense of the numbers. Try to be as specific as possible. If you want to get more people involved in an app, for example, you could track how often people log on to the system.
Do: Continuously Measure Engagements
Don't just take one metric and decide to base your whole engagement strategy on it. Instead, track engagement over time. That could include taking surveys, hosting one-on-one meetings, and tracking time management. By doing this, you will get a more well-rounded view of how engaged team members are. To learn how to measure engagement analytics, visit Simpplr.
Do: Look at Turnover Rate
One of the most important rates to measure is the turnover rate, so look at that closely. A high turnover rate (especially a high short-term turnover rate) is an indication that employees are not engaged. Otherwise, they would likely stick around. While the rate might not tell you the exact reason, exit interviews could shed some light on it.
Don't: Only Use Surveys
Pulse surveys are great, but they are not everything. While they should be used in your tracking, make sure you use other types of engagement tracking, such as goal performance and meetings. It will give you a more balanced picture rather than just how the employees answer at the time.
Don't: Get Too Obsessed with Statistics
Numbers are helpful when tracking employee engagement, but context is also crucial. If you find a statistic that baffles you, don't leap ahead – think about the reasons why and try to humanize your findings. Sometimes, there's another explanation other than employees not being engaged.
Don't: Only Focus on One Group
It might be easier to pick a select group of employees to track, especially when the organization is big, but that isn't the way to go. All it will do is skew your results, as the people you choose might not reflect on everyone else, even if you pick a random sample. Not to mention that it could divide employees and make them less important than others. Instead, track fairly by including data from everyone in the company.
Why is it So Important?
Tracking employee engagement helps you identify weaker parts of the organization, and you can then work on improving them. It's all about building an excellent employee experience to boost morale, retention, and productivity.
Follow these simple dos and don'ts, and you will make the most out of your employee engagement tracking.
Read Managing Freelance Writers: How To Find, Train & Retain Top Talent.