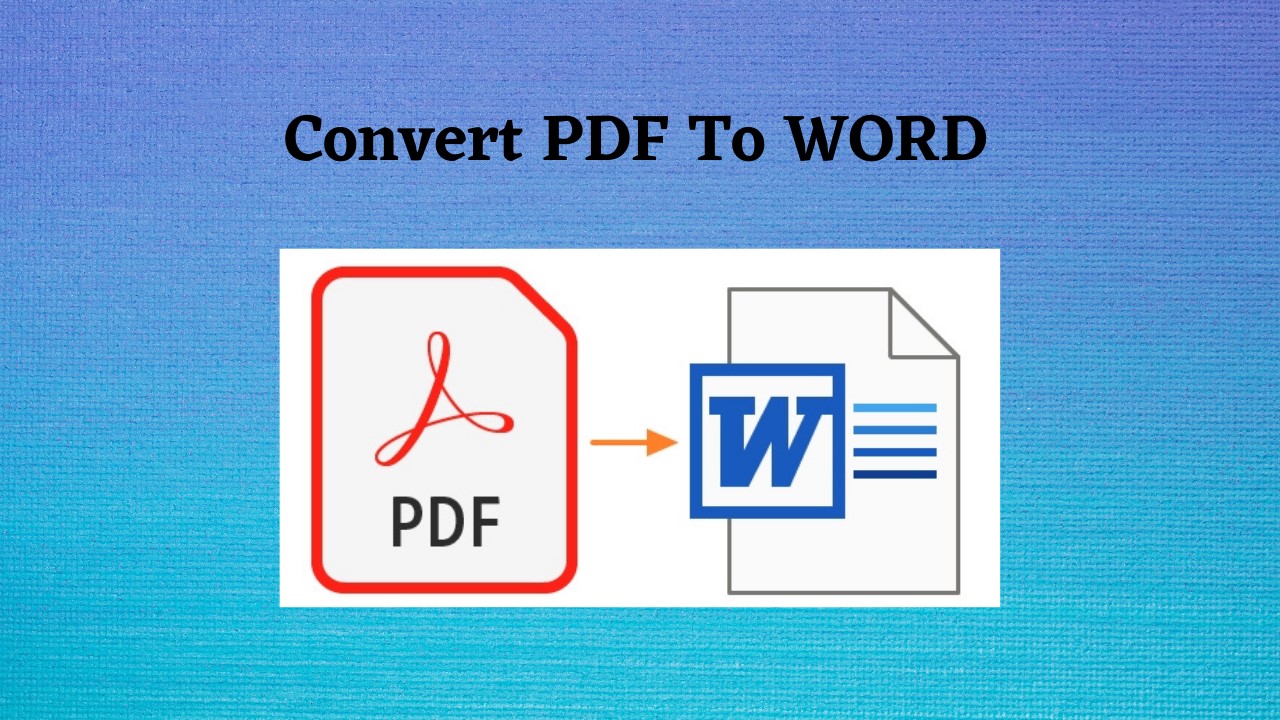 We can convert PDF to Word with the help of this website (FileProInfo.com). Free PDF to Word converter allows users to convert their PDF files into editable documents in Microsoft Word 100% free.
Free PDF to Word converter online is available and accessible freely from any device in any modern browsers.
There are only two steps for PDF to Word Conversion
1. Upload PDF File
Click the "Upload File" button, then you have to select your file, after selecting your file, your file will start uploading.
2. Download converted Word file
You can download the results file by file, or you can click the Download All button to save them all to the ZIP file at once.
Make users convert their document free of cost
Users want to change their documents, but they do their best not to spend money. Users want to convert their documents to word with the help of PDF. And converting PDF to Word is very easy. There are many tools available online to convert from PDF to word. That too at no cost.
No Need to Register
Consumers do not want to waste their precious time, they want me to complete my work without registering. To convert from pdf to word, most users use websites that do not require the user to register.
Uploading and downloading is very easy
Users want to upload and download their documents without any problem but they face many difficulties but now there are websites that allow you to download users' documents easily.
Fast Convert into Pdf to Word
Users want to convert PDF to Word. You can quickly convert it from PDF to Word in just one second. Converting PDF to Word is very easy. How to convert PDF to Word is available on many websites. Which can change your documents very quickly.
Best tool for converting?
While you will search from different websites to convert your PDF to Word. There are many websites that can help you change your documents. In this case, the only website which is the most genuine one is FileProInfo.com. We can do anything for free on this website. This website is very easy to use. On this website, we can use various tools that can make your work easier.
PDF to JPG Converter, PDF to Excel Converter, PDF to PowerPoint and so much more.
For more 100% Free Online Tools, please click here. more from technology news.