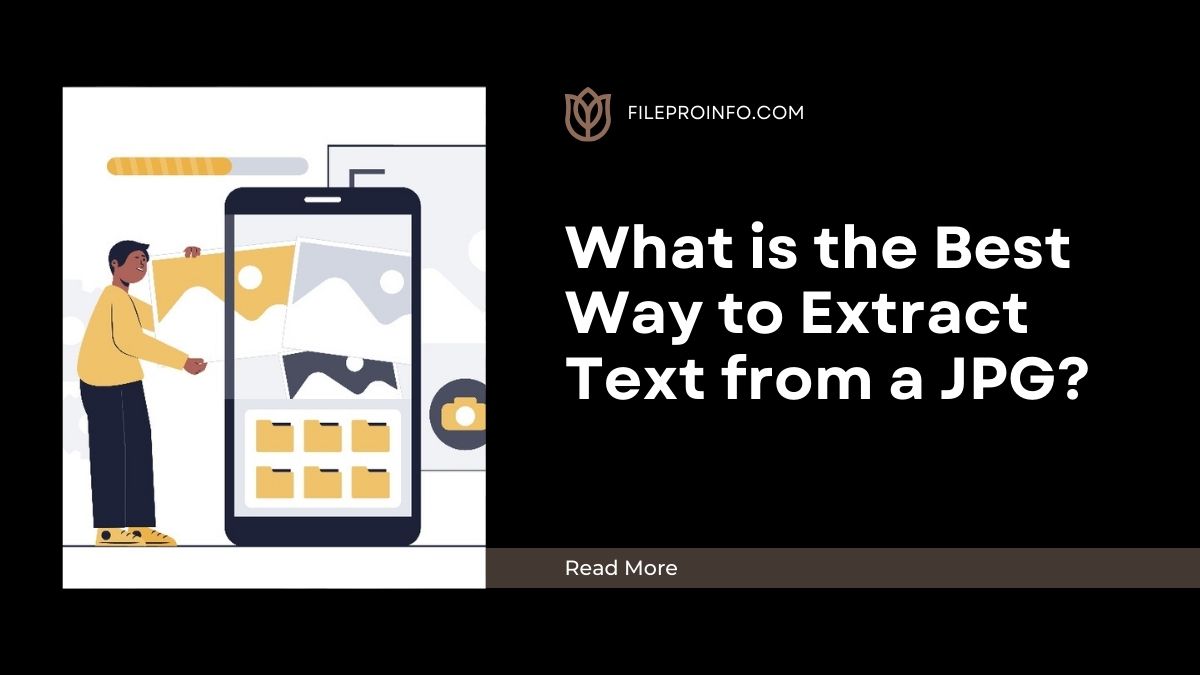 In short, the best way to extract text from a JPG image is by using an online converter.
Sometimes, our Team Leader or office Manager sends us some JPG images that contain important data, and they request to convert them into a DOC or editable file.
If the data is of few lines, it is very easy, but if it is lengthy, then it can take a lot of time.
There are many different online tools are present that can help extract data from any image, but the real problem is that they can only allow to extraction of text from a PNG image. So, what is the solution for those who have a JPG image?
If you are also looking for such a solution, then this article is for you.
Here, we are going to talk about the best way that can help to extract text from a JPG image with ease. We will also talk about how you can use an online tool, so don't miss out on any part of this blog.
What is an Online JPG to Text Converter?
An online JPG to Text (Word) converter is a tool that allows you to convert text present in a JPG image into an editable and searchable format.
These converters use Optical Character Recognition (OCR) technology to recognize and extract text from the image.
They can also come in handy for people who are working to provide translation services. They can use such a tool to extract the text from the image, convert it into editable text, and then translate it through an online translator.
However, if you are wondering about what benefits users can take by using an online JPG to Text Converter, then the next heading is for you.
Benefits of Using JPG to Word Converter
Now that you understand what online JPG to Word converters are and how they work, let's explore the benefits of using them:
Time Efficiency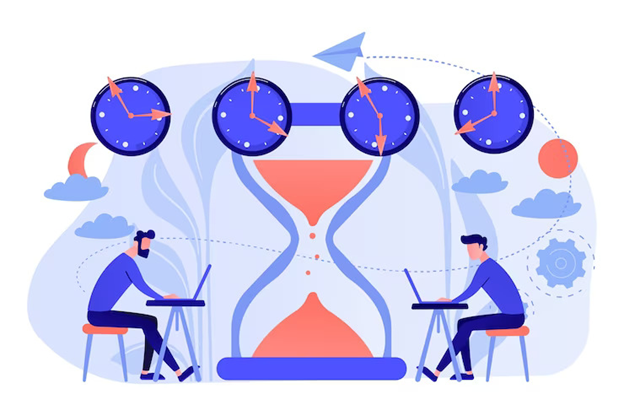 As we have already mentioned in the introduction manually extracting the text can take a lot of time. So, go with such a time-consuming method when you have an online JPG-to-text converter.
It can significantly reduce the time required to extract text, which makes your workflow more efficient.
Extract Text Precisely
Manually extracting the text can lead to grammatical or syntax errors (like missing a decimal or point). And when you will correct them, they will also take a lot of your time.
However, such an online OCR tool will extract every single text from an image accurately and precisely. They will not leave behind any chances of mistakes for you.
You can also check out the results of how accurate such converters are. The tool we have used below is JPG to Word Converter.

Accessible Via Any Device
Not only can you use the online tool on any device, but you can also save the Word file on your device to make it accessible. This will make it easy to work and you can access the file anywhere you want to.
How to Use an Online JPG to Text Converter?
If you are worried about how to use an online JPG to Text Converter, then don't worry. Here's the step-by-step guide to using an online tool to extract text from a JPG image:
Open any online converter on your browser.
There you will see multiple options like "Browse the File" or "Paste URL here." You can choose any of them and import the image from your device into the tool.
After the image is successfully imported, click on the "Extract Text" button and you are done.
The tool will do all the processes on the backend, extract the text, and give you the output.
You can download the extracted text in a Word file or copy it to a clipboard. It's up to you which one you choose.
This is how you will be able to extract the text from a JPG image with ease.
Conclusion
In conclusion, when you find yourself with a JPG image containing important text that needs extraction, using an online JPG-to-text converter is undoubtedly the best way to go.
These tools offer time efficiency, accuracy, accessibility, and versatility, making your task more manageable.
So, next time you encounter a JPG image with vital information, remember the convenience and effectiveness of online converters.