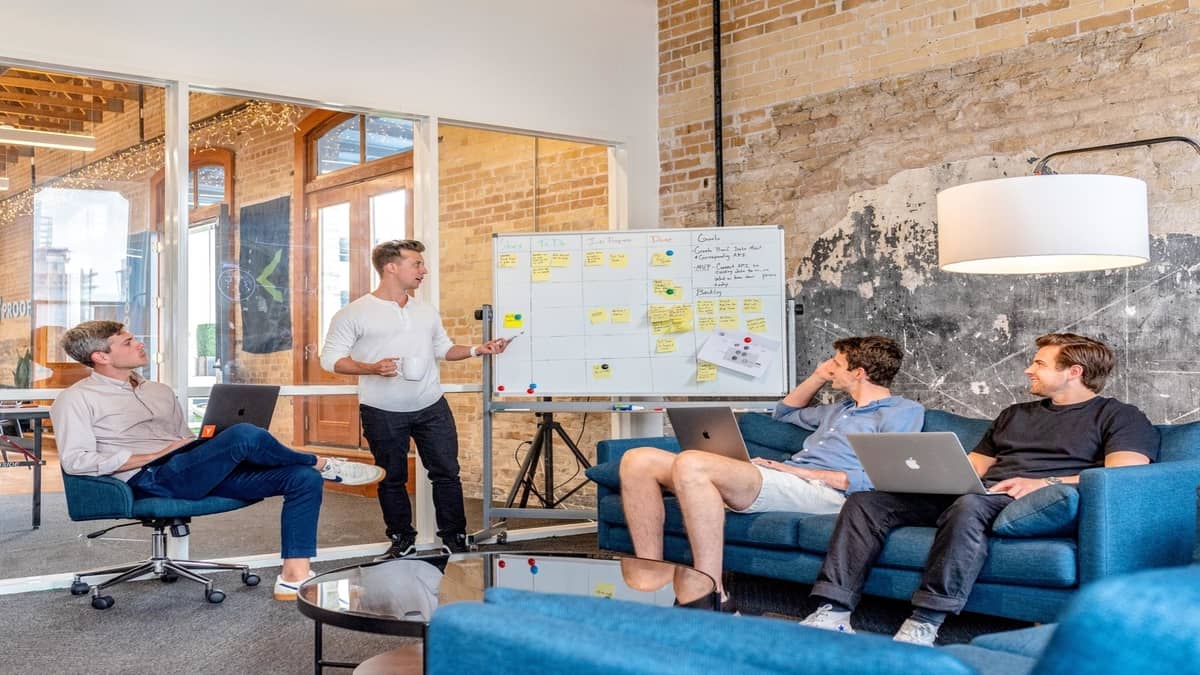 It's pointless to spend time and money to create a stunning website if your clients can't locate it. But how can you make your website stand out in the sea of online content? Here are 5 ways to rank better on search engines.
When clients search on Google, Bing, or Yahoo, search engine optimization (SEO) is how you assist them to locate your site. You'll attract more visitors to your page and earn more purchases if you build your site correctly and optimize your keywords.
There are lots of reasons SEO remains relevant and you don't want to be left behind. Here are five effective ways to improve your search engine rankings. 
1. Look for the right keywords
Consider the terms your customers are likely to use to find your products or services on the internet. For instance, are your consumers more inclined to use a professional word like the refrigerator or a slang phrase like a fridge when you're selling appliances? Make a list of 20 to 50 keywords, then use keyword tools to spot additional keywords to add to your list.
Use your keywords on every page of your website to help them rank higher when potential clients search for them.
2. Create links to your website.
The more sites that link to your site, the higher your search engine ranking will be. Request that owners of relevant websites include a link to your site on their pages. In exchange for a link to your site, offer to carry a link to theirs.
Concentrate on the link's quality. A single connection from a chamber of commerce or a university website will be more beneficial than a dozen links from obscure blogs.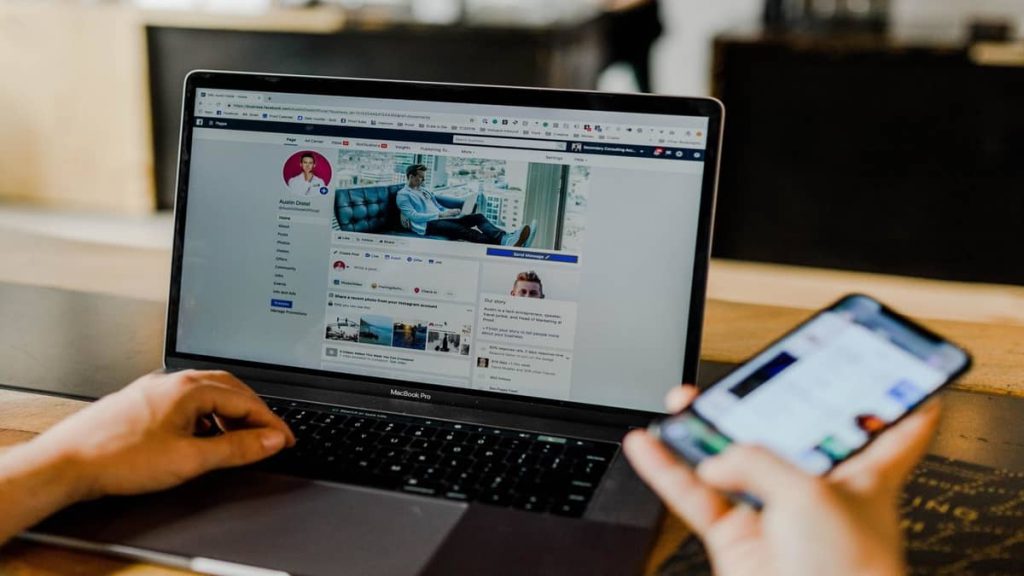 3. Use social media to your advantage
Because consumers use social media platforms like search engines, social media is an excellent ally in your SEO campaign. They'll frequently use Facebook's search function to look for companies or items, for example. When people search for your company or relevant terms, your social media profile will appear in the search results.
You can make use of social networking software readily available for this purpose. Find all the best software on https://www.saasgenius.com/software-categories/social-networking-software. 
4. Don't overuse keywords on your website
Making pages primarily for users, not search engines is paramount. If you only sprinkle keywords throughout your article, you risk distorting the meaning and annoying your viewers, so don't go overboard. Making the writing clear and easy to read should be your top goal.
5. Publish authentic and high-value content only
Although content is important for SEO and ranking, quality is the most important factor. Authentic content has a bigger impact than merely branding. Producing material that is comparable to what is already on Google lowers your chances of ranking well.
In your language and brand voice, make sure your material delivers value. It must, above all, conform to Google's EAT principle. Expertise, Authoritativeness, and Trustworthiness are three elements that Google considers when determining the quality of a webpage's content. This can be accomplished by using facts and data to back up your material, referring to respectable and authoritative websites, and continually updating your content with the most up-to-date information.
Learn more from SEO & Technology.