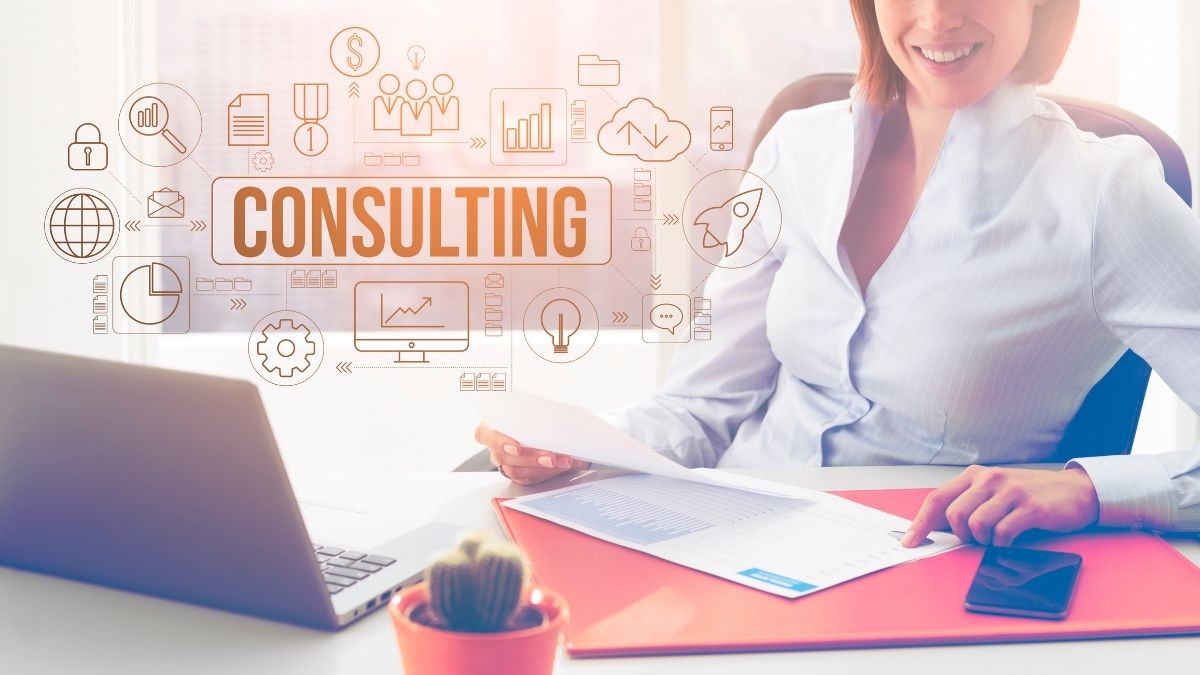 If you don't think you need IT consulting services, your business could be falling prey to the "unknown unknowns" of information technology. That's because not all IT problems are easy to find, and if your business is large enough, the potential fallout of undiscovered breakdowns is even more significant. Esteemed IT consulting service providers like Beyond20 can help you build robust systems and reveal any weaknesses in your existing setup. 
Here are seven clear signs that your business could use an IT consultant to bolster your tech abilities.
You don't have a dedicated IT staff or department
If your business doesn't have its own IT department, then you're setting yourself up for failure. When your company grows, you need a dedicated IT department to take care of everything from the primary server needs to more advanced architecture requirements.
Your technology is outdated or unsupported
Aged technology is another sign that you're likely to need IT consulting services. If you have outdated technology or not enough technology (such as lacking a file editor), it will not function as well as it should. 
However, even worse than having obsolete technology is having unsupported technology. When the manufacturer of your system discontinues support for your operating systems, desktop applications, server software, and so on, then you're at risk of cyberattacks and system breakdowns.
Your systems are not integrated and are challenging to use
If you don't have integrated systems, it is tough for employees to do their jobs. If team members have to jump from one system to another to find the information they need or convert files, you could be wasting valuable time and money. It is much more efficient when your systems work together to give users the best possible experience.
You're experiencing system crashes, data loss, or other serious problems
If you're experiencing these kinds of issues, then it is time to consider IT consulting services. These professionals can assess your needs and provide help as soon as possible, saving you a lot of money and frustration.
You're not sure how well your security measures are working
Every business needs to take advantage of security measures, but it is equally important that they are effective. If you're unsure how your current security measures are working, and IT consulting services provider can help you.
The governance and management team does not have sufficient IT knowledge
If your business does not have a team that understands IT, it will be difficult for your management team to know what kinds of decisions they should be making. A team with knowledge about the inner workings of your systems will be able to make more effective decisions that can save you money and time in the long run.
You're spending too much on technology support
If you're paying a lot of money for technical support, it might be time to consider IT consulting services. An outside professional will analyze your needs and provide the kind of help that will save you money in the long run.
Wrap up
If your business is experiencing these problems, you need IT consulting services. This way, you can maintain effective and efficient technology that will help you make the most of your resources and money.
Learn more from business and read These 3 Legal Mistakes Could Destroy Your Business,