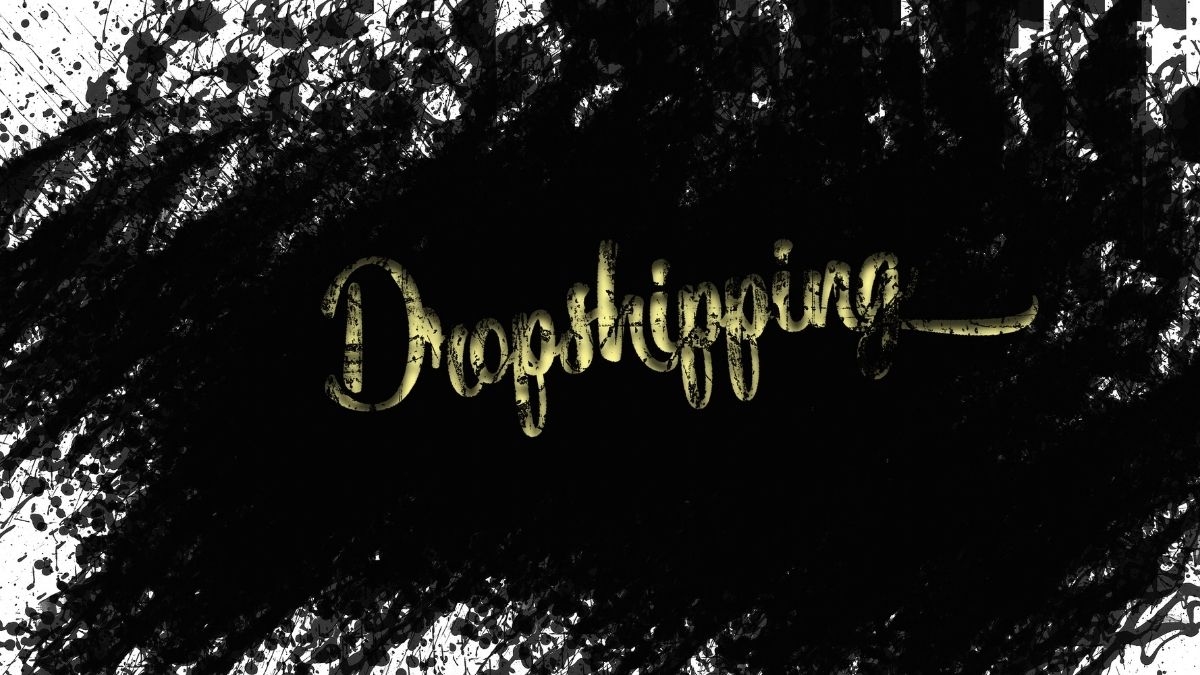 Dropshipping is a type of startup that requires little or no capital to start, despite being in the eCommerce industry. The reason for this is simple: in the dropshipping business, you don't need to keep any inventory; once you've established a client base, all you have to do is get the manufacturer, wholesaler, or even another retailer who stocks products to ship the products your customers want.
Because starting a dropshipping business requires little or no money, competition is expected to be fierce; many people are drawn to it because it is so simple to get started. You can begin your dropshipping business once you have a computer, a website, and access to the internet.
Despite its relative simplicity, one important aspect of your dropshipping business to consider is how to ship products from various sources. This is critical to your business's success.
Because you will not be in direct contact with the products, others will be in charge of packaging and shipping, which can be problematic if you do not handle these aspects well. Because of the availability of labor, China has become a manufacturing hub, and many suppliers rely on Chinese products.
Dropshipping from China, on the other hand, can be difficult; products typically take a long time to arrive, and customers may not be satisfied if products are delayed. They may even sever ties with you and look for other ways to obtain their goods.
Drop-shippers who ship products from China frequently use big names like AliExpress; however, when you dropship with AliExpress, you'll have to deal with many layers of resellers, as well as a weeklong processing time and a 30-day shipping time. Fortunately for your business, alternatives to AliExpress have emerged.
HyperSKU, for example, claims to source products from China, which means you'll get products at low prices and of high quality. What matters most is that your products can be delivered to your customers in 7 to 12 days.
Managing dropshipping shipping time
Because the success of your dropshipping business hinges on how well you satisfy your customers, you must prioritize how you handle shipping time. Customers may not have much friction once they learn the truth about how your business operates, so you must be completely transparent with them to earn their trust.
The first thing you should tell your customers is that shipping time is divided into two parts: processing time and actual shipping time. The fulfillment process begins when your supplier receives the order; if customers are unaware of this, there may be some confusion.
The best way to gain customers' trust is to break down the information and provide it on your website for each product, keeping in mind that processing times may vary.
Processing time for orders
Order processing time, also known as lead time, is entirely under the control of your supplier. Because your customer has already paid before you can pay the supplier, the customer will believe the countdown for receiving the product has begun.
While the customer has no reason to believe this, you should be aware that order processing cannot begin unless you pay for it. As a result, the sooner you pay for your order, the sooner it can be processed.
Because the supplier must first locate the order, package, label, and then transfer to a carrier, especially if it does not do direct shipping, order processing takes time. You should be able to get the processing time from the data feed, dashboard, or app interface if you have a good supplier.
This data will help you determine what you tell your customers about the processing time.
Shipping time for dropshipping
In the dropshipping business, shipping time is also known as transit time; this is the time it takes the carrier to ensure that products are delivered to your customers. When your wholesale supplier finishes processing and hands over the product to the carrier, the countdown begins; you must conduct due diligence to ensure that you have a reliable wholesale supplier.
Depending on the distance and nature of the product, shipping can be done by air, road, sea, or rail. The carrier's method and the customer's location determine shipping time; some customers are willing to pay a premium for expedited delivery.
Before providing customers with shipping time information on your website, you must consider all possibilities. According to a study, 60.7 percent of customers value knowing the delivery time, and 47 percent will not make a repeat purchase if delivery transparency is not provided.
Customers want their purchases delivered quickly, but if you are truthful with your information, they may be willing to wait a little longer. You may find it difficult to compete with Amazon, Walmart, and other eCommerce behemoths as a startup, but you don't have to be discouraged.
Before coming to you, your customers are aware of these behemoths; all they want is assurance that the information you've given them about your total delivery time, which is the sum of order processing and shipping time, is accurate. Customers buy products now to solve specific problems; they have a time frame in mind for these problems to be solved, and if they buy your products after confirming your total delivery time, they must have factored that into how they will use the product to solve their problems; if you disappoint them, you've "shot your startup in the foot."
Conclusion
Transparency is essential for the success of any dropshipping business, though the faster your product reaches your customer, the better. Customers want high-quality, one-of-a-kind products; if you make sure the products you dropship are both high-quality and one-of-a-kind, you can carve out a niche in the global market despite the fierce competition in the dropshipping industry.
Whatever you do, don't underestimate the importance of shipping time; go all out to reduce it.
Learn more from business and read 6 Steps to Building a Successful Ecommerce Business.