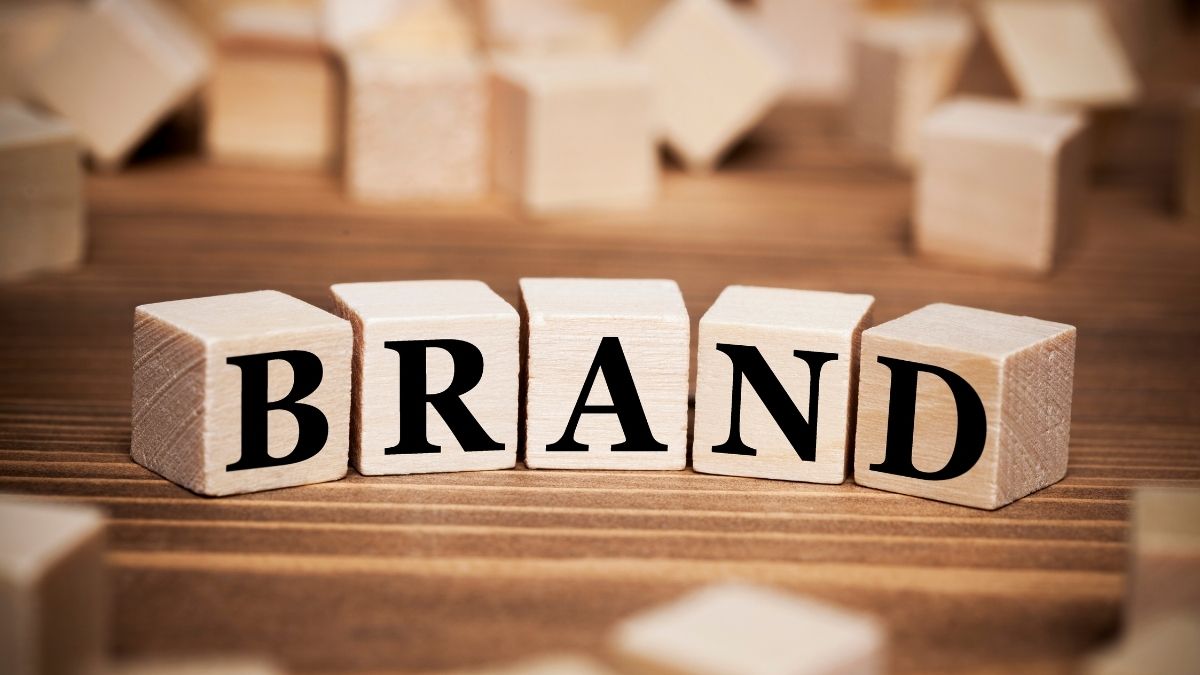 Because the hiring landscape is so competitive right now, top talent may be out of reach. Building a strong employer brand is the only way to ensure it for your company. It makes your company an appealing prospect for potential employees. Establishing and maintaining a positive employer brand, on the other hand, sounds like a lot of work. It takes some effort, but with the right strategies, you can accomplish more with less.
Make use of genuine leadership
An authentic leader is the foundation of a strong brand. Employees, both current and prospective, want to connect with a person rather than a company. The leadership of your company has a significant impact on its employees and culture. People will see you as a trustworthy leader with a strong brand if you focus on authenticity. Be available on social media and respond to people, as this demonstrates empathy.
Prioritize your employees
It's all about putting your employees first when it comes to developing a strong employer brand. Make sure your team is happy and satisfied because they can be your best advocate. The best places to begin are with flexibility, diversity, and inclusion. Provide incentives for good work and opportunities for learning and development for the laggards. Going above and beyond with employee wellness is the order of the day. It will assist you in retaining customers and establishing a long-term reputation.
Make candidate experience a top priority
While it's critical to put your employees first, you should also prioritize candidate experience during the hiring process. Giving your HR team access to the most up-to-date tools and technologies is a good place to start. A CV Parser API, for example, allows them to screen resumes more quickly and accurately. They will only hire the best candidates for the next stage of the hiring process. Recruiters save time and effort, which they can put toward more important tasks such as candidate communication and feedback.
Adopt a transparent mindset
Candidates are more informed than ever before, and they research the employer brand before proceeding with the application process. As you paint a picture of your organization and its culture, it's critical to embrace transparency. Because you can depict life at work on your website, it's a good place to start. Make use of your social media presence to draw attention to your workplace and processes. It gets better the more transparent you are.
Enhance your public image
When it comes to making an impression on social media, you must concentrate on your company's reviews and ratings. They have a direct impact on your employer's reputation. They also have an impact on the candidates' employment decisions. No one wants to work for a company that has a bad reputation, so keep an eye on what candidates and ex-employees are saying. Instead, encourage current and potential employees to share good ones.
The best thing you can do for your company is to develop your employer brand. It attracts the best talent, giving your company a competitive advantage. Furthermore, it fosters employee trust and, as a result, increases long-term retention. Given these advantages, no effort is too great, so go ahead and invest in your brand.
Learn more from business and read 8 Quick SEO Wins For Your Brand New Website.