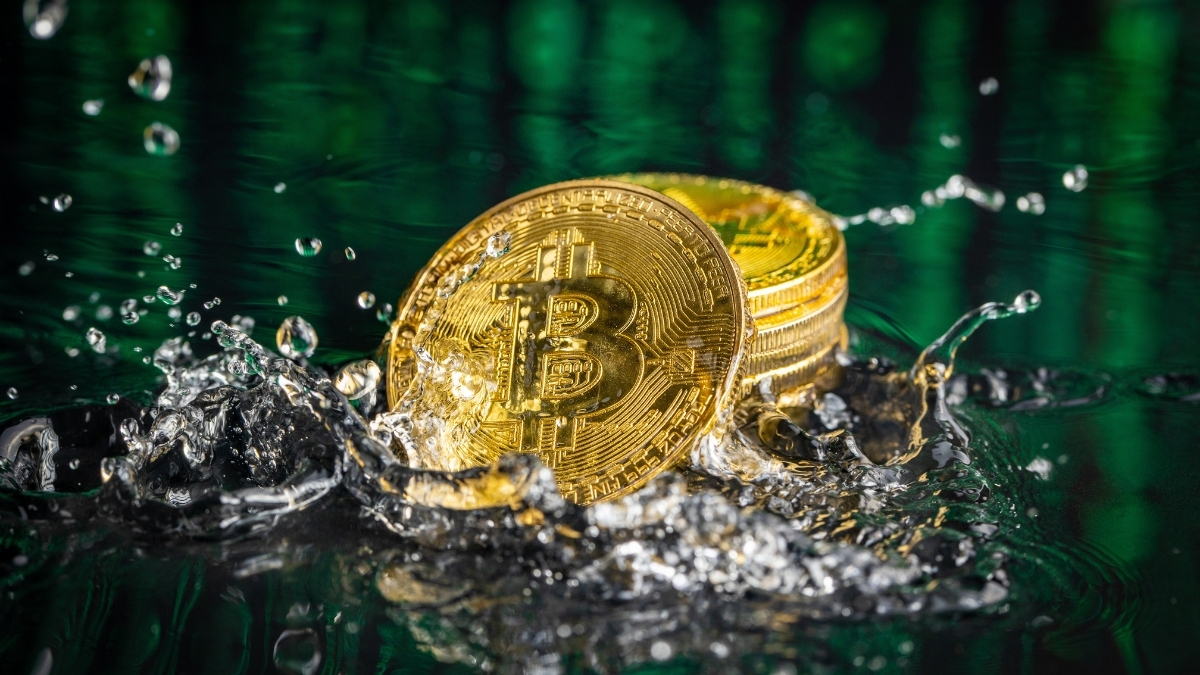 Like many other new technologies, Blockchain is still trying to establish itself in the business world. However, this hasn't stopped entrepreneurs from embracing the technology and working to mainstream it.
If you're part of one of these startups or just want to learn more about blockchain marketing strategies, keep reading. This article discusses some of the most effective methods for marketing blockchain services.
1. Create a cutting-edge website
The first thing you should do is create a contemporary website. This website should be simple to navigate and appear professional. It should, above all, explain what your blockchain service is about. Your mission statement should clearly state your objectives and value proposition.
Make a list of all the features of your blockchain service so that people can see what sets you apart. Remember to include contact information so that people can get in touch with you if they have any questions.
2. Educate Your Visitors
Blockchain technology is without a doubt revolutionizing business and finance. Many people, however, are still confused about what it is and how it works. Begin by explaining the basics of blockchain technology and why it matters to your audience.
Keeping a current blog is a great way to accomplish this. You could write articles explaining the technology in layman's terms and discussing how it's used in the real world.
You can delve into the more technical aspects of the technology by sharing a white paper or e-book with your more experienced visitors. This will demonstrate to them that you are a reliable source of information and that you are dedicated to your work.
You can also hold webinars and live Q&A sessions to answer any questions your audience may have, which is a great way to engage them and help them understand the technology.
3. Utilize social media
When it comes to engagement, social media is an excellent way to reach a large number of people in a short period.
However, not all social media platforms are created equal when marketing your blockchain startup. The most popular social media platforms for fintech startups are Twitter, LinkedIn, and Reddit.
For blockchain startups, Discord has become a popular platform. It's essentially a chatroom where people can talk about anything related to cryptocurrency. It's a good place to look for potential clients and partners.
Read 5 Reasons Why Your Small Business Needs a Social Media Presence.
What Should I Post?
You have a few options when it comes to what to post. You can use social media to share your latest developments, articles about blockchain technology, and Q&A sessions. You can also include images and infographics to help explain the technology.
Whatever you do, make sure your posts are consistent. Post regularly, with your company's logo on each one, and relevant hashtags. This will allow you to reach a wider audience and increase brand awareness.
4. Make use of free advertising
New and innovative projects are always on the lookout in the crypto and NFT communities. This is where bounty marketing comes into play. Smart contracts govern bounty campaigns, which pay people for completing specific tasks like promoting a project on social media or translating a white paper into another language.
Participants are rewarded with project tokens in exchange for their participation. This type of promotion is an excellent way to get your project in front of both small fish and whales while also creating buzz.
You could also use traditional paid advertising methods like Google AdWords or Facebook Ads.
5. Improve SEO
You'll want to make sure your blockchain startup's website is search engine optimized. This will improve your search engine ranking and attract more visitors.
There are a few things you can do to improve the SEO of your website. First and foremost, ensure that your website is quick and responsive. Your website should be easy to navigate for mobile users.
Next, ensure that your website is well-written and simple to use. Original and high-quality content is required. You can also improve your ranking by adding keywords to your website's metadata. Your blog will be ideal for that purpose.
Finally, if you want to get backlinks from reputable websites to increase the authority of your website and help it rank higher in search results you can try seopolarity.com free backlink maker tool for high-quality backlinks
Last Thoughts
It is difficult, but not impossible, to market a blockchain startup. These are just a few ideas for getting your project in front of a wider audience. Remember that results take time and effort, so be patient and persevere.
It may be worthwhile to consider outsourcing your marketing efforts to a professional agency in some cases. They'll have the knowledge and resources to assist you in reaching your target market.
Learn more from blockchain and read What Is Blockchain's True Impact on Businesses?