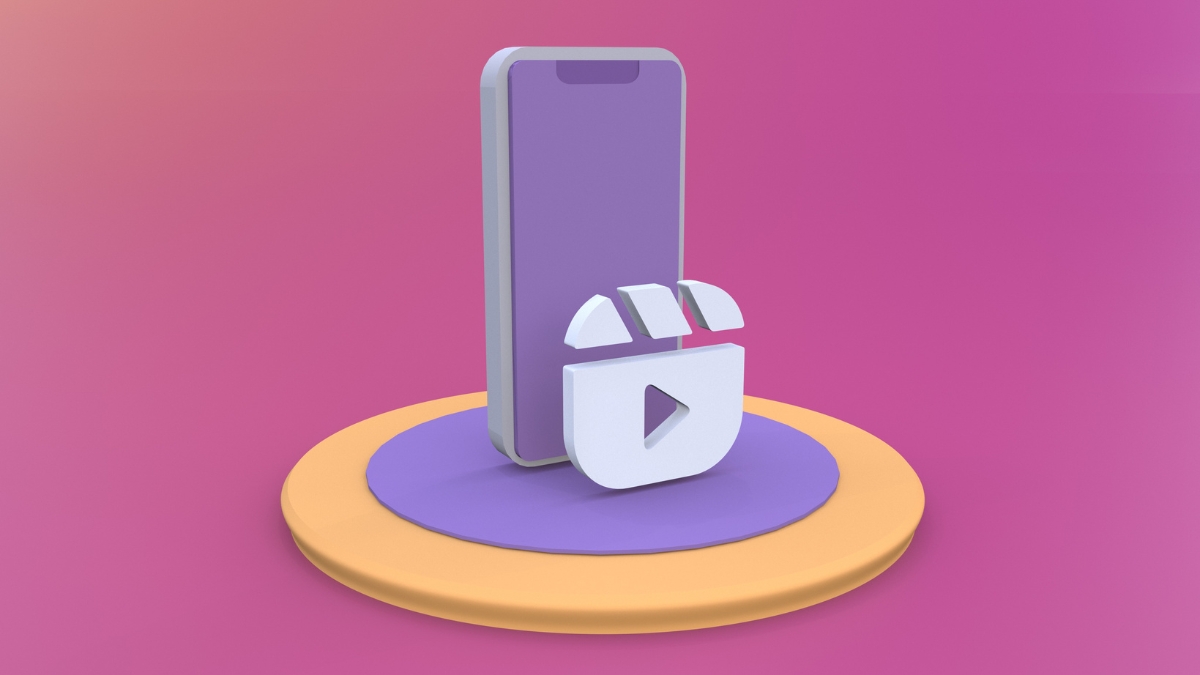 Instagram Reels is a relatively new feature that allows users to create and share short-form video content on the platform. As a business owner or marketer, utilizing Instagram Reels can be a valuable addition to your marketing strategy, as it provides an opportunity to engage with your audience more creatively and entertainingly. In this blog post, we'll explore some tips and best practices for effectively using Instagram Reels to market your business.
1. Keep it short and sweet:
The introduction of Instagram Reels has made it easier than ever for businesses to market their products and services through popular social media platforms. With a video-sharing feature that allows users to create clips up to 60 seconds long, businesses can now quickly capture the attention of their target audience. But while Instagram Reels offers plenty of time for marketing your business, it's best to keep videos short and sweet if you want maximum engagement.
Studies have shown that shorter videos are more effective when trying to reach potential customers online. People tend to lose interest after viewing something longer than 30 seconds, so keeping your Instagram Reel within this time frame is ideal. You don't want your viewers scrolling past before they get an opportunity to engage with your content.
2. Showcase your brand personality:
Are you a business looking to increase your reach to potential customers? Instagram Reels can help you do that while also helping to showcase your brand personality. With the launch of Instagram Reels, businesses have been able to create entertaining and engaging content that is sure to capture the attention of their target audience.
Instagram Reels allows you to create 15-second video clips that are edited with music, effects, and other creative elements. With these videos, you can show off your unique brand personality in an exciting way that is sure to draw interest from potential customers. In addition, it's a great way for customers to become more familiar with your product or service. You can share behind-the-scenes looks at how products are made or highlight customer reviews and opinions about your services.
3. Use trending sounds and hashtags:
Instagram Reels is an incredibly powerful tool that businesses can use to increase their visibility and reach. With a range of trending sounds and hashtags, businesses can quickly find the perfect soundscape to accompany their content, as well as engage with users in different ways. By making use of Instagram's trending tags, businesses can ensure that they are seen by more people than ever before.
The way to make the most out of these trending sounds is to match them up with high-quality visuals and engaging captions that encourage viewers to take action. This combination will help create an even stronger impression on potential customers and give your business a boost in engagement. Additionally, using hashtags related to your industry or product will help your posts gain more exposure when users search for those terms.
4. Focus on value:
With the rise of Instagram Reels, businesses now have an opportunity to showcase their brand personality and create content that engages with their target audience. But it's important for companies not to get carried away with having fun – providing value should be a top priority too.
By focusing on delivering valuable content, businesses can gain the trust of customers and build relationships that will last long-term. Content should educate, inform, or entertain customers in some way if it is to be successful. Whether it's teaching followers how to use your product or sharing interesting industry insights, useful content will keep people coming back for more.
Businesses can also use Instagram Reels as an opportunity to market their business by highlighting customer stories or featuring products in creative ways. This helps build awareness and encourages viewers to take the desired action (e.g., visit your website).
5. Collaborate with influencers and other brands:
Collaborating with influencers and other brands on Instagram Reels can be a great way to market your business. This type of collaboration often involves an influencer featuring a brand's product or service in one of their Reels, in exchange for some type of compensation. A key benefit is that the content created by influencers can reach an audience that may not have otherwise been exposed to the brand's message. Furthermore, working with multiple brands in unison helps generate more buzz and interest around the product or service being promoted. It also gives businesses access to a larger pool of potential customers that can help them expand their reach. Additionally, reaching out to other brands as part of collaboration allows you to build relationships with companies that could potentially become future partners down the line.
6. Promote your content:
Using Instagram Reels has quickly become one of the most popular ways to market your business on social media. If you're looking for an effective way to engage your audience, creating content through Instagram Reels is a great option. Creating compelling content that resonates with your target demographic is critical in increasing engagement and expanding reach. Once you have created quality content to feature on your Instagram Reels, it's important to then promote that content across other platforms like Facebook, Twitter, and Pinterest. This will help you reach a wider audience and increase the visibility of your brand. Additionally, be sure to post links to the reel on the website page or blog posts if applicable so that viewers can access it there as well. Making sure people are aware of the great video content you are producing will no doubt drive more potential customers to view it and keep them engaged with your business.
Conclusion
Instagram Reels provides an opportunity for businesses to engage with their audience more creatively and entertainingly. By following these tips and best practices, you can effectively use Instagram Reels to market your business and grow yours following on the platform.