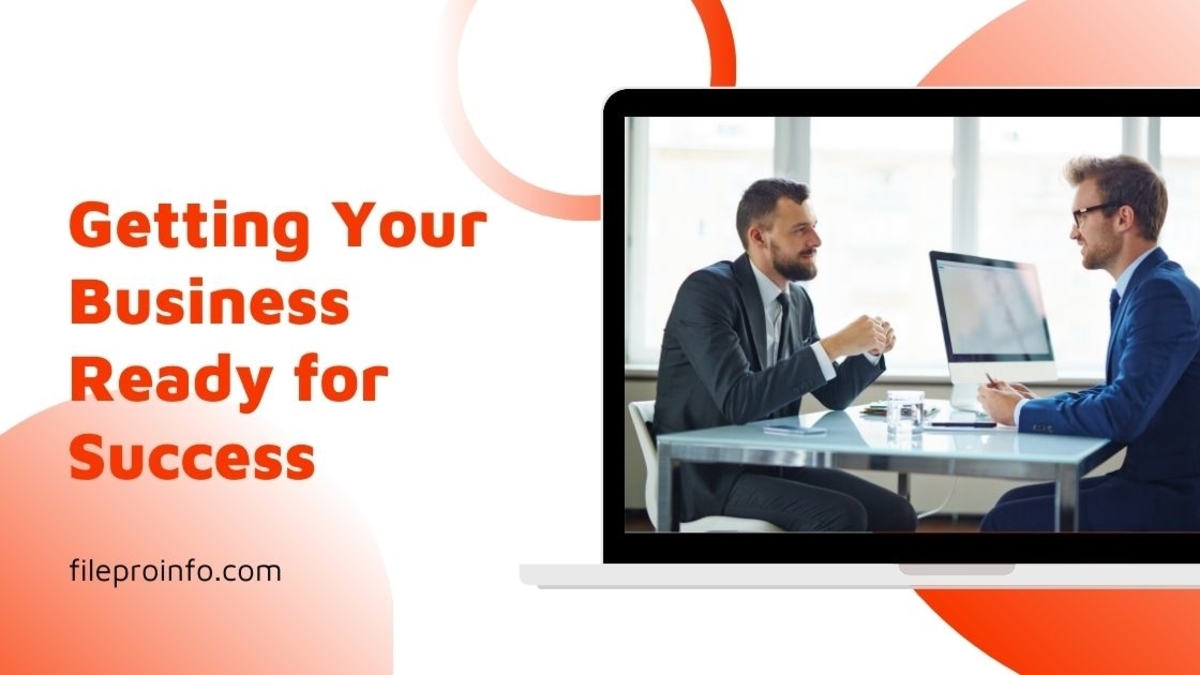 When you start your own business, it is critical that you plan for its success. You are planning to succeed in this manner, and your business will grow easily without restrictions or difficulties that could have been easily overcome at the outset.
Check to see if you have the right support for your company
It is critical to enter the business with the right attitude and the right tools, which includes having the right support in all departments and putting it in place from the beginning. Waiting for your business to take off before seeking support may result in you not receiving the appropriate level of assistance or making hasty decisions about which businesses to trust with your customers.
You will have plenty of time to get accustomed to the services being offered to you and the level of commitment you will require of them if you take your time at the outset of your business to vet the reputable businesses that offer support such as payroll, IT, accounting, and even types of management, to name a few.
Having this kind of support in place when your business really takes off can be a lifesaver, especially if there are teething issues or you need the services of experts to overcome any unforeseen difficulties.
Put your procedures in place and practise them
When you first start your business, it is a good idea to put your procedures in place. This is done so that regardless of who performs a job or project, they will do it in the same manner that you would, thereby creating your company's standards.
It also means that no part of any process will be forgotten or overlooked because there are no written procedures in place for all to see. If you run a business that requires your customer's approval for any part of a project, you will be able to obtain this within your procedures as well. If this is the case, it is a good idea to keep a record of the signed procedure so that if there is a problem, you can refer to it later and show the customer that they signed the release on the procedure.
Understanding how to manage a schedule
It is critical that you are well-versed in managing schedules before your order book becomes completely frantic. It is critical that your team is accustomed to working on a tight schedule from the start of their employment and that they are familiar with the scheduling software that you have installed. This will allow you to see what is being done and where it is located within your company. It will also aid in determining delivery times and whether or not a project or job will be completed on time.
There are numerous kinds of scheduling software available. It is a good idea to try a few different styles to ensure that you have the right style for your business and that it will be able to grow with your order book and be well adjusted to meet your needs.
Learn more from business and read more about 6 Factors That Will Affect Your SEO in 2021.