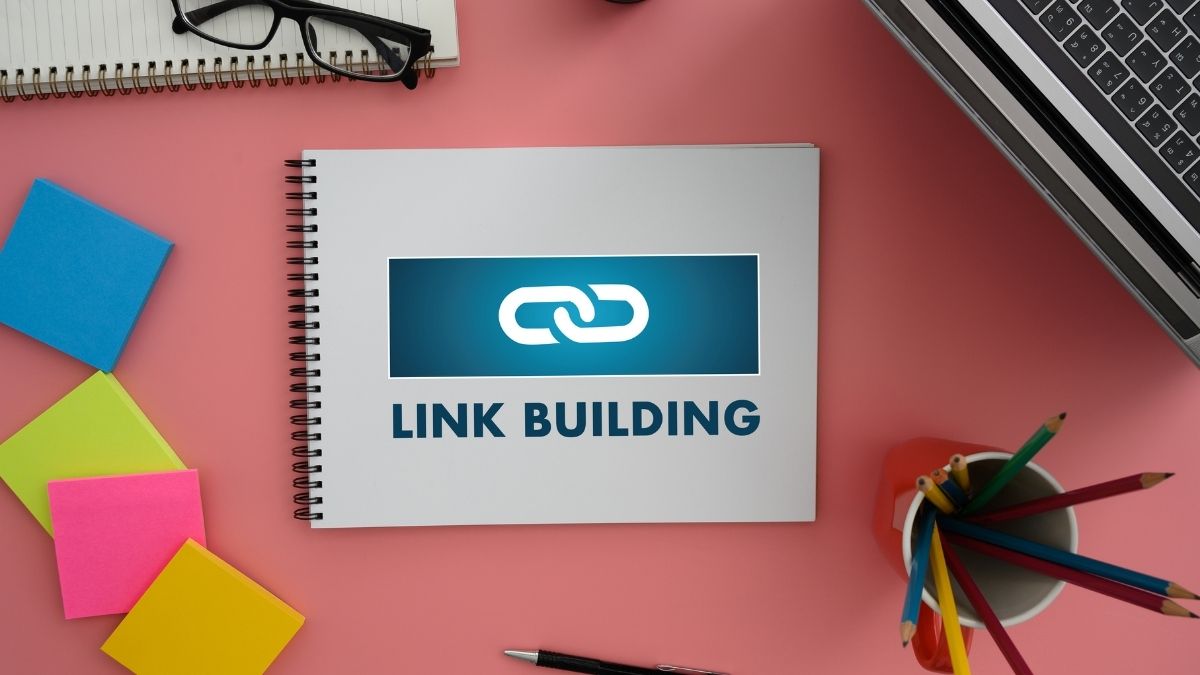 If you want to increase brand awareness, drive traffic to your website, increase sales, or just grow your business in general, link building can help you do just that.
However, it's a marketing element that few business owners are familiar with.
We'll explain what link building is and how you can use it in your own strategy in this article.
What is the purpose of link building?
The process of getting other websites to link back to specific pages on your website is known as link building.
This is usually accomplished by including hyperlinks in articles and blog posts that direct readers to your own content.
"Google's algorithms are complex and always evolving, but backlinks remain an important factor in how every search engine determines which sites rank for which keywords," WordStream mentions. "Building links is one of the many tactics used in search engine optimization (SEO) because links are a signal to Google that your site is a quality resource worthy of citation. Therefore, sites with more backlinks tend to earn higher rankings."
The advantages of link building are numerous.
It improves your organic searchability first and foremost. This has the added benefit of increasing your authority and credibility.
As a result, you can expect more traffic to your website, which will lead to more customers, sales, and other benefits.
7 Link Building Strategies & Tips
Building links isn't an exact science. It's always changing as search engines improve their algorithms.
Success is more likely if you stick to the process and follow the fundamental principles. Here are some suggestions to keep in mind:
1. Produce High-Quality Content
Don't get too excited about link building.
While links are attractive, they won't help you much if you don't have good content. This is why starting with some onsite content creation is always a good idea.
You don't need to write a dozen blog posts a week or have a website with thousands of pages. You will, however, require a small number of high-quality onsite resources that you can trust.
While this article isn't specifically about onsite content strategies, we recommend investigating pillar strategies.
In any industry or niche, a good content pillar strategy combined with a strong link building strategy will yield fruitful results.
2. Understand Your Target Market
Anyone can go out and easily obtain a large number of links.
However, if you want to do link building correctly, you should think about the publishers you choose.
The publisher, your website, and your target audience all need to be in sync.
Building backlinks from home maintenance websites and DIY blogs, for example, will benefit your HVAC company the most.
Financial websites and political blogs do not provide nearly as much value.
3. With Caution, Use Anchor Text
Is it really necessary to include the exact anchor in each guest post, press release, and off-site article that links to your services page(s)?
No, according to Google.
There should be some variety and variability in the anchor text you use.
In fact, based on evaluations of sites whose pages rank in the top 10, this is the right mix.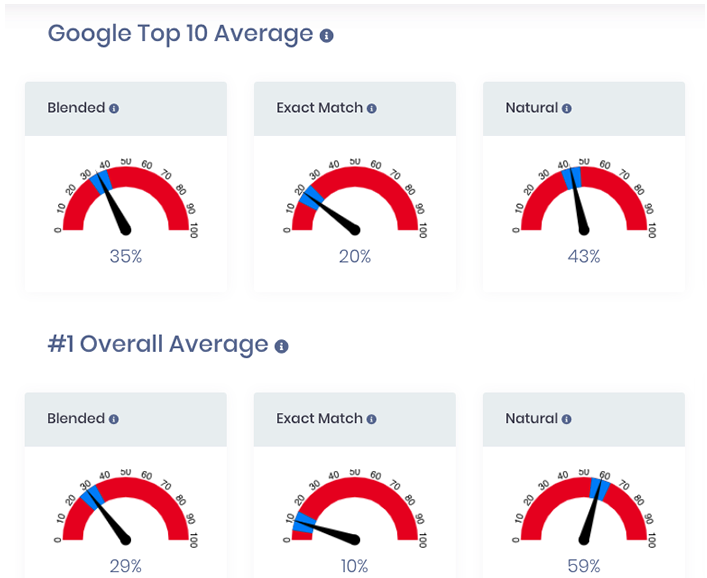 The following is how anchor text should be mixed. These are the averages of the top ten results from all sites.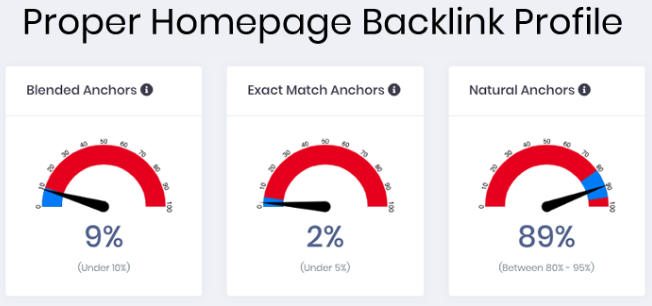 The anchor text for your homepage should be very different from the anchor text for your inner pages.
When it comes to how you should build links to your homepage, it's a different beast altogether.
3. Use the Correct Link Speed
Do you think it looks natural if your site or page gets 10 backlinks one day and 10,000 the next?
The number of links over a given time horizon defines link velocity.
It would be more natural for a site to receive 10,000 links in a week if it had received 8,000 or 9,000 the week before.
Allow your links to grow stronger over time.
When viral links are used, they can be considered "natural," but this is the exception rather than the rule.
If you can get 50 links naturally in a month by focusing on outreach strategies, then aim for 60 the next month, and so on.
Your link momentum will eventually shift, and you'll notice an impact on your rankings.
Keep in mind that what is a good link velocity for one site might be a terrible link velocity for another.
4. Employ a Link-Building Firm
It can be exhausting to try to do all of your link building on your own.
It won't go well unless you have some experience with SEO and content strategy.
This is why we suggest hiring a link building partner to help you with link building.
Look for companies that have established relationships with publishers when researching link building services.
You should avoid using a company that has only been in operation for a few months.
In this industry, there is a lot of turnover, and most services don't last long.
Choose a company that has been in business for at least ten years and engages in white-hat link building.
5. Maintain Your Focus
Building links takes time. It's not something you do once and expect to see results right away. It's a long-term investment with long-term benefits. As part of your standard marketing strategy, you should invest in at least two or three quality backlinks per month.
6. Don't Limit Yourself to Link Building
If you have the same number of backlinks and authority as competitors, but they outrank you for the terms you want, it's time to look into other factors that could be affecting your site.
Although link building has a strong correlation with Google and other search engines, it is not the strongest correlation.
The best signal to Google for improved rankings is diversity among factors.
Take the time to branch out from simply building links for SEO purposes.
7. Enjoy the Benefits of Link Building
Link building takes time and money. You must be willing to put forth some effort, time, and (in many cases) money. This, however, is not a cost; it is an investment. You can also expect a positive return on investment, as with any good investment. You don't need to create thousands of links all at once.
Begin small and work your way up. Your progress will compound, and you'll eventually reap the full benefits of link building.
Learn more from SEO and read How to Run an Outreach Link Building Campaign?
Try our free SEO tools Backlink Maker, Backlink Checker and Broken Links Finder.