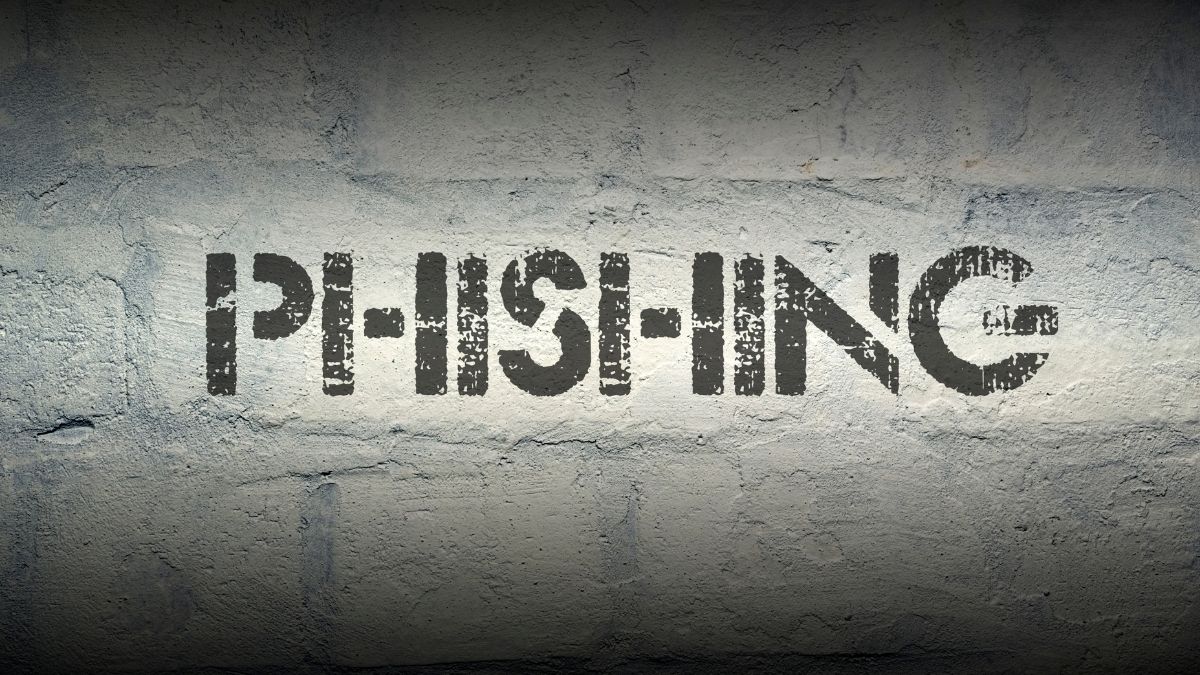 Phishing is a huge problem all over the world, with some estimates putting the number of reported security incidents at around 80%. More concerning, phishing emails necessitate direct interaction with those they target, implying that the majority of successful phishing attacks are due to human error.
You can help to reduce the chances of a successful phishing attack by implementing comprehensive and robust cybersecurity training within your company. The simplest way to do this is to make sure your team has the tools to quickly identify phishing emails.
So, here are the top 5 signs of a phishing email, so that anyone can spot and report phishing emails before they cause any harm.
1. Poor spelling and grammar
The content of a phishing email contains the most common signs of a phishing email. Bad grammar and spelling are frequently the first signs that an email is suspect and should be flagged. Of course, we're not talking about common autocorrect spelling errors or typos here, but rather consistently misspelled words and awkward sentence structure.
2. Odd URLs or email addresses
Any email with unusual links or suspicious email addresses should be treated with caution. For example, proceed with caution if you receive an email purporting to be from a client but the email address is different from previous correspondence. The same is true for links; if the links included differing from well-known company URLs, you should not click on them.
3. Suspicious Attachments
Email attachments have long been the most common way for viruses and other malware to spread, but they're also frequently used in phishing scams. Attachment scanners are included in the majority of secure email services today, but they aren't always 100 percent effective. This means you should be cautious of attachments sent by unknown parties or from suspicious email addresses, especially if they have extensions like.zip,.exe, or. scr.
4. Contact without permission
Any emails received from unknown contacts should immediately raise a red flag, especially if the email contains any of the above issues. Almost all phishing attacks are carried out through unsolicited emails, which are frequently disguised as sales or promotional emails with a sense of urgency to complete a task, such as clicking a link or opening an attachment. The bottom line is to treat unsolicited emails with extreme caution if you did not initiate the conversation.
5. Payment or other information requests
Finally, any request for sensitive information such as credit card numbers, bank account numbers, personal information, or information about others (such as your coworkers) should be handled with caution. Send this information only to people you trust, and double-check the URL if you're being directed to a landing page that requests these details. If you have any doubts about the link, go to the website directly instead of clicking on it.
With the ever-changing threat of phishing emails, no strategy can be guaranteed to be 100 percent effective. You can mitigate the risk posed by this particular cybersecurity issue and improve safety both at home and at work by checking for these 5 signs and using your intuition to filter emails.
Learn more from technology and read What is Online Phishing? All You Need to Know Today.