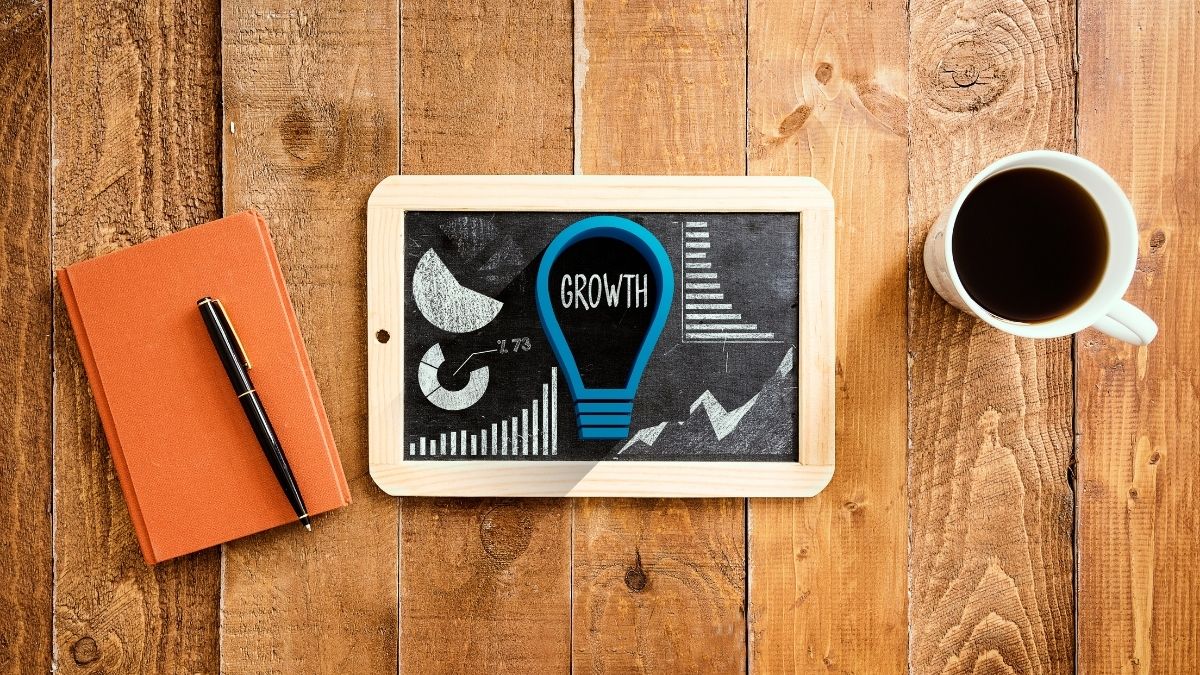 Entrepreneurs can imagine their business ideas into reality in a variety of ways. However, the desire to expand existing businesses is almost universal among business owners. Leaders prefer to be on the move, whether it's to open new locations, add new products, or reach out to new customers. To be considered viable, business technology solutions must maintain this characteristic.
One of the tools that help companies broaden their horizons is technology. Most entrepreneurs understand the importance of starting with basic tech solutions like security and productivity software.
Other types of software and platforms, on the other hand, can help your company's growth strategy and reduce costs. Let's take a look at four of them.
1. Monitoring Apps for Information Systems
The amount of data you collect, store and use grow as your company grows. As do the technologies and processes used by the company to collect, transform, and process all of this data.
Something more is required for these increasingly complex information systems. Complex information systems, on the other hand, necessitate something more advanced than human oversight.
Data observability tools, for example, are AI-powered applications that track the reliability of data within complex data pipelines. You'll be able to see whether the information is flowing smoothly throughout your company. You'll be notified if there are any issues with specific data moving between applications in the pipeline or if there are any performance issues.
Observability tools can also show where data processing costs are rising and where records are missing or mismatched.
You'll spot and fix problems before they cause downtime or outages. Your team will gain a better understanding of how to improve the way the company gathers, manages, and stores data.
2. Tools for Digital Marketing
According to surveys, digital advertising now accounts for 58 per cent of marketing budgets. In 2022, digital marketing spending is expected to increase by 14.7 per cent.
These figures show a general shift away from traditional advertising and media, such as television and radio.
While traditional marketing is still effective in certain markets and demographics, online media can be more effective. Digital content, such as social media posts, videos, and PPC ads, is frequently less expensive to produce and distribute. Increase your visibility, reach new audiences, and build a brand following with online media.
Furthermore, because technology streamlines the production and distribution processes, campaign turnaround times can be reduced.
The majority of the business tech solutions are content management systems, design apps, and software that runs ad campaign reports and analytics. Producing and distributing online ad campaigns doesn't have to be difficult with these platforms and smartphone cameras.
While some businesses work with digital marketing agencies, technology has made it possible to do the work in-house. There are also numerous online resources available to assist you in learning the best strategies and tactics.
3. Cloud Computing Applications
Growing businesses require adaptable and scalable applications. Software licenced to a single computer is inadequate for these purposes.
Complications arise even if you purchase multiple device-based licences. Logistics for installation and data storage consume internal resources and limit flexibility.
IT staff must still oversee the software installation and removal process, as well as keep track of which assets are consuming licences. Employees may also store data on devices other than those used by the applications. Technical teams must migrate data using more basic methods, such as USB and external hard drives.
These procedures take longer and increase the risk of information loss or corruption.
You can manage software and any linked data more efficiently by using cloud-based applications instead. Employees can use applications from any device or location, and they can save and edit documents in the cloud. IT will be able to focus on higher-value projects instead of spending hours installing and removing software.
Additionally, as the number of employees and locations grows, you can add and track user-based licences through an online dashboard.
4. App Development Software for Mobile Devices
The number of mobile shoppers in the United States is expected to exceed 187 million by 2024. Consumers expect mobile commerce, including apps, to become the dominant mode of online shopping.
For in-store price comparisons, 77 per cent already use mobile apps. Those who use smartphones to conduct in-store online research rate them as important to their retail shopping experiences at 71%.
Mobile app development isn't something that can be overlooked by businesses with physical locations.
Consumers are becoming increasingly reliant on apps to improve their overall brand experiences. When it comes to ordering takeout or researching products and services, customers prefer mobile apps. Businesses without them are missing out on opportunities to communicate, trigger purchasing behaviour, and provide service.
Mobile app development software gives businesses the tools they need to create the apps that people want.
To create something that looks professional, you don't need a coding background. These platforms function similarly to web design software in that you can drag and drop features. App builders can also be used to create mobile versions of online stores and automate customer notifications. Some development tools even automate the process of submitting digital apps to app stores.
Start Growing
Business owners, understandably, see expansion as a sign of success.
Technology is now critical for advancing a company's core competencies, expanding its customer base, and improving or enhancing service delivery. Business technology solutions also assist in the optimization of internal resources and processes, reducing downtime and increasing efficiency.
Choosing tools to help your business grow entails identifying opportunities and platforms that can help you achieve your goals. Data observability, digital marketing, cloud-based, and mobile app development solutions are a few to consider. These applications not only help businesses grow but also help them scale.
Learn more from business and read 7 Amazing Business Growth Tips.